You'll find Jordan in the Levant, an incredibly unique region in the Middle East that is rooted in culture, faith and history. There are sacred spots relevant to three of the Abrahamic faiths in all the Levantine countries, and the people are known for their welcoming nature and hospitality.
Despite Jordan being located in a region that has seen tumultuous events, the country remains a remarkably safe destination. It is increasingly popular with tourists arriving from places far and wide who are attracted to Jordan's unique attributes.
Read on for some of the top reasons to visit Jordan.
---
1. The history
Jordan's most popular attraction is undoubtedly Petra. This beautiful Rose city, the name owing to the colour of the rocks, is one of the new 7 wonders of the world. This archaeological gem is extremely well preserved and provides a window into the lives of the ancients. You can walk through Petra by day, but also visit by night, where the candlelit path creates a unique and magical experience. You can see lots of tour options here.
In addition, there are numerous other historical hotspots around the country including the Roman amphitheatre in Amman, and Ajloun castle in Ajloun. Moreover, there is the Church of St. George in Madaba and Jerash's impressive ruins with the iconic tall columns that are widely recognisable.
ADVERTISEMENT
CONTINUE READING BELOW
2. The weather
Spring and Autumn are the best times to visit Jordan. You can enjoy the mild sunny temperatures and spend time outdoors at your own leisure. Summer in Jordan also boasts more reasonable temperatures compared to other countries in the region, which can become unbearable without air conditioning. The winters are mostly sunny and crisp, with snowfall being limited to scarce days.
3. The food
The food in Jordan tells the story of all the people that have come to call Jordan home. If you're familiar with Arabic, you will be able to hear numerous dialects including Iraqi, Syrian, and Egyptian everywhere alongside the local Jordanian tongue. Whether for political or economical reasons, these various people have come to call Jordan home and this is reflected in the delicious diversity of food that is sold in its streets and restaurants.
The national dish of Jordan is widely considered to be 'mansaf' (seen below). This is a layer of thin flatbread, aromatic and nutty rice, with tender meat on top. It is covered with a 'jameed', a fermented yoghurt sauce which is poured on top. The dish is traditionally served on giant platters that people dig into together.
A visit to Jordan is not complete without a taste of its crispy falafel. Made from chickpeas, these aromatic fried balls have become a vegan staple from east to west. They are often served in warm flatbreads alongside hummus and salad. The most famous place to try a traditional falafel breakfast is the renowned Hashem Restaurant in Amman's Downtown. This little street vendor has become a must-visit with tourists.
For those with a sweet tooth, Kunafa will not disappoint. This is a popular dessert that is thought to be Turkish in origin. It is a warm oven-baked dessert that has a layer of cheese or cream and is topped with thin and crispy pastry and thick sweet syrup. Another popular place in Downtown is Habibah Sweets where queues form to eat this iconic dessert.
4. The people
Jordan is safe and friendly. The people are known for their welcoming and hospitable nature. The bedouins in particular are known for their generosity with guests, and tourists enjoy staying at bedouin camps in the desert. It is important, however, to check reviews and ensure the place is reputable and trustworthy. All in all though, most people have very positive experiences in the city and desert alike.
5. The landscape
Jordan has vastly diverse landscapes in its different regions. Despite being a small country, the lush greenery in the north is a far cry from the sandy, dry and hilly streets of Amman. The Dead Sea and Red Sea both have very different beaches and waters. In addition, Wadi Rum (seen below) is a must-see experience. The iconic red sand is a thing of wonder to experience, as well as the star-studded night skies in the clear desert skies.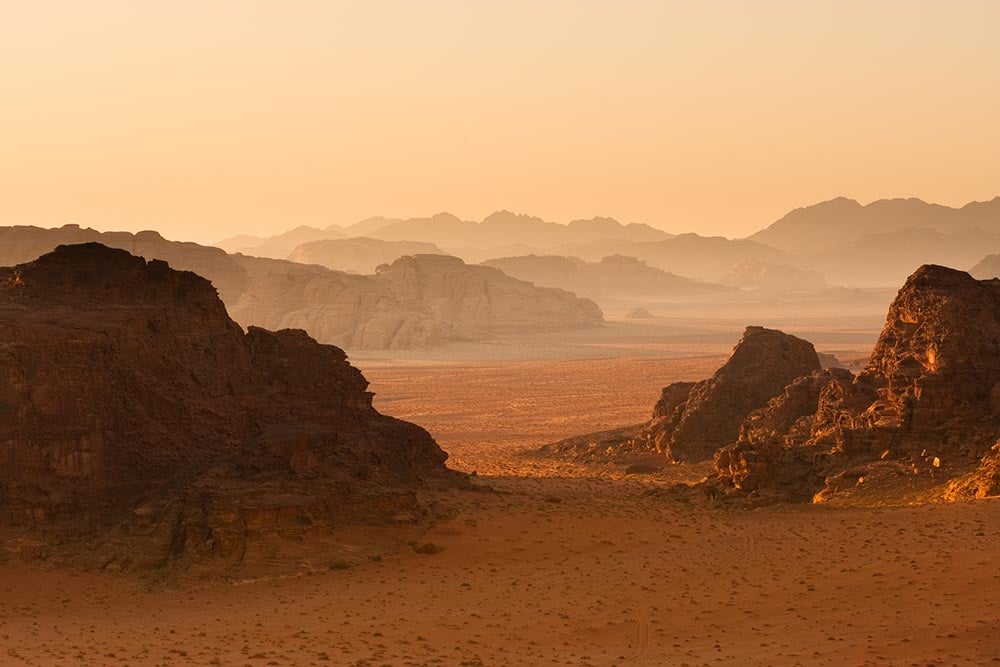 ADVERTISEMENT
CONTINUE READING BELOW
6. Easy entry requirements
Jordan does not require advanced visa approval for the majority of countries. Visitors can simply buy visas upon entry for around 40 Jordanian Dinars (JD). Entry through its southern airport at Aqaba is, however, free and may be an appealing route for budget travellers. In addition, tourists may want to consider purchasing the Jordan Pass, which can be applied for online, and includes a one-off payment for the entry visa as well as entry to numerous tourist attractions all around the country.
Be sure to check if you need a visa for your nationality before visiting and for the location that you plan to enter.
7. The transport
The taxi service in Jordan is reliable and cheap in all of its cities. In Amman, you also have the option of using Uber and Careem, both car ride apps that are safe and affordable. The minimum fare is low and therefore taxis are a service used daily by the local people for inner-city travel. For travel to other regions, taxis prove expensive, however, there are also bus and coach services that have excellent links to the south of the country. It is easy to arrange a coach to Petra, Wadi Rum and Aqaba for example. This can be done online via the Jett website, or in person via its numerous branches across the country.
You can also find day and multi-day tours that can help you to easily visit places.
8. A hub of middle eastern arts and culture
Jordan is located in the middle of a region torn apart by conflict in recent decades. From the tumultuous nature of Lebanese politics to full-blown war in Iraq, and more recently Syria, artists and creative minds from nearby countries have all sought refuge in neighbouring Jordan. If you're curious about art exhibitions, then it's worth taking yourself to Jabal Amman and l'Weibdeh in Amman which are considered centres of art and creativity. These are great places to buy some token souvenirs for gifts or memorabilia.
9. The location
Jordan is at an advantageous location for regional travel. In safer days, it was easy to cross the borders to Iraq and Syria, both of which boast rich and diverse history and culture. Whilst this may not be recommended in the current climate, it is still possible to visit Jerusalem and the West Bank by road by crossing the King Hussein or Allenby Bridge. It is under an hour's drive from Amman and just requires a 10JD exit tax upon exiting Jordan.
Furthermore, it is also possible to travel relatively cheaply to other middle eastern countries by air travel, including Kuwait, Qatar and the UAE.
Summary
For a unique and adventure-filled holiday this year, you don't need to look further than Jordan. From ease of entry to friendly hospitality, as well as a diverse landscape and environment, Jordan promises a holiday of unique experiences. You can start your journey in Amman, visit nearby green spots like Ajloun and Jerash, experience some self-care at the Dead Sea and slowly make your way to the south, with a visit to Petra, a night in the desert at Wadi Rum and some relaxing day on the Red Sea Coast of Aqaba.
---
Find flights and hotels
---
Tours and activities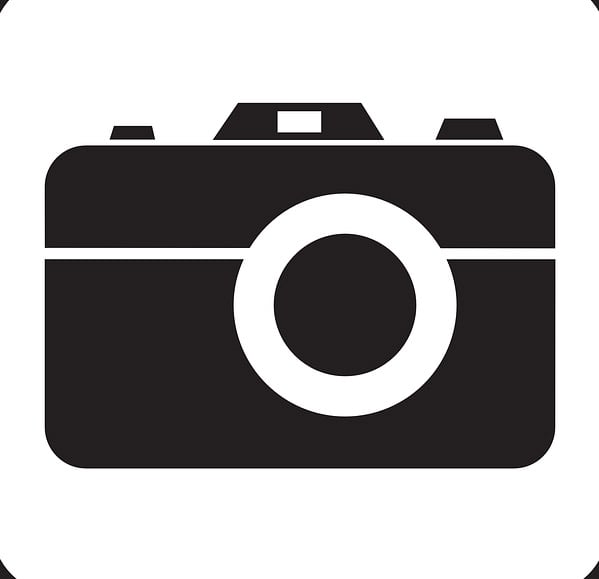 Related Articles