Sometimes the cheapest way to travel, or the only route to your destination is to get connecting flights. The time you have between flights is called a layover and can range from a very short amount of time (ie less than an hour), to multiple hours (or much longer). Long airport layovers can be a pain, boring and tiring, but there are various things you can do to make the most of this time.
Read ideas of things you could do during a long airport layover.
1. Research your destination
One of the first things you could do during your airport layover is to research your upcoming destination. This might be looking at things to do, restaurants that would be good to eat at, or even finding and booking tours and activities. You can find the best things to do at your destination by reading guidebooks, magazines or online posts (such as on this travel website).
2. Head into the city/town
If you have a lot of time and your layover is in an interesting place then why not head into the city or town. You should be aware that you may need a visa to leave the airport, and it might also take a bit of time to get into the city or town, but at some destinations you can get from the airport to the main tourist centre in about 30 minutes (such as in Sofia, Vienna etc).
3. Do some work
I have found at airports and on planes, I tend to be incredibly productive and it's like I have fewer distractions. I have found it the best time to catch up on work and will often write a couple of blog posts in half the time I would normally take at home. If your trip is a business trip you could take this time to prep for meetings, presentations, or complete admin work.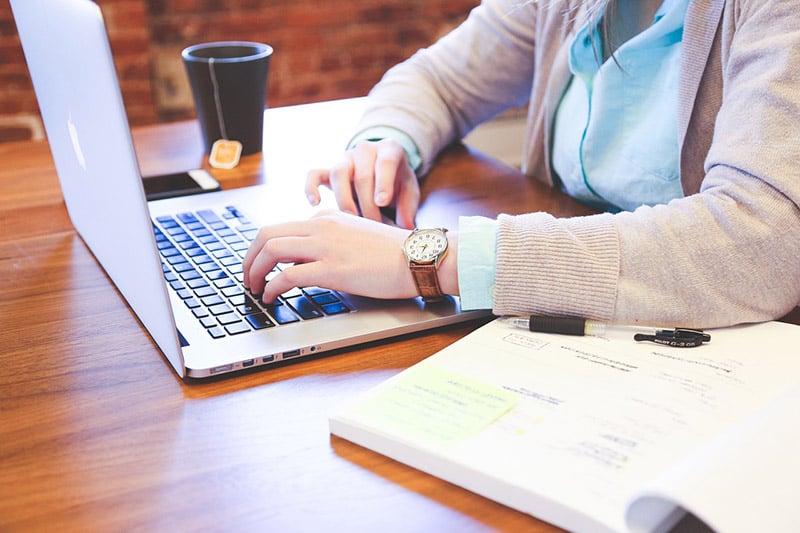 4. Catch up on emails
Nowadays it can often feel like you are bombarded by emails and I've found during airport layovers this is a great time to catch up. You can do this by reading and replying to emails that you've left unread, deleting emails that you're not interested in, or unsubscribing to email lists that you no longer want to be a part of.
Talking of emails, do you fancy signing up to the "Travel and Destinations Monthly Newsletter"? It would be great to have you on board so please fill out the form below if you're interested.
ADVERTISEMENT
CONTINUE READING BELOW
5. Shop
For those that like shopping, or finding deals, an airport layover may provide the perfect opportunity. You could spend your time browsing the duty-free shops, checking out local items, buying gifts and more.
6. Catch up on social media
Social media in particular Instagram, is now a big part of people's lives and if you are a heavy user it might feel like you struggle to keep up with it. Therefore you could use the time during your airport layover to catch up, reply to comments, look at people's feeds you haven't seen in a while, answer direct messages and more.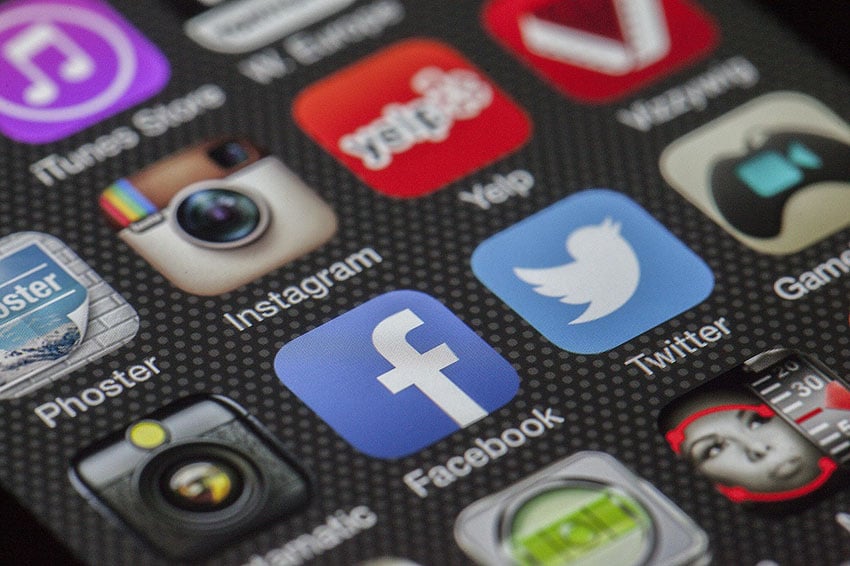 7. Read
While at the airport it may also provide a great time for you to read. You could do this using an Amazon Kindle
, bringing a book from home, or from your local library, reading magazines or newspapers.
8. Watch Netflix
Netflix is one of my favourite online services. It has a huge number of TV shows, documentaries and movies available to watch for a very low subscription fee. The best thing about Netflix is that if you have the App (IOS | Android) you will be able to download certain movies and shows to watch offline, which is great in case the airport WiFi isn't that good. In anticipation that the airport WiFi is poor, I would recommend downloading a few shows before you leave home. You could also watch shows you downloaded on the plane. There are also other streaming services available now such as Amazon Prime, BBC iPlayer and lots more. What's available to you will depend on where you're located.
9. Sleep
Finally, my last suggestion on what you could do during long airport layovers is to catch up on sleep. This might be the perfect opportunity if you had to get up early for your previous flight, or had trouble sleeping on the plane. Just if you do decide to sleep I recommend setting an alarm to wake you up before your next flight.