Shooting in the golden hours for many, especially landscape photographers, is the best time to be out taking photographs. The reason for this is the sun often gives a wonderful golden glow and the light is a lot softer and less intense than it is during the middle of the day.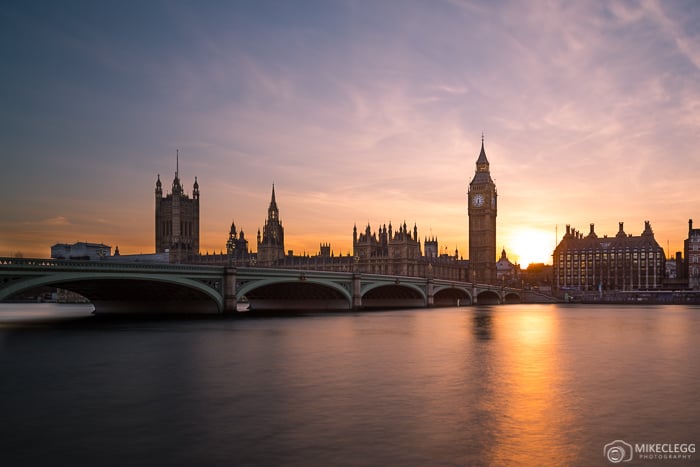 ADVERTISEMENT
CONTINUE READING BELOW
---
About the Golden Hour
The golden hour generally refer to the first hour of the day and the last hour of the day. If you are going to be shooting during this time, it's worth knowing your location and ensuring you are there well in advance, so that you can get into position and also move around if your composition isn't working. A good website to find out the time of sunrise and sunset is timeanddate.com.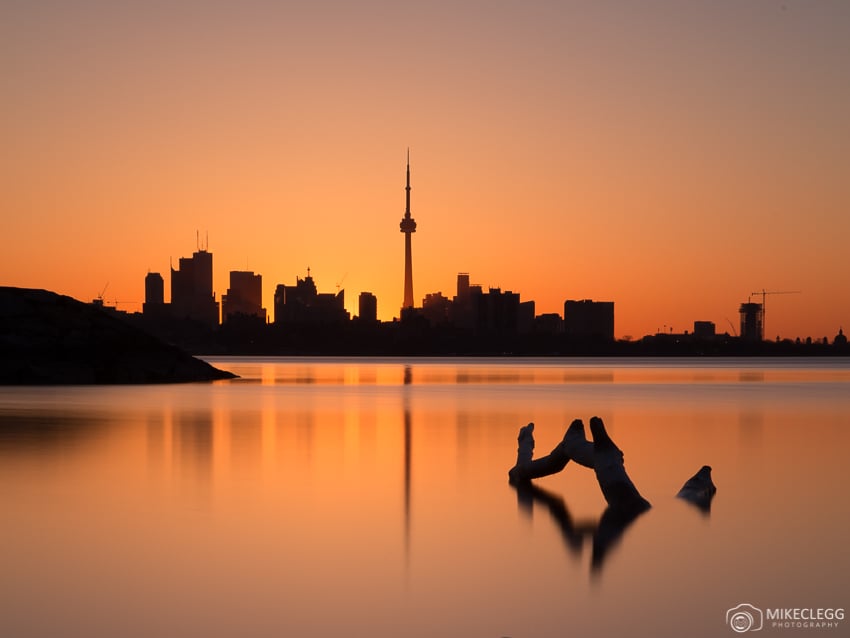 The golden hours can be hit and miss. I have often returned to the same location over and over again until I have achieved the light I was after (such as the shot below). But once you get it, you will have an image to treasure, a subject that has been photographed many times before, but because you captured it in these golden hours your picture looks even more impressive.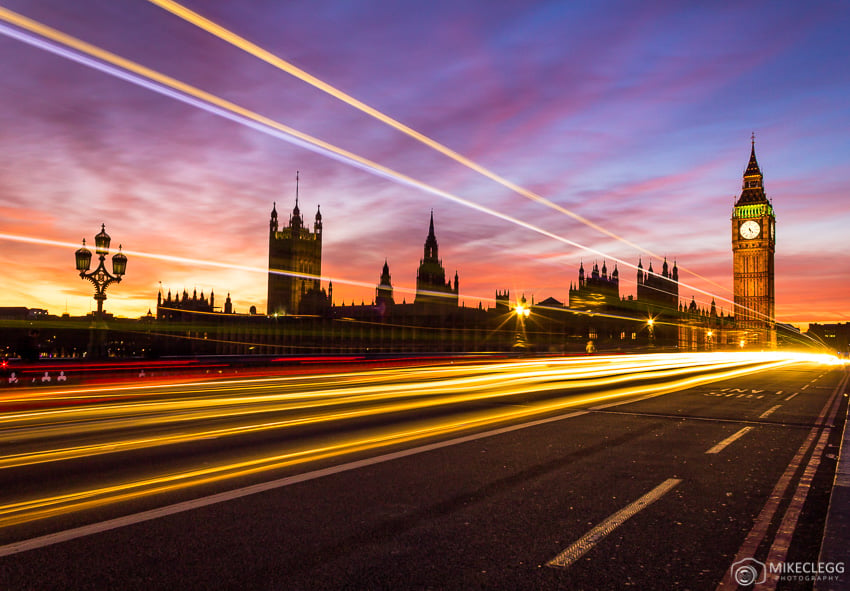 When shooting during the golden hour, you can sometimes get impressive silhouettes where the camera (or you) expose for the sky which is bright, and therefore the other parts of the image that are in shadow become a dark exposure, rendering them as silhouettes.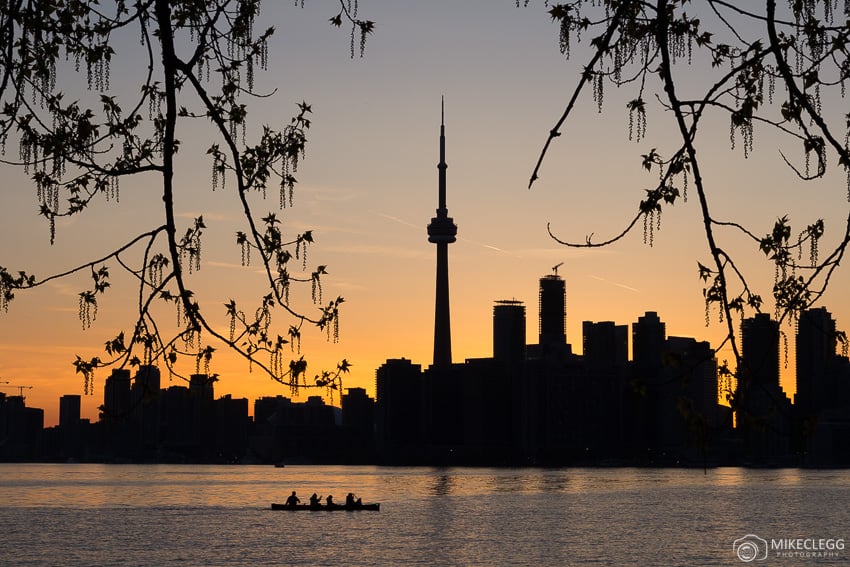 ---
Equipment
Some of the equipment I recommend includes:
Tripod: Set your camera up on a tripod so that there won't be any handshake. See some options of travel tripods.
Lens: 24-55mm is normally good for a wide shot. With this range you will have the scope to zoom in and adjust your composition. The lens I often use is the Canon EF 24-105mm so that I have a good range.
---
Settings
Recommend settings for taking pictures during the golden hour:
Camera Mode:

Aperture

(AV Canon, A Nikon) – This is so you can control the Aperture (for depth of field).
Shutter speed: As you're shooting in Aperture priority, the camera will set the shutter speed. As the sun comes up you'll probably get a faster shutter speed.
Aperture: Set this depending on the depth of field you need.

F/8

is often a safe bet if you are unsure.
ISO:

100

(To keep noise to a minimum).
Focus:

Manual Focus

using Liveview if you have it. I often focus about two-thirds of the way into the image on a sign or road markings.
White Balance:

Cloudy

is good, as it stops your camera from counteracting the warmth of the sun. If you shoot raw you can change this later if it doesn't look right.
Other settings
Use a Timer Remote Shutter Release Control or self-timer of either 2 or 10 seconds.
Set Mirror lockup, this reduces any vibration from the camera moving the mirror up at the start of exposure.
Image stabilisation (IS Canon, VR Nikon) off (This is because when set to on, the camera will try and find movement that doesn't exist.
ADVERTISEMENT
CONTINUE READING BELOW
---
Taking the Shot
Get into position early and think about your composition and where the light is coming from. If you want a silhouette you would need to have the sun behind the subject. But if you want nice warm light on your subject, you would need the sun behind you, or to the side, so it shines on the subject.
When the light looks how you want it then press the shutter release, preferably on your remote or using a self-timer. Take quite a few images, possibly changing your composition as you go. Assuming you're shooting digital you can always decide which ones you want to keep later.
---
Editing/Post Processing
Once you've taken the shot you'll also want to edit the photograph too. You can quickly and easily edit your photographs in Lightroom which we recommend. Generally some of the main things you might want to do when editing sunrise/sunset images are:
Enhance vibrancy and saturation – This will add more colour to your photos
Adjust the warmth/white balance – This can help you make the images have more of a warm orange colour as sometimes when taking pictures in raw the colours can look dull.
Tweak the highlights and shadows – Depending on how you took the photograph you may find you want more detail in the sky or shadows. You can do this by reducing the highlights or increasing the shadows.
Those are just a few of the changes you might want to make on top of the normal adjustments. A time-saver can be to use presets which you can either create yourself or buy/download. These basically make the initial edit a bit quicker and streamlined. A few options include this Sunrise to Sunset preset pack and also this Majestic Landscape Lightroom presets pack.
ADVERTISEMENT
CONTINUE READING BELOW
---
Summary
Sunrise and sunset makes for a wonderful time to take photographs, allowing you to capture magical skies and great light. These types of photographs also do very well on Instagram too. Head over to some of our other photography posts for more tips and techniques.
Related Articles