Taking pictures in different seasons throughout the year can completely change the appearance and the look and feel of a place. From snow, colourful leaves, clear skies to fresh spring colours and flowers. Here are a few thoughts to consider for photography when travelling in different seasons.
Winter
Cold winter nights, shorter days and often bad weather can be the scene in the winter. But there are lots of benefits to travelling and taking photographs in the winter. Destinations tend to be quieter, you don't have to get up as early for sunrise or sunset (if there is one), and sometimes you may be lucky and have snow which adds an extra beautiful element to your destination. Winters can also provide some of the most spectacular sunsets with plenty of colour and interesting clouds.
Destination ideas for winter: Tallinn, Riga, Prague, Stockholm, Lofoten, Iceland, Moscow.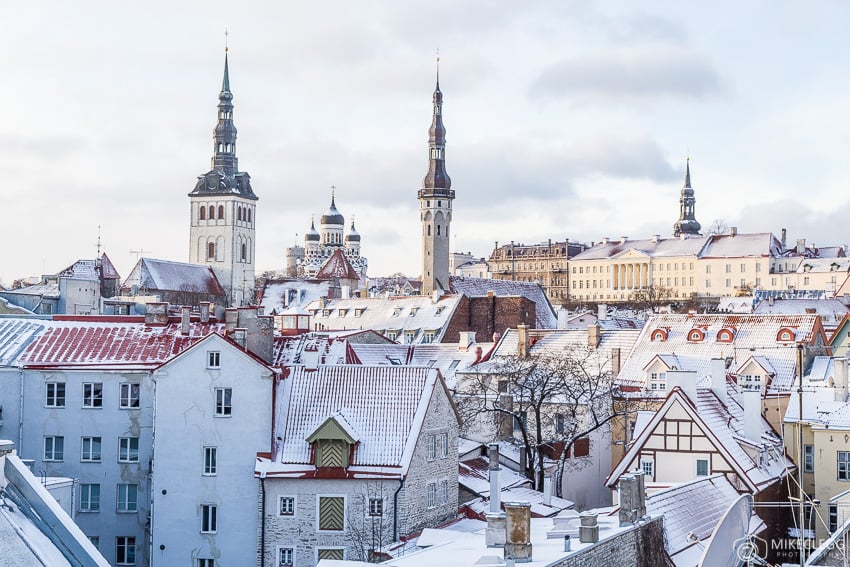 Spring
After the dreary winter, cities and landscapes brighten up with lots of colour. Many cities plant tulips at the start of spring, which are perfect for happy upbeat pictures. Spring is a great time to travel for photography as the days tend to be a good length, and the temperatures aren't too hot.
Summer
Many destinations become busy in the summer as this is peak time for travel. Although photography can still be good at this time of year, often with clear blue skies, you may be stuck behind crowds, have to stay up late for night photography and get up extra for sunrise shots. You may also get extremely hot lugging all your gear around. In terms of Europe I would recommend travel in the months before or after August if you are planning to go to take photographs. August has very long days and most tourist destinations are packed. Summer may also not be the best time for sunsets and sunrises (for photography) with many clear cloudless skies and minimal colour.
Destination ideas for summer: Kotor, Dubrovnik, Vienna, Amalfi coast.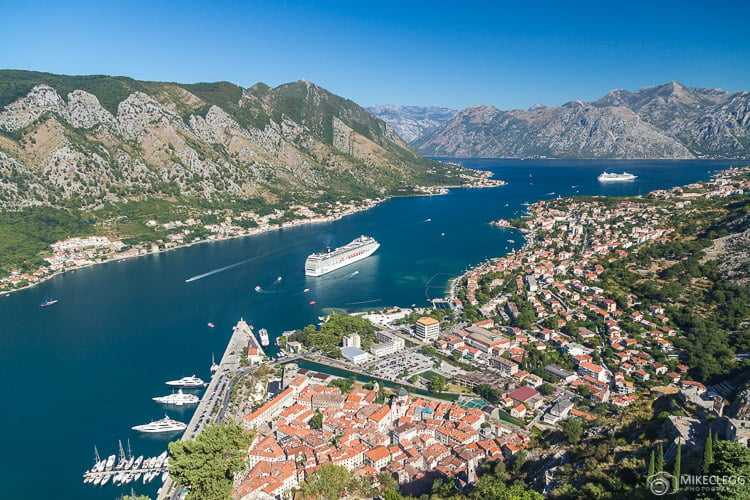 Autumn/Fall
One of my favourite seasons. In the autumn the trees are ending their cycle and the leaves change to spectacular colours providing extremely picturesque scenes for your camera. You may have wonderful colourful sunsets and sunrises too, which of course just add that little bit extra.
Destination ideas for Autumn: Hallstatt, Bled, Plitvice Lakes National Park, Neuschwanstein Castle, anywhere in Canada.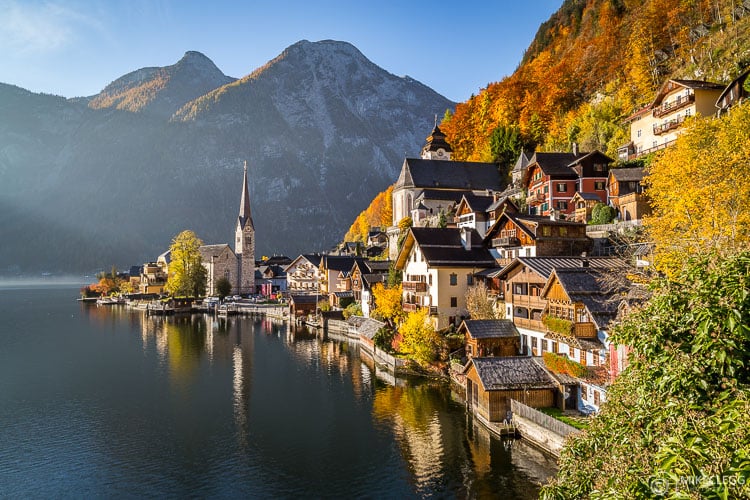 ADVERTISEMENT
CONTINUE READING BELOW
Other tips for Seasons and Travel Photography
Here are some photography tips for seasons.
Check the time for sunrise and sunset using timeanddate.com.
Take pictures around sunset in the winter and spring as the colours can sometimes be incredible.
Use colourful trees in the autumn to frame subjects and points of interest.
Get high in the winter if possible to get snow covered rooftops.
Use people wearing vibrant jackets such as red to add contrast to snow pictures.