Harder, faster, better, stronger? Not necessarily when it comes to travel.
In a world where everything seems to come at us at warp speed, many are turning to a more relaxed, mindful way of living. Much like how slow food started as a counterweight to fast food, Slow Travel aims to offer an alternative to mass tourism.
---
What is slow travel?
Slow travel invokes images of leisure and relaxation: lounging on a beach or meditating on a mountain top.
Slow travel is exactly what it sounds like: travelling slowly.
Not racing from place to place, cramming as much as possible into an already overstuffed itinerary, stressing about missing out. But picking one location and settling in.
Slow travel is about letting go of the FOMO (fear of missing out) and leaving lots of time in your itinerary for aimless wandering and spontaneous adventures. So throw out your bucket list, ignore your social media, and seek out meaningful travel experiences.
---
The benefits of slow travel
There are lots of benefits to slowing down. Have you ever taken a quick trip somewhere and felt like you were running around like crazy? You then came home more exhausted than you left and without any real understanding of the place you visited?
Not with slow travel. Slow travel means less stress and a truly relaxing vacation. You'll have the time to explore without scheduling everything. Enjoy the moment and recharge your batteries.
You get to dip deep instead of skimming over the surface. Immerse yourself in the culture and experience life as a local. Get to know a place more intimately, beyond the main tourist attractions. Learn about the history, the culture, and the cuisine. Meet with local people, and open your mind and heart to new ideas and different ways of living.
Slow travel also allows you to make meaningful connections with the residents. Mass tourism has a substantial negative impact on the liveability of towns across the world. Instead of benefiting from tourism, local communities are often exploited as cheap labour or used as "exotic entertainment". As a slow traveller, you can positively impact local businesses, engage in honest cultural exchanges, and seek out authentic experiences.
There is so much to see and do outside of the Instagram highlights. Let your interests and the recommendations from locals guide you; who knows what you might find! Venture beyond what the guidebooks tell you and go off the beaten path. Since you've allotted yourself more time, you'll have the chance to visit remote areas or places that people on a tight schedule might skip.
As a nice bonus, the slow travel style can save you money. Locally owned guest houses or apartments are often cheaper than big hotels. You might have a kitchen where you can cook your meals instead of eating out. And you won't have to pay for expensive organised tours for the sake of speed and convenience.
Finally, slow travel isn't just good for you; it is also better for the planet. Transportation, especially flying, is one of the most significant factors of CO2 emissions in tourism. By staying in one place and using public transport to get around, you significantly reduce your carbon footprint.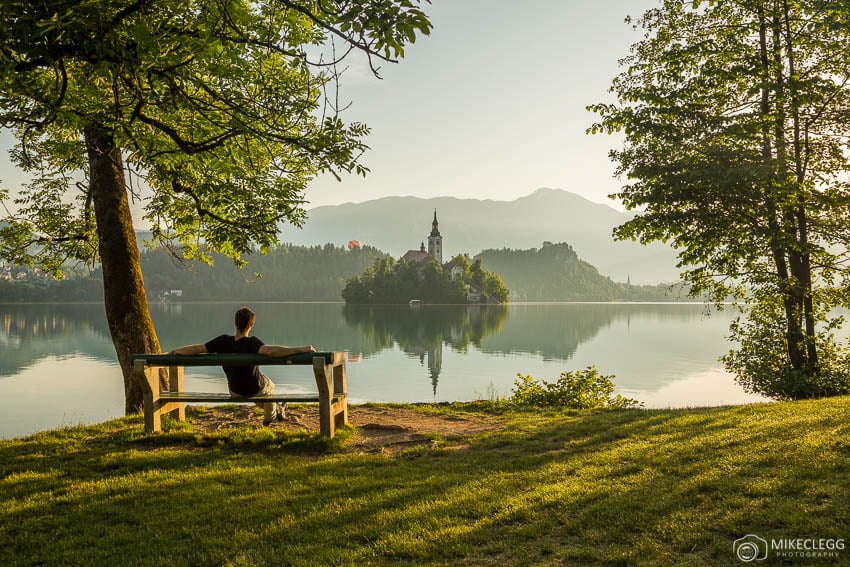 ADVERTISEMENT
CONTINUE READING BELOW
---
How can you travel slower?
The first ingredient of slow travel is time. Instead of hopping around from city to city, pick one place and stay there. That can be a city as a home base or a single country that you wish to see. How long you can stay depends on your vacation time, of course, but generally, five days for a city trip or two weeks for a country would be recommended.
One of the benefits of slow travel is relaxation. So don't overfill your itinerary, but instead give yourself lots of time to wander and take in the sights. Don't stress about missing anything, but instead, be more appreciative and mindful of the things you're seeing and experiencing.
Part of this is also disconnecting with the rest of the world. Turning off your phone or getting off the internet allows you to focus more fully on where you are. Engage with the place and the locals; the world can wait for a bit.
As a slow traveller, you have the opportunity to get a taste of local life. Lean into this by shopping at markets and small shops. Eat where the locals eat and use public transportation to get around. Even if you don't speak the language, engage with people and learn about their lives.
Seek out local tours that go beyond the general highlights. These are an excellent way to learn more in-depth information about the culture and history and visit off the beaten path destinations.
Staying in a homestay or locally-owned guesthouse is a great facilitator for cultural exchange. It also ensures your money is going directly to the local community instead of a wealthy CEO.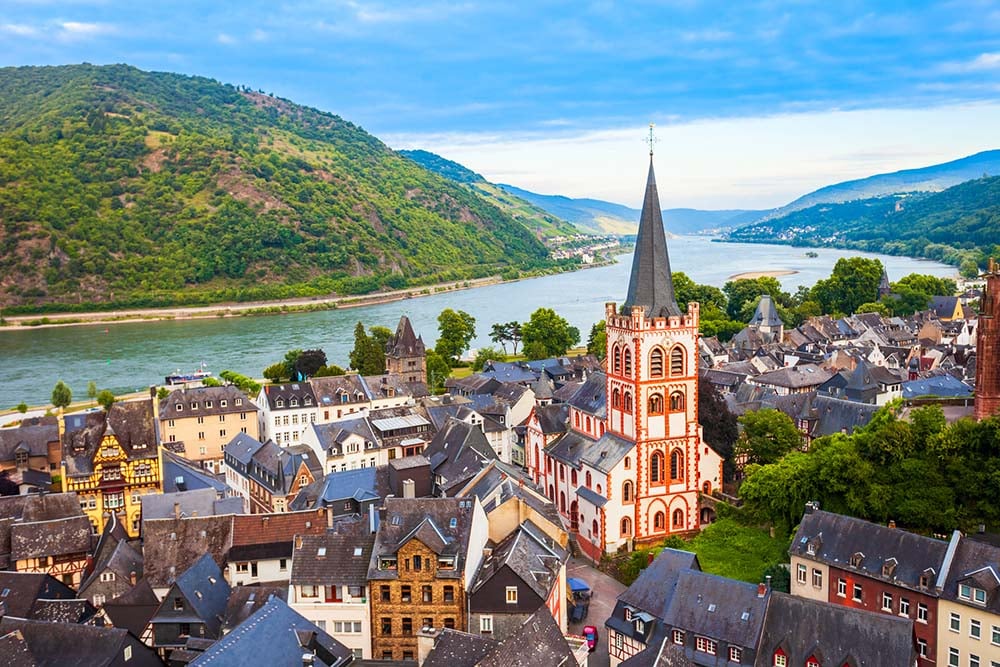 ADVERTISEMENT
CONTINUE READING BELOW
---
Summary
Slow travel is more than a trendy travel style; it's a mindset. One that allows you to be more present and fully experience life. One that will lead to personal growth, learning, and a better understanding of the world.
Not every trip needs to be a slow trip. And there's nothing wrong with wanting to do something popular. But once you try slow travel, you'll probably fall in love with it. It might even make you more mindful in your day to day life.
Related Articles