Japan is packed with incredible experiences and attractions that are unattainable anywhere else on earth. It's a destination that provides travellers with the opportunity to explore ancient temples, navigate dense cities and relax alongside friendly wildlife. It's no wonder Japan falls high on many bucket lists. Are you thinking of heading to Japan anytime soon? Here is a selection of must-see attractions for your visit to Japan.
1. Fushimi Inari Shrine, Kyoto
Weaving throughout the dense forest of Mount Inari is a tunnel containing thousands upon thousands of individual red tori gates. The Shinto shrine is fantastic to explore these mountain trails, as well as the various smaller shrines scattered throughout the trail. The walk through the mountain is quite extensive so an adequate fitness level is recommended.
You May Like
2. Arashiyama, Kyoto
Arashiyama is an energetic and active section of Kyoto. It offers travellers an insight into the older, more traditional side of Japan. Sagano Bamboo Forest is one of the highlights and is a serene area covered in lush, towering bamboo trees. Monkey Mountain is also recommended where you can enjoy ever-extending views of Kyoto while surrounded by countless macaque monkeys.
ADVERTISEMENT
CONTINUE READING BELOW
3. Nara Park, Nara
Nara is populated by countless free-roaming deer and it's easy to understand why it's popular among tourists. The park is considered to be one of the oldest in Japan and is home to over 1200 friendly (most of the time) deer. Purchase deer cookies upon arrival and you may find the deer bowing before receiving the treat.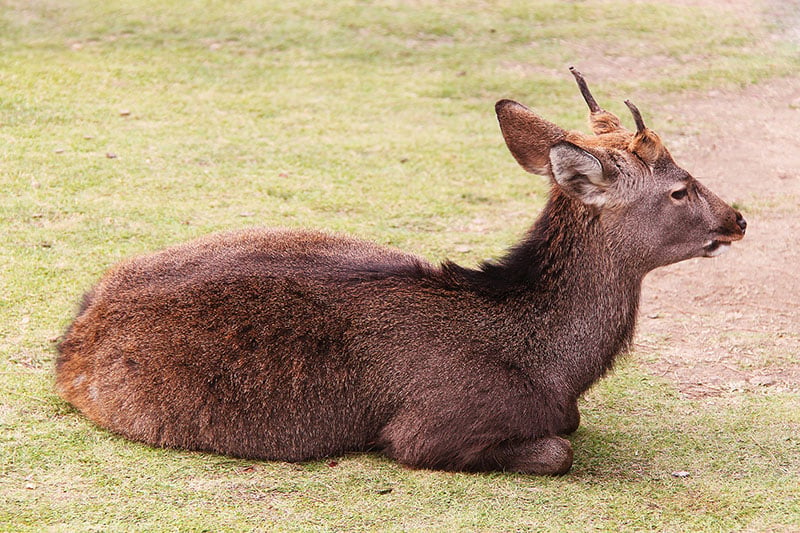 4. Mt Fuji, Fuji
Mount Fuji is an active volcano located southwest of Tokyo and is a scenic treasure of Japan. The volcano stands tall at over 3700 metres and can be experienced from afar on lavish yacht cruises, or up close through a drive up to the mountain's fifth station. Summit hikes are still a popular activity on Mt Fuji today.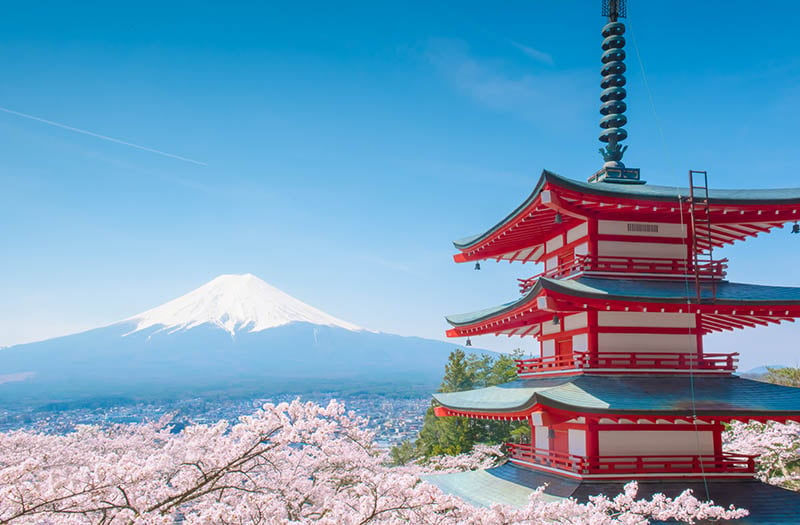 5. Takeshita Street, Tokyo
Takeshita Street is a thin, buzzing shopping strip in Tokyo's Harajuku district. It's known for its eccentric fashion options, charming boutiques and an endless supply of sweet and savoury crepes. Known as an excellent place to pick up clothes, toys and everything in-between, Takeshita proves to be a good spot to pick up a unique souvenir.
6. Hiroshima Peace Memorial Park, Hiroshima
The Hiroshima Peace Memorial Park and museum allows you to feel the emotional weight carried through the years following the destruction of Hiroshima from the atomic bomb in World War 2. In 1945, the nuclear weapon was dropped onto the city, exploding with an energy of approx 15 kilotons. Rather than rebuilding the destroyed business district back into the bustling hub that it once was, it was instead converted into a peace park, where the War Memorial Museum stands. Visiting allows you to gain a deeper understanding and connection to the event, and pray for peace.
7. Nikko National Park, Nikko
Nikko National Park contains a variety of diverse landscapes and remarkable temples. The Nikko Toshogu Shrine is a popular destination to visit allowing you to explore the elegantly designed remains of the temple while surrounded by a towering forest. A visit to Japan's third most beautiful waterfall, Kegon Falls, is also very popular due to the peaceful, natural beauty this location provides.
You May Like
8. Asahi Beer Tower, Tokyo
The Asahi Beer Tower is located in the heart of Tokyo and is the golden headquarters of the well-known Japanese beverage. The headquarters is designed to resemble a large pint of beer and stands over 20 stories. When visiting head up to the top floor of the building to sip on an Asahi beer while overlooking Tokyo.
9. Kinkaku-Ji, Kyoto
The Golden Pavilion, otherwise known as Kinkaku-Ji, is one of the many Zen Buddhist temples located in Kyoto. The golden appearance of the temple's top two floors is due to golden leaf covering the surface. Originally the temple was a retirement villa for Ashikaga Yoshimitsu, although upon his death in 1408 and in accordance with his will, Kinkaku-Ji became a temple.
10. Shibuya Crossing, Tokyo
Shibuya Crossing is an icon of Japan and is often towards the top of many Japanese itineraries. Each time the light changes, the famous intersection is used by more than 2,500 people. Shibuya crossing is located in Shibuya, outside of the train station. When visiting check out the many surrounding buildings that provide an excellent vantage point to watch from during rush hour.
11. Itsukushima Shrine, Hiroshima
Itsukushima Shrine is situated upon Miyajima Island and is known as Japan's floating tori gate. It gets this name when the tides rise, making the shrine appear as if it's floating upon the water. When the tide is low then take a break from playing with deer and exploring temples to view the shrine up close.
Japan is full of incredible and exciting experiences. Next time you're visiting be sure to try some of these experiences and keep your eyes peeled for new adventures.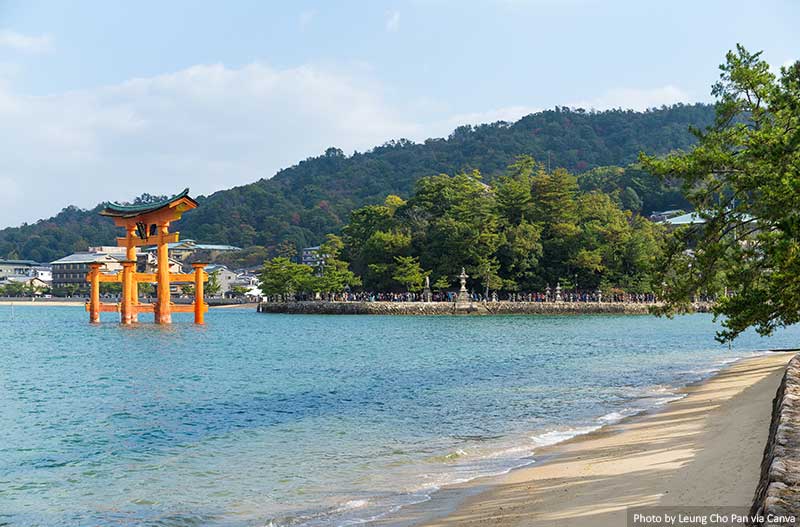 ---
Tours and Activities
---
Summary
These are just some of the fantastic places that you could see in Japan. But there is also so much more that is worth seeing. Have a look at some of our other Japan articles or our itinerary for more ideas.
Ready to book? Search for:
---
Related Articles