Booking your holiday early provides lots of benefits, making it a great choice for many travellers. Wondering what those reasons are? Then Keep reading. Here are the top reasons why you should book your holiday early.
1. You can pay gradually
When you book certain types of trips such as package holidays, you can often pay a deposit and then the rest of the balance closer to your trip. This makes it a lot easier to pay for your holiday and is a huge benefit of booking early.
2. Lots of time to save up
If you book early, then as well as having more time to pay for your holiday, you'll also have more time to save up spending money. This means that you could potentially save up a nice amount and take your trip to the next level. Such as enjoying more costly excursions and experiences, or eating at more high-end restaurants.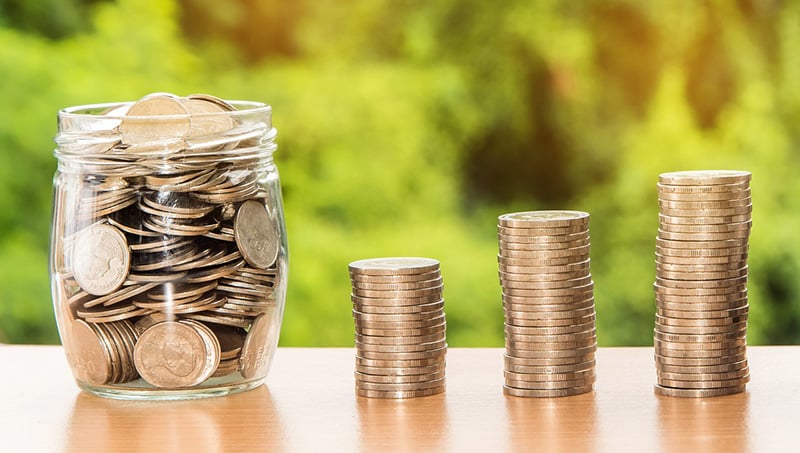 3. Easier to get time off
Often by booking early, you can beat your colleagues to the holiday dates. It can be such a pain when you see a great deal, but your manager can't give you time off as your colleagues asked for those dates first. So get booking early and get those dates before anyone else.
4. More choice of holidays
Europe in the summer is extremely busy as it's the time when most people go on holidays. This greatly increases the demand that tour companies and hotels receive, meaning the later you leave it, the less choice of accommodation and package holidays you'll have. So to avoid being left with the scraps and missing out on your first choices, you should start planning and booking as early as possible.
ADVERTISEMENT
CONTINUE READING BELOW
5. Deals
Many holiday companies have early booking deals and if you sign up to their mailing list you may be the first to hear about them. This can apply to almost anything, from flights, accommodation, transfers or even package deals. It can also be quite a spontaneous way to travel as you may end up going somewhere new that you previously hadn't considered.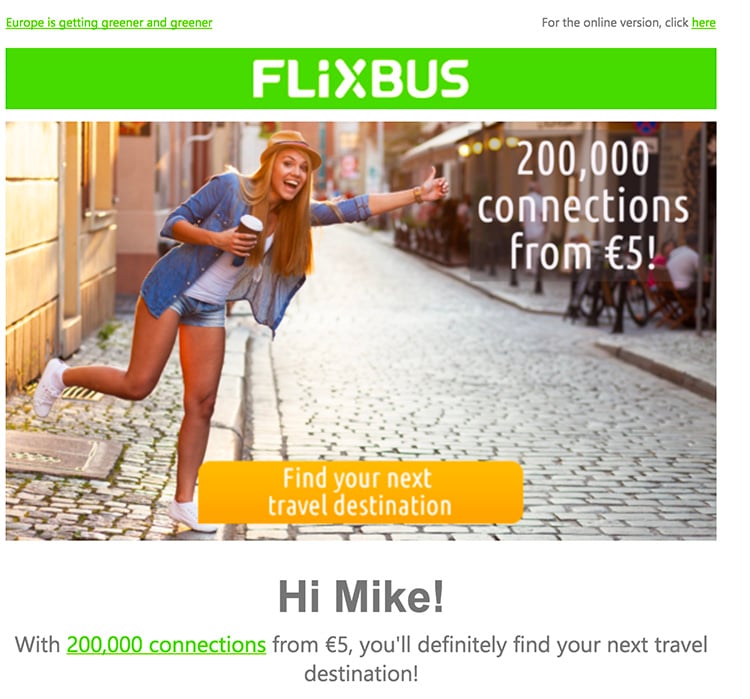 6. Something to look forward to
A huge benefit to booking your holiday early is that it gives you something to look forward to. This allows you to count down those days at the office and get excited about your upcoming trip. I always recommend having an upcoming trip booked, even if it's six months away. You'll be surprised how quickly that time will come.
7. Lots of time to research
As a result of booking your holiday early, you can spend more time planning what to do once you arrive. Such as doing research on blogs and other travel websites to discover awesome excursions and experiences that you shouldn't miss during your trip.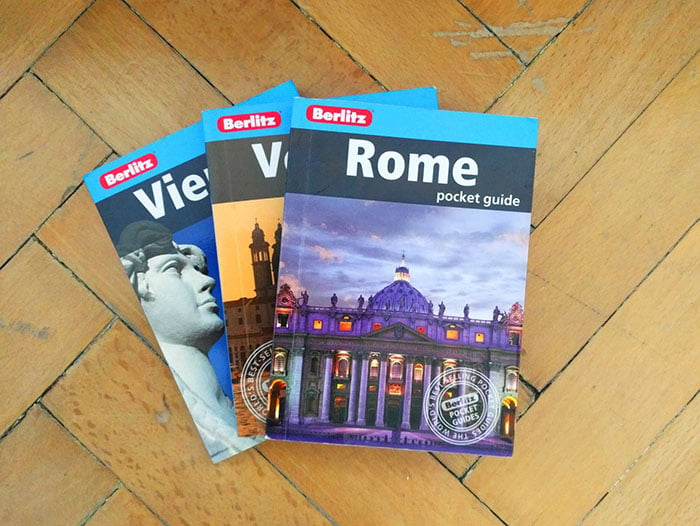 8. More time to get organised
Finally, another benefit of booking your holiday early is that you'll have plenty of time to get organised. Such as getting someone to look after pets or other things that might hold you back from travelling.
ADVERTISEMENT
CONTINUE READING BELOW
Summary
Although planning and booking your next trip early comes with lots of benefits, there are also some benefits of booking late. Such as last-minute deals and taking advantage of cancellations. However, booking early is a less risky way to travel and can give you something to look forward to well before you go.
Related Articles