Two options for booking a trip is to either book a package holiday which will often include flights, accommodation and transfers or plan a trip where you book everything separately. I've been on both these types of trips before and there are pros and cons to both. Here are some of the features and benefits to booking a package holiday and also booking everything independently.
---
Package Holidays
First package holidays. As mentioned above these are generally trips where you'll pay for a deal that includes flights, accommodation and transfers. Sometimes you can get packages with food and drinks included. A package holiday may often be for a one or two week stay and can often be to more beach type destinations, although not always.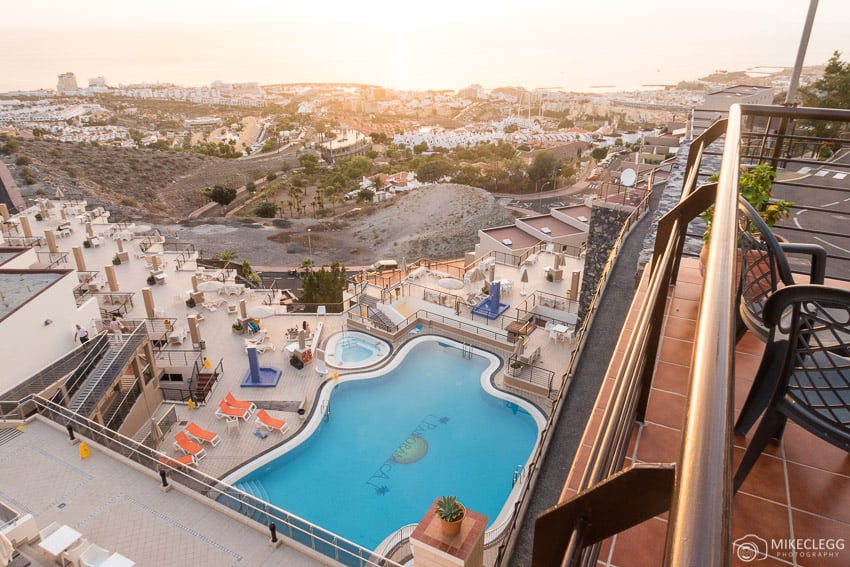 Minimal planning
A big benefit to package holidays is that they take minimal planning. You just need to find a deal, such as online through a tour operator, or at a travel agency on the high street. These operators and agencies will likely have a huge portfolio of package holidays to choose from, with options from all around the world.
Once you have booked the trip you will have a lot less to think about in terms of planning, and it will almost be a case of just getting to the airport from your home and then deciding what to do when you're there. So nice and easy.
Great for families
A package holiday is great for families as it will take the pressure off organising everything. Often there are lots of kid-friendly hotels available where the hotel or resort will have special activities for kids or even play areas.
Easy to budget
Package holidays are generally easy to budget for, especially if certain meals and possibly drinks are included. It also helps that often for package holidays you can spread out how you pay for it. Such as when you book you may have to pay a deposit, and then the final balance may not be due until shortly before the trip.
Included transfers
A big benefit to package holidays is that the transfer will often be included. This will be from the airport to the hotel. Actually having this organised is nice as you'll get off the plane at your destination, probably see a sign for your hotel or tour operator, and then will jump on the transport.
ADVERTISEMENT
CONTINUE READING BELOW
Very relaxing
I personally find a package holiday a lot more relaxing than booking independently. I find it almost feels more like a holiday, and I would just turn up at the airport and then take it easy until my departure from the destination.
Activities
Often hotels and package holidays will have excursions and other activities available from your hotel. Such things means that you can almost just turn up and then go with the flow rather than pre-planning anything. The activities and excursions may also mean that you get to do something you may otherwise not do if you were to book independently.
Dining options
I find that a lot of package holidays have options where you can include breakfast, lunch, dinner and sometimes drinks in your booking. These are referred to as "bed and breakfast", "half board", "full board" or "all inclusive". When you have these it will mean that you may be paying a bit more for your stay at the hotel, but you won't have to leave the hotel and find a restaurant. This is very useful when you are staying in quite an isolated location or if you have kids. If you are staying close to a town or city, a nice option is to go out for some meals, but eat at the hotel for others.
Deals
Deals are big for package holidays and you will often see sales and discounts advertised throughout the year. This may mean you can escape to a beautiful destination and for a great price.
Tips when booking Package Holidays
Here are a few tips for booking package holidays.
Make sure the booking agent has insurance that protects you in case the company fails or other major issues. In the UK this is ABTA and ATOL.
Read reviews on the tour operator/agent before booking. Also, read reviews on the hotel/resort.
Do your research and look at several websites/operators before booking.
ADVERTISEMENT
CONTINUE READING BELOW
---
Booking Independently
When you book independently you will have to find flights, accommodation and transfers yourself, and then make everything fit together and work. Here are some of my thoughts about this type of booking process.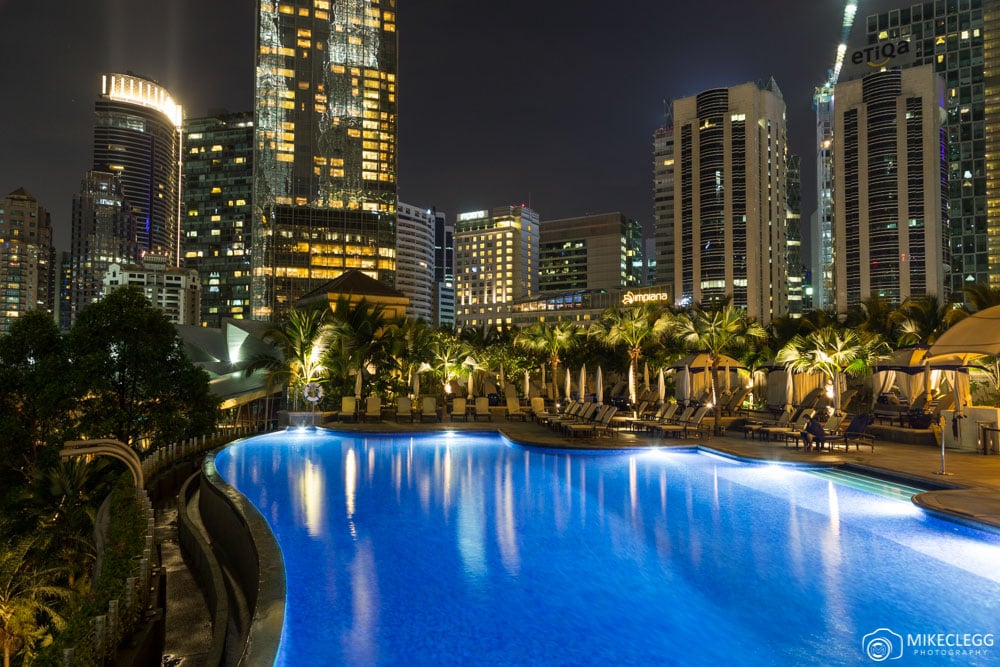 More choice of accommodation
If you are booking independently you will have an army of hotels, apartments and other accommodation types to choose from. I often start my search on either  www.booking.com or Airbnb depending on which type I want. Booking this way means that you will have a lot more choice which can help with different budgets.
It can also be hard to choose what accommodation works best for your trip, so read my guide How to Choose the Right Accommodation for Your Trip for some tips and suggestions on what to think about.
Better for short-term stays
If you will only be at the destination for a short period, such as a two-three day city break, then booking everything independently often makes sense. This would also be a good option if you were travelling around multiple destinations, backpacking or something similar.
Fewer restrictions
A package holiday will have restrictions such as the dates, flights and other features, whilst if you book everything independently you can keep looking until you find what works best for you.
ADVERTISEMENT
CONTINUE READING BELOW
Easier to hire a car
Often package holidays include transfers to/from the airport to the hotel and you wouldn't get a car. Whilst if you book independently you would be able to hire a car and then this will give you more options for exploring the destination.
More reflexibility for flights
Generally, you will have a lot more flexibility for what flights you get. This will help if you don't have much time off work, as you may be able to get an evening or early morning flight without taking extra time off. You might also be able to find deals and cheaper flights, therefore keeping your costs down.
Takes more planning
A negative of booking everything independently is that you will have to do a lot more planning and research and it will be less relaxing. However, for some people this is fun and challenging.
Tips when booking independently
Here are a few tips for when booking everything independently.
Always read reviews for places you may stay. Such as on tripadvisor.co.uk.
Be careful when booking connecting flights separately (ie through

different

airlines).
Do your research on transfers beforehand to/from the airport.
---
ADVERTISEMENT
CONTINUE READING BELOW
Summary
Personally, I like to mix it up and have some trips where I book everything independently and somewhere I just pay for a package which I would find more relaxing.
Related Articles