Winter can be cold and dreary but provides fantastic sport opportunities that you can't get at other times of the year. From skiing down mountain slopes to climbing up icy rock faces, below you'll find ideas of the top sports to try this winter.
Snowboarding
Snowboarding originated in Michigan, USA in the 1960s and is now a global and Olympic winter sport. It involves being strapped to a board and then sliding down a snow-covered mountain. You do this using your hips and body to control your movement and speed. It definitely takes a bit of time to get used to, but once you feel comfortable on most slopes you'll then find it one of the best sports you ever took up.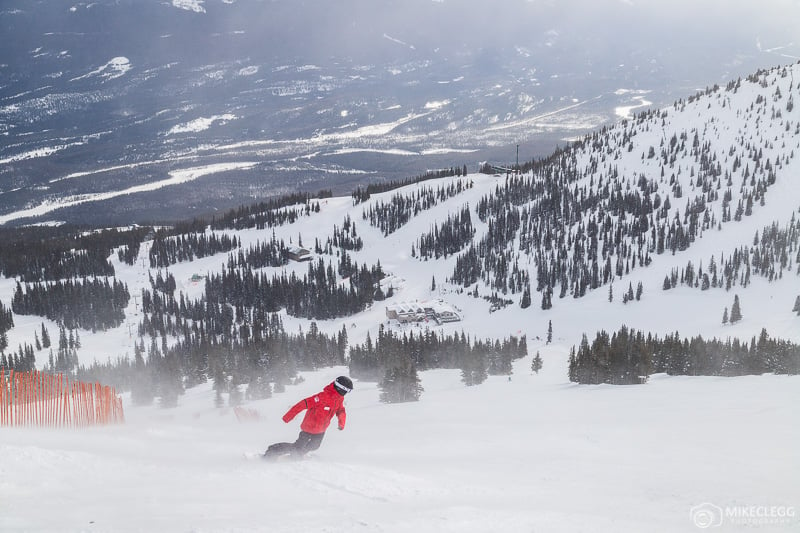 Ice walking
Ice walks can be great fun and involve getting kitted up with spikes on your boots and then going on a walk or hike. It can allow you to see winter landscapes that may otherwise be inaccessible. Such as Maligne Canyon seen below which during the summer is full of rushing water but in the winter you can explore this area. Of course, only ever go on ice walks and hikes with an official guide who knows how safe the location is.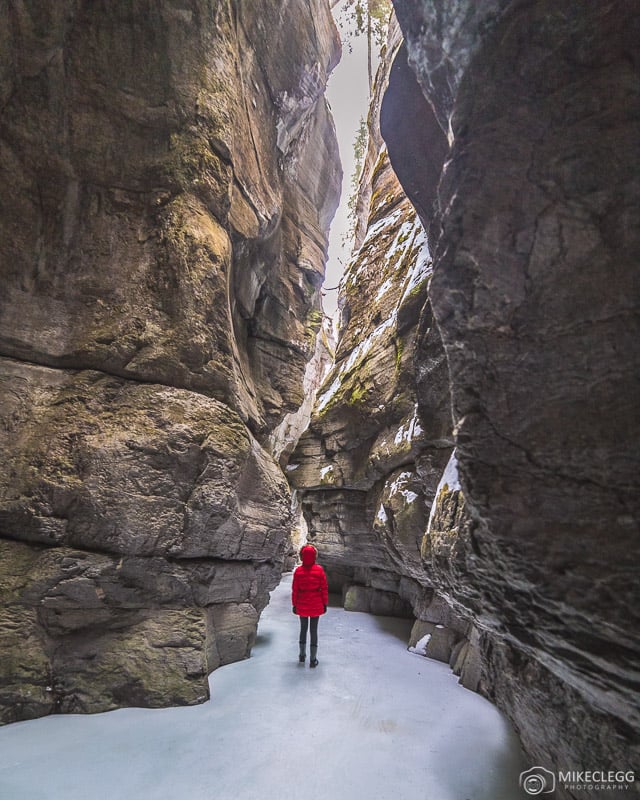 ADVERTISEMENT
CONTINUE READING BELOW
Skiing
Skiing is one of the oldest winter sports and unlike snowboarding (mentioned above), you have two objects (skis) attached to your feet. These are generally made out of a mix of material  This sport also involves using your tips and body to carve your way down the slope at a good speed, but whilst retaining control. When taking up skiing make sure you have some lessons such as an on a dry slope at home, a local indoor slope (with artificial snow), or get lessons once you arrive at a ski resort.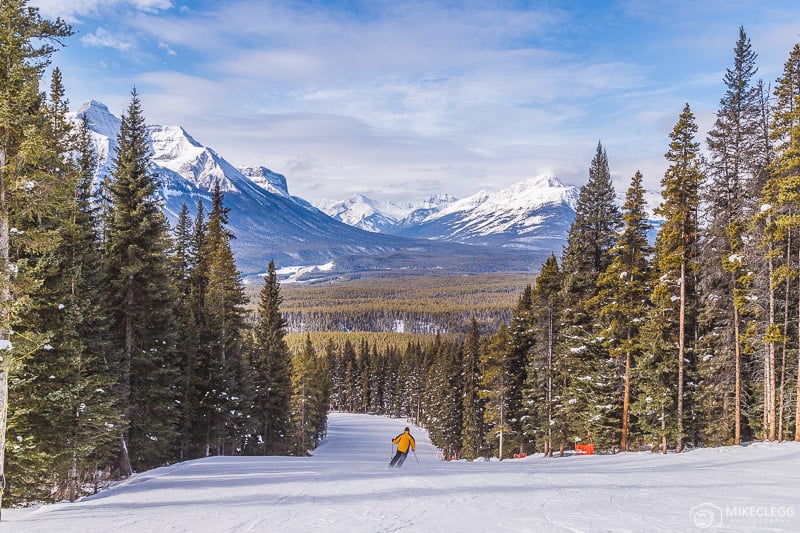 Ice climbing
For those that love heights then consider ice climbing. This involves using special technical equipment including ropes, ice axes and crampons. As this sport can be highly dangerous you should ensure you have lessons or are with a professional.
Snowshoe hiking
Snowshoes attach to your feet and provide a larger surface area. They often have spikes which give you more grip, allowing you to walk up or down steep parts of the snow. You may find special snowshoe hikes available at ski resorts such as Zell am Zee, or in National Parks such as Elk Island National Park (to name a few places).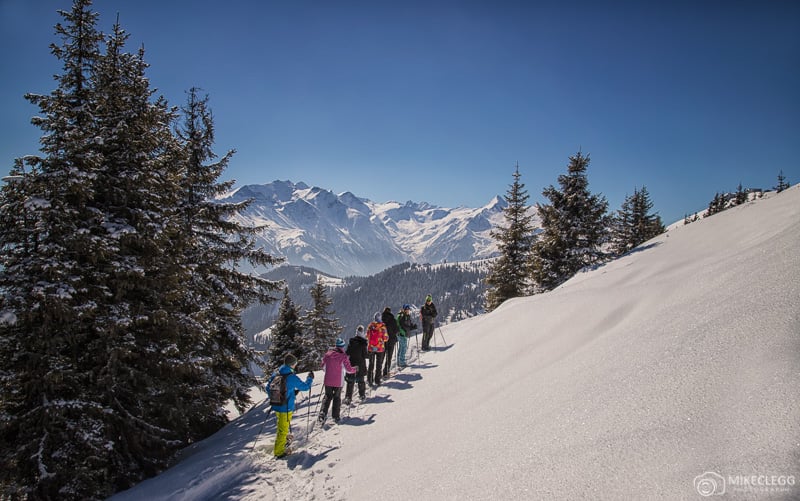 ADVERTISEMENT
CONTINUE READING BELOW
Ice skating
Ice skating is very popular in the winter and many cities in Europe (such as Vienna in the winter) have seasonal ice rinks, especially around Christmas. This winter sport involves wearing special boots with blades attached and allows you to slide elegantly across a perfectly smooth ice surface. If you then fancy taking ice skating to the next level you could learn how to figure skate or get involved in Ice Hockey.
Summary
Remember whatever winter sport you decide to take up it's always worth being safe and either taking lessons or being with a guide. Then once you have done this sport for a while you should be ok to be alone and enjoy the sport independently.
Related Articles