Vienna is a beautiful destination to visit at any time of year, and winter is no exception. There are still plenty of things to do from sightseeing, relaxing, seeing shows and a lot more. In this post, you'll find our suggestions on some of the many things you can do in the city during those cold winter months in Vienna.
▶︎  You may also like Top things to do in the summer.
Here are things to see and do in Vienna during the winter.
---
Go on a Ring Tram Tour
For a cool way to see the city, go on one of Vienna's yellow Ring Tram Tours. These tours are available in 8 languages and last around 25 minutes. The tours take you around the city's famous ring road that circles the inner district, and during the tour, you will get to see many of the city's beautiful highlights from the Austrian Parliament, City Hall, Opera House and more.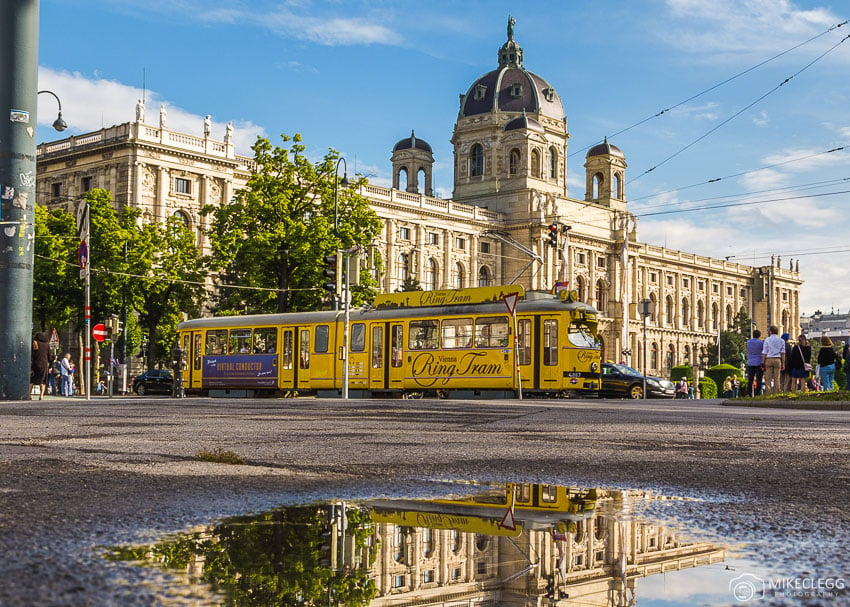 Visit museums
There are over 100 museums in Vienna, with a range of different exhibitions to suit all interests. Head to the Museum of Illusions for a fun and weird day out or Kunst Haus Wien to learn about the fantastic Friedensreich Hundertwasser and see some of this work.  To find a museum you'd like head to the tourism website wien.info….museums-exhibitions.
You can also use the Vienna pass to get access to multiple museums and if you want to visit a lot of places this can be a great way to save money.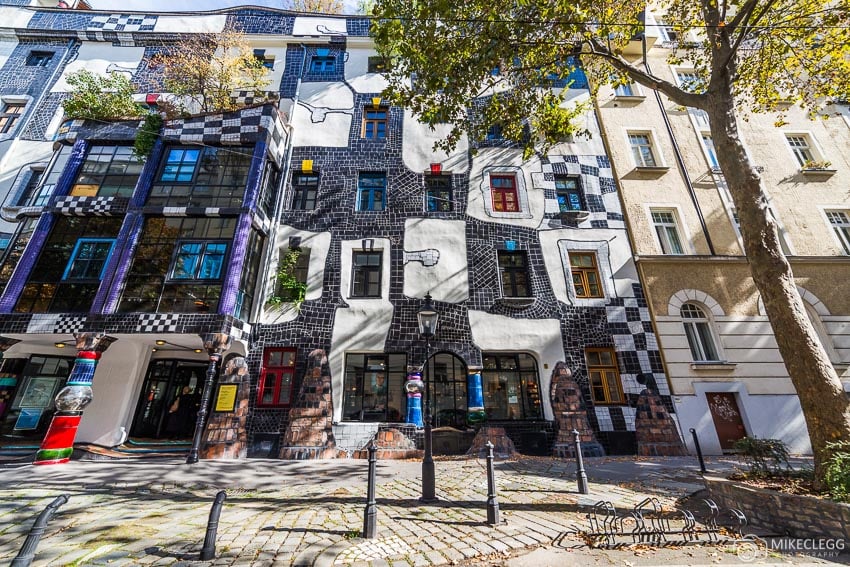 ADVERTISEMENT
CONTINUE READING BELOW
Go skating at Vienna Ice World
During winter Rathausplatz, which is in front of Vienna City Hall (Rathaus), gets transformed into a huge and fantastic outdoor ice rink. It's particularly nice at night as it's lit up with beautiful lights. If you didn't fancy skating, you could also head here to watch and grab some refreshments and snacks at the various booths.
More info: wienereistraum.com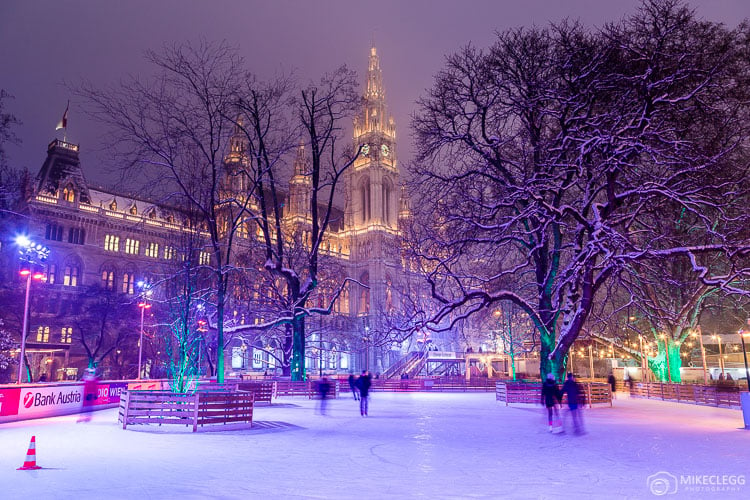 Relax in a spa
For a fantastic day out head to Therme Wien, where you'll find indoor and outdoor pools, steam rooms, massage facilities and so many more facilities, allowing you to escape the winter cold, relax and rejuvenate.
More info: thermewien.at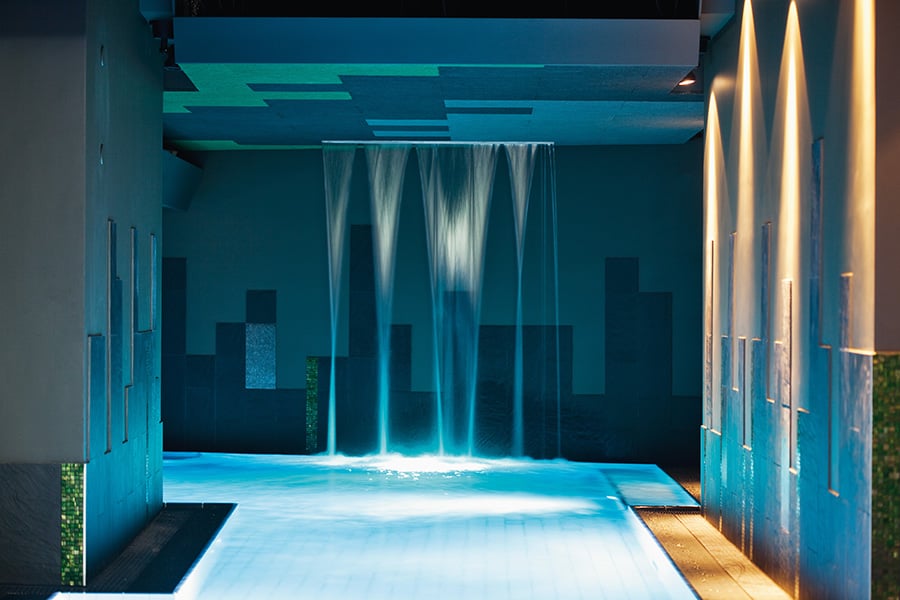 See a show at the opera/theatre
A wonderful experience to have in Vienna is to see a show at the Opera House, or one of the city's many other concert halls. For these events, you tend to get dressed up, so it makes for a great thing to do in the evening.
Note that some theatres such as the wiener-staatsoper.at has an LCD screen in front of your chair allowing you to pick your language (assuming you can't understand the default), but not all theatres and opera houses have this, so if this is something you require then check before booking tickets.
To find shows looks on viennaclassic.com/en or click the link below to find options on GetYourGuide.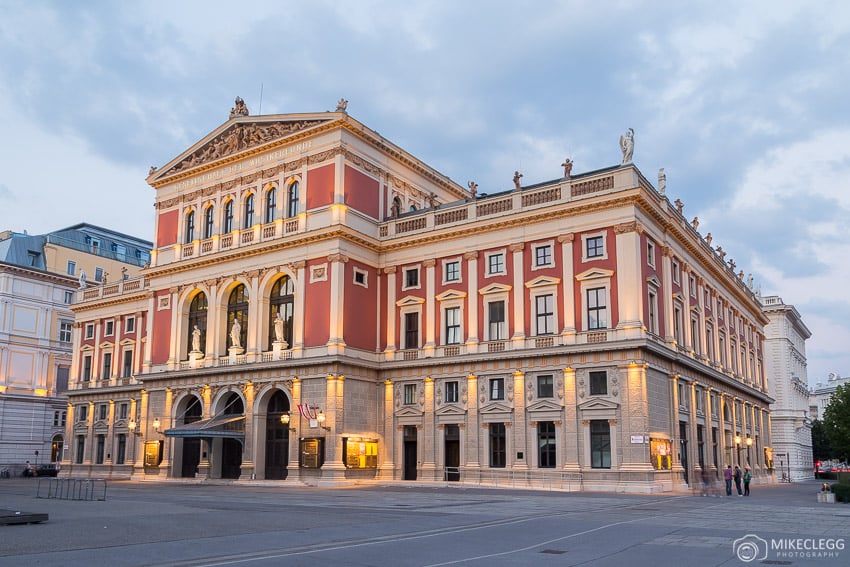 You May Like
Visit a traditional coffee shop
Another must-have experience is to visit one of the many traditional coffee shops. A few of the most popular include Cafe Central, Café Demel and Cafe Mozart. A lesser-known Café which I also like is Cafe Sperl.
Whichever one you choose you'll find a large range of coffees, delicious cakes and various other items on the menu, which you'll get to enjoy in a fantastic ambience.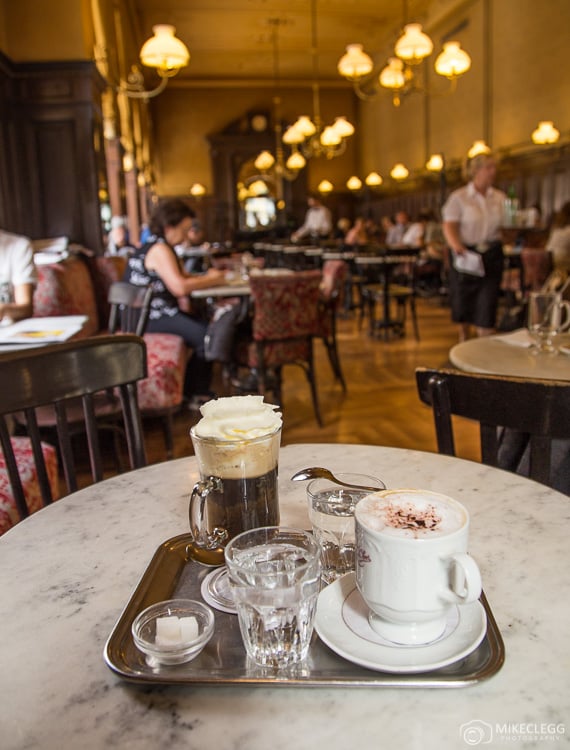 ADVERTISEMENT
CONTINUE READING BELOW
Dance at a ball
There are an impressive 450 balls each year in Vienna. They start in November and last until April, with the majority of the balls being in January and February. To find a ball to attend start looking on the Vienna Tourism website: wien.info/en….ball-season
Visit a palace
Vienna has some of the most beautiful palaces in the world and these can still be visited in the winter. Two of our favourite palaces include the stunning Belvedere and Schönbrunn. When visiting you'll be able to view some of the exhibitions and parts of the palaces, as well as wander the gardens. Although the gardens won't be quite as nice as in the summer.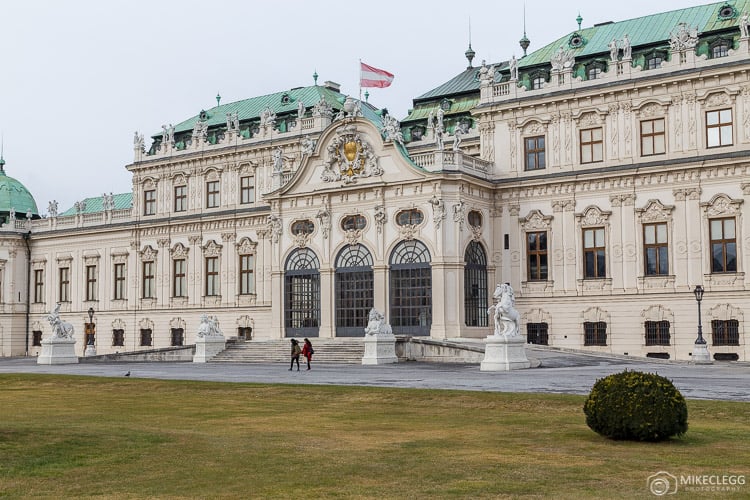 Enjoy the Christmas markets
Late November and throughout December is a great time to visit Vienna, as you'll have the pleasure of visiting the Christmas Markets. There are Christmas Markets throughout the city, such as at Rathaus (Vienna City Hall), at some of the famous palaces including Schönbrunn and Belvedere, and various other locations. At the markets, you'll be able to purchase beautiful festive items, such as gifts, decorations and sweets, as well as enjoy delicious gluhwein (hot wine) and food.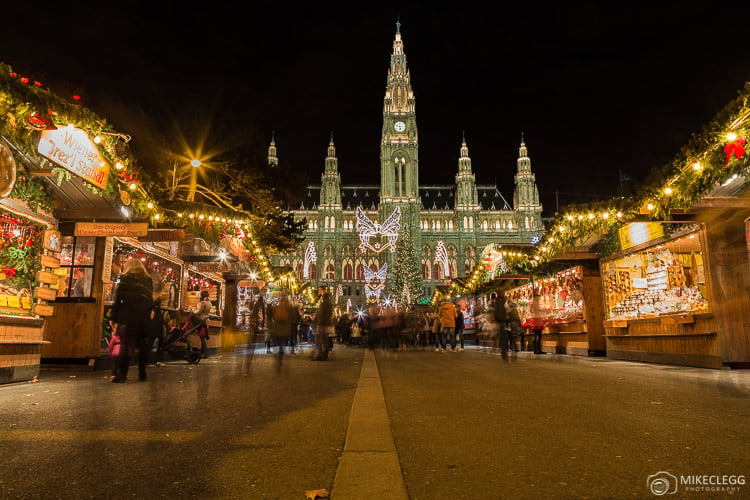 ADVERTISEMENT
CONTINUE READING BELOW
Explore the city
Finally, our last suggestion of things to do in the winter is to make the most of it and just explore the city. If you are lucky you may even visit when there's snow, which for those photographers out there will find it adds a magical element to your pictures.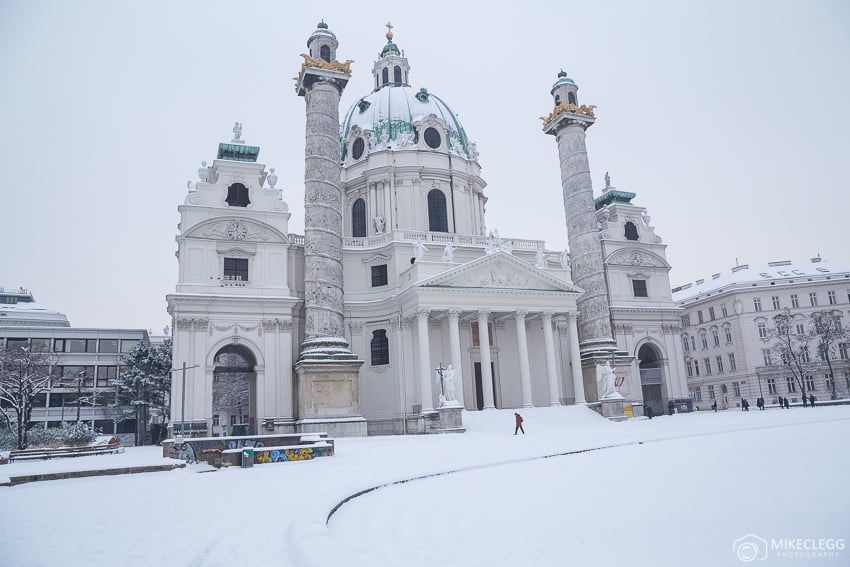 ---
Tours and activities
You'll find lots of tours and activities available in Vienna. These include walking tours, day trips and more. Below are some ideas to get you started:
---
Summary
These are some of the best things to do during a winter trip to Vienna. Of course, the city has much more to offer but if you're only visiting for a short amount of time then be sure to do something from this list.
Ready to book? Search for:
---
Related Articles