Vienna has a great mix of things to see and do throughout the city, and whilst there are lots of popular top attractions, there are some great lesser-known things to also do. In this blog post you will find my suggestions of things you should do that are less touristy and might be what the locals may get up to.
You may also like my posts on Top Things to Do in the Summer and Things to Do in the Winter.
1. Hike in the Vienna Woods
On the outskirts of the city there are numerous hiking trails that have been marked out and cleared for those wanting to explore the rural side of the city. Some of the routes offer spectacular views overlooking the city and for those wanting a challenge you can be awarded pins for completing multiple trails. The picture above and below are both from some of the trails that run along the northern hills.
Click below to visit the Vienna website to learn more about the routes available.
wien.gv.at/english/leisure/hiking/paths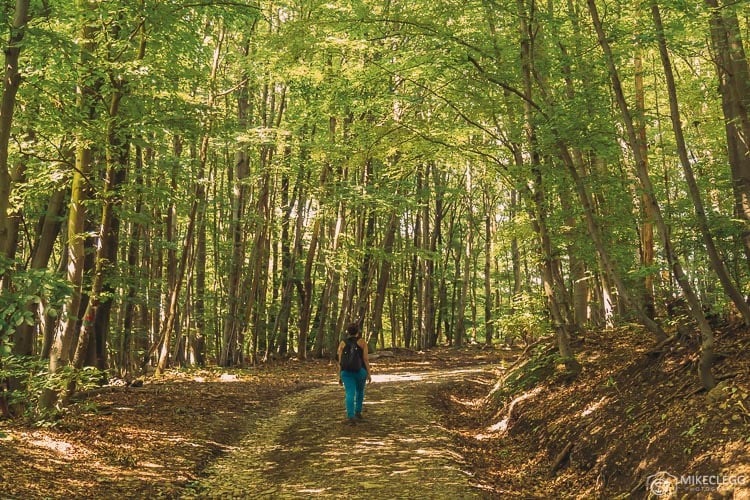 2. Swim in the lake or outdoor swimming pools
Head to Alte Donau for a swim in the Oxbow lake of the Danube and for many water sports that are available. Alternatively, head to the numerous swimming pools that are scattered around the city. If swimming isn't your thing you can also relax on a sun lounger and enjoy the great atmosphere.
Click here for information on the best pools in the city:
wien.info/en/vienna-for/sports/swimming-pools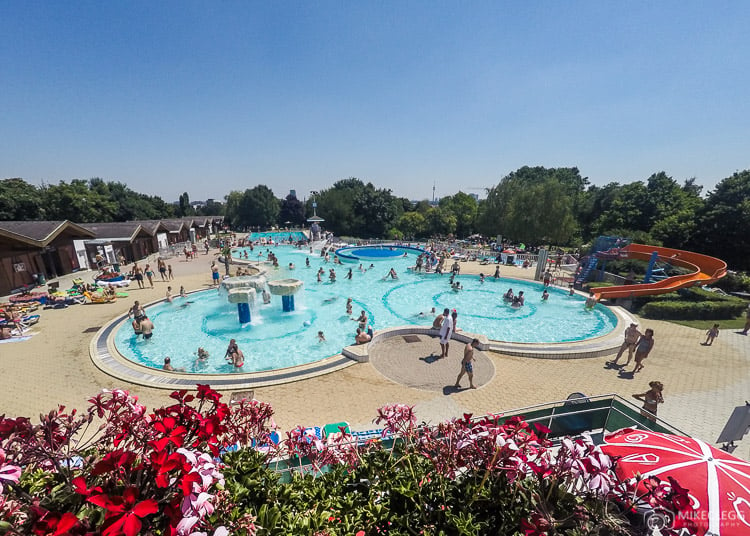 3. Relax and enjoy a drink along the canal
A perfect way to enjoy the sunset or just relax after exploring the city is to head to the many outdoor bars along the canal that comes off the main Danube River. Your best bet is to get off at Schwedenplatz or Schottenring underground stations and you'll be a short walk away.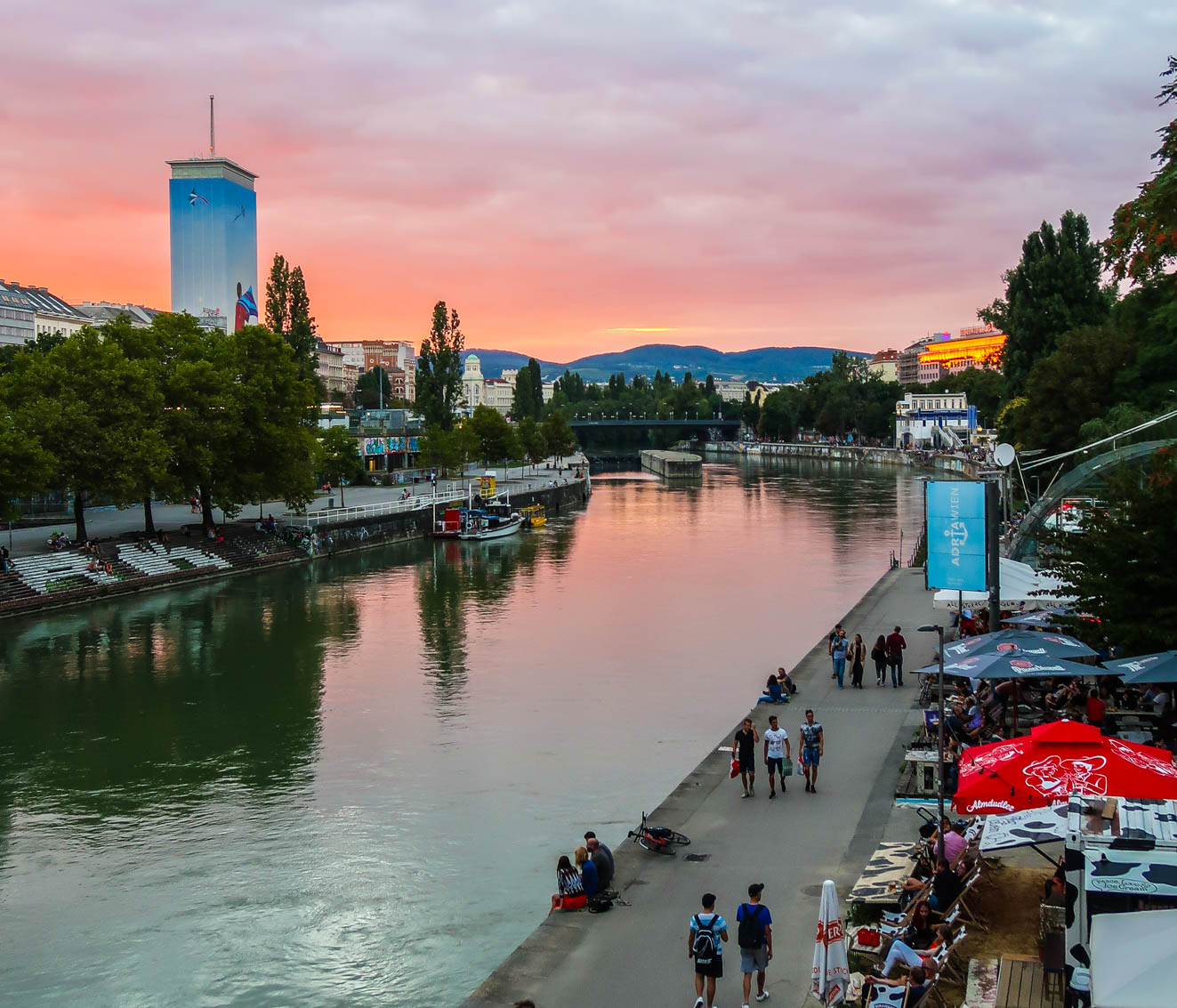 ADVERTISEMENT
CONTINUE READING BELOW
4. Visit a Viennese Heurige
One of the best things to do during a trip to Vienna is to visit a traditional Viennese Heurige where you'll be able to drink delicious locally made wine whilst eating tasty food. Some of the Heuriges also have views of their wineries.
Click below to find the locations of a few of my favourites…
wien.info/en/shopping-wining-dining/wine/neustift-etc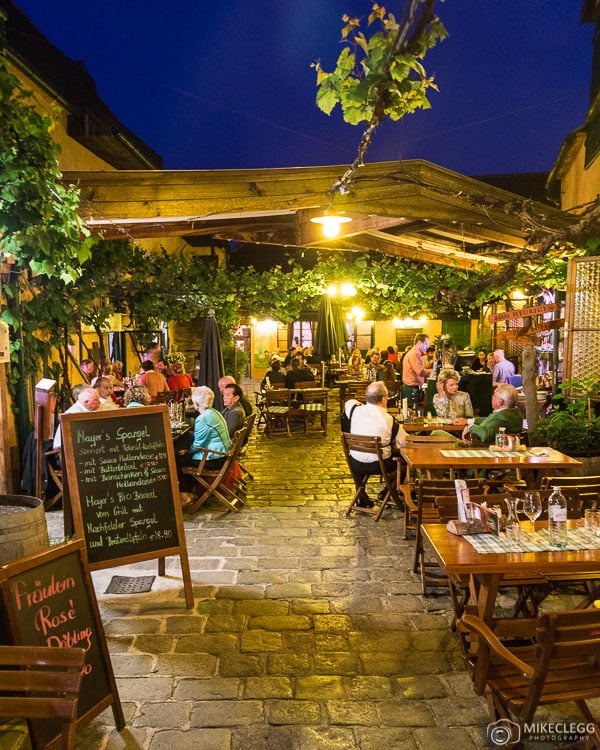 5. A visit to the Palace of Justice/Justizpalast
The Palace of Justice is absolutely stunning, and one of the first things you'll be greeted with as you walk in is the spectacular room seen below. As well as the beautiful interiors of this building if you head to the top to the Justizcafe you can get far-reaching views over the city whilst enjoying refreshments.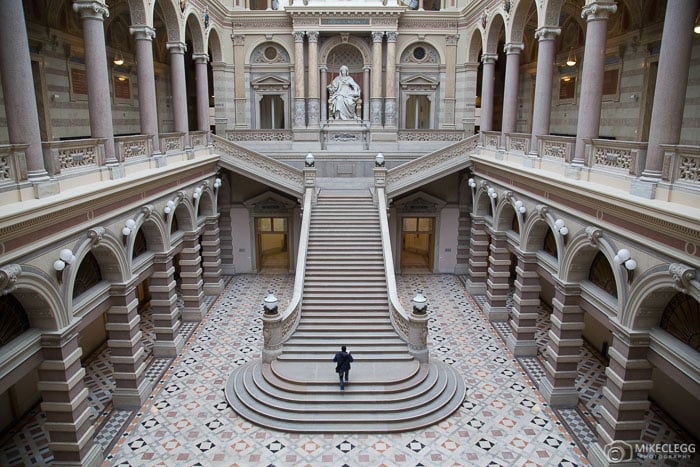 6. Relax and rejuvenate at Therme Wien
Therme Wien is a huge spa located in Vienna's 10th district. The spa has a large number of pools and facilities, including heated outdoor pools, indoor pools, underwater massage jets, slides for both kids and adults, diving boards, steam rooms, saunas and even a nude pool which is quite liberating to swim in. On top of this there is a massage and fitness section.
Visit their website thermewien.at for more information.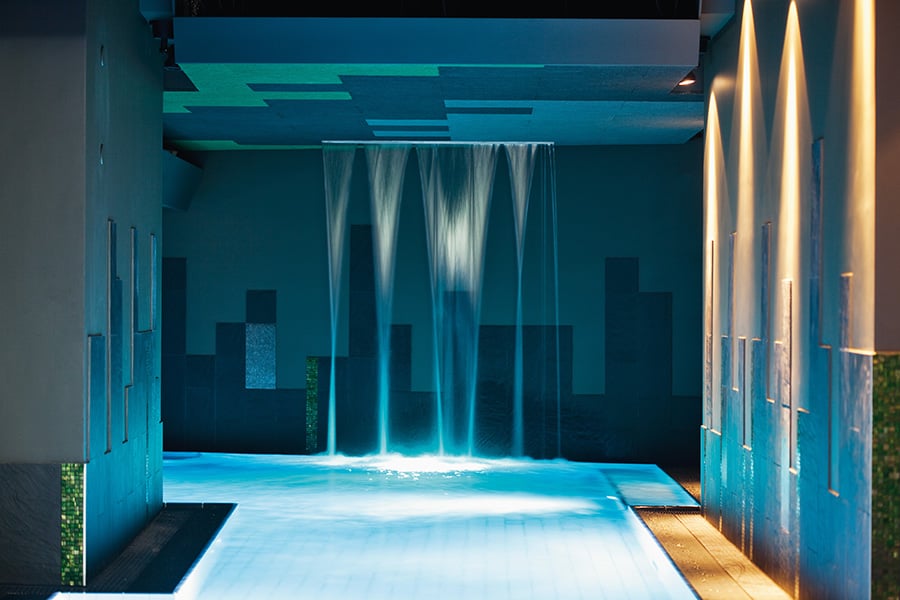 Summary
Be sure to add some of these lesser-known experiences to your list when visiting Vienna. If you wanted to learn some of the more touristy things to do, read Vienna – 10 Top Things to See.
Ready to book? Search for:
---
---
Tours and Activities