Do you want a job that allows you to travel and see more of the world? Then keep reading as this article has suggestions of some of the top jobs that may allow you to travel and see more places. Not all of them are strictly travel jobs, but might provide more flexibility and possibilities. Here are top jobs that allow you to travel and see more of the world.
---
Work as ski resort staff
Ski Resorts get the majority of their business and customers during the winter season and will always require seasonal staff. This kind of work would be perfect for those that love winter sports, or just stunning snow-covered natural scenery.
Some of the jobs you may be able to do could include:
Working at hotels
Being a Ski or Snowboarding instructor
Jobs as a chef and restaurant staff
Shop staff, such as hire and gear shops
Lift operators
First Aid and Medical Staff
Snow piste staff – maintaining the slopes
When trying to get jobs at Ski Resorts it's worth contacting businesses, service and tour companies in advance to try and secure a job, although I have heard of people just turning up and managing to find something.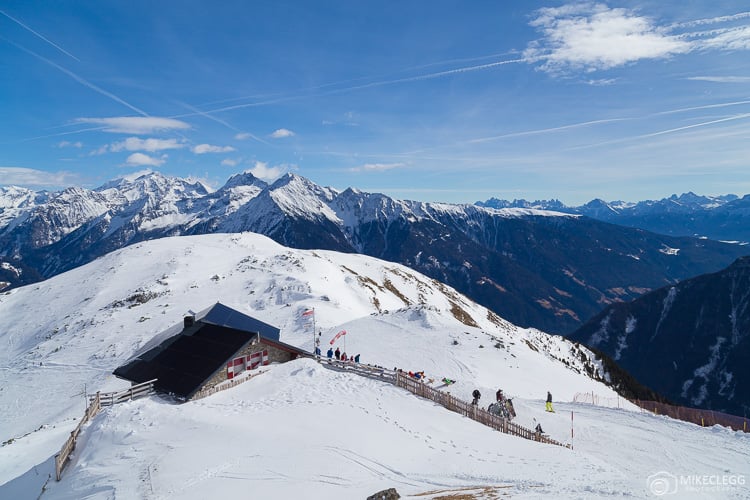 Work as summer staff
Similar to seasonal winter staff, holiday destinations such as around the Mediterranean will require summer staff throughout the peak season. This may be:
Working at hotels and restaurants
Working as PR (promotion representatives) to sell tickets and get people into bars and restaurants
Bar work
DJ'ing and performers
Transport staff
Some of these positions may be available if you just turn up or try and contact places in advance.
ADVERTISEMENT
CONTINUE READING BELOW
Become a tour guide
Working as a tour guide, which may be for expeditions, multi destinations trips, photography tours and many more will allow you to travel and see more of the world. These types of roles will most likely be suitable for those that have great knowledge of certain areas of travel or history.
Work as an online freelancer
There is a high demand for freelancers that are employable online and heaps of sites that will connect you with clients. Freelancing online will require certain skills and a few possible job skills include:
Web and IT related work
Writing, proofreading
Graphic Design and photo editing
Data Entry and Administration
Translation services
Accounting
And lots more.
A few sites you can consider getting freelance work on include:
The downside of working through some of the sites above is that often you have to bid for work, and you may find clients go for the cheapest option rather than the most skilled person. You will also have a cut of the chargeable amount taken from you as a commission by the websites/job sites. They do find you business and provide some protection to guarantee payment, so it's good in that perspective.
ADVERTISEMENT
CONTINUE READING BELOW
Become a travel photographer
If you have a talent for taking high quality and original photographs you may have luck as a Travel Photographer. This is a highly competitive market now, but if you work hard, find clients, and get a good reputation, then it would be a great way to travel the world whilst getting paid to do so.
You can also earn money from your photography by selling your work through various online agencies such as Shutterstock and Fine Art America. Consider reading my post 5 Steps to make money from your travel photos to learn more.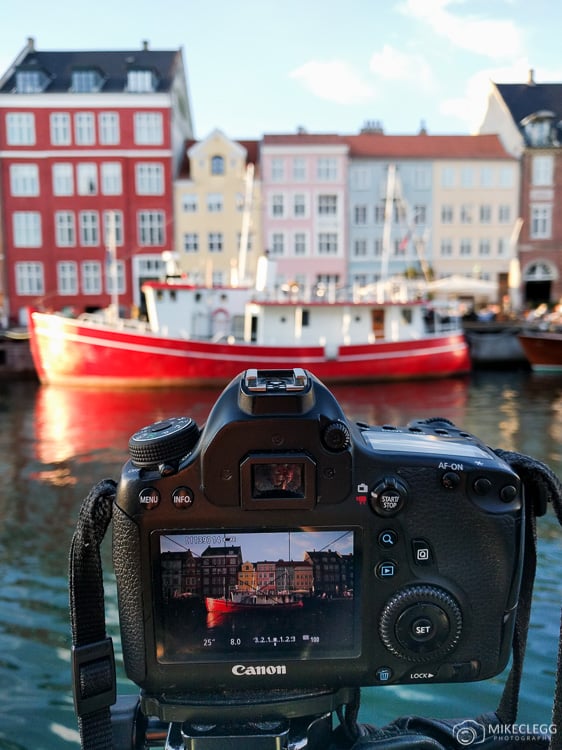 Become a professional travel blogger
Travel blogging definitely isn't an easy field to get into and to start making money from. It will take dedication, hard work and patience. When you first start you will have minimal traffic and will need to work hard to build up your Domain Authority, links and traffic. Once your blog is big enough you may then be approached, or be able to offer brands your services to promote them in exchange for compensation.
To get started consider reading: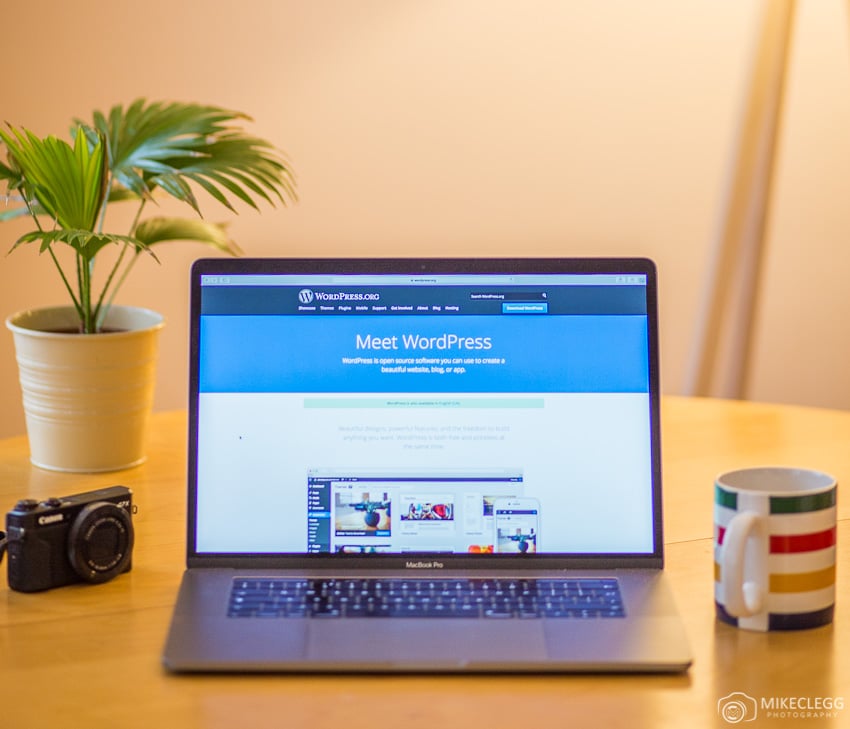 Work as hostel staff
Many staff at hostels work for a short period of time and then move on, or return back to their home country. For that reason, you can often find lots of jobs floating around. Not all hostel staff get paid much (or anything). Sometimes you get free accommodation in exchange for working. Have you ever worked in a hostel before? What did you think of it?
Temporary work and volunteering
Temporary work may involve farming, helping on projects around the world and many more options. Consider looking on Workaway for some options.
Flight crew
This is an obvious one. Working as flight crew (pilot, 1st officer and cabin crew) will allow you to travel, and you may end up flying all around the world and get the opportunity to have long stopovers and travel whilst doing so.
Become an international teacher
Working as an international teacher, such as for an IB school may be one of the best ways to make money and travel. International Schools are located all around the world and can be quite high paying. As well as earning a nice income, and often getting relocation allowances, teachers get lots of time off, such as 1-2 months in the summer, Christmas, Easter and half-term type breaks. Although if you don't like teaching or kids then this might not be for you.
ADVERTISEMENT
CONTINUE READING BELOW
Work at a public school
If you'd prefer not to work for a school abroad, then you could consider just working for a public school in your own country. Many schools such as in England have long holidays, including the summer, Easter, Christmas and half terms, which make for the perfect time for you to escape and travel.
Become a professional sports player
It's many peoples dream to be a sports player. Getting paid huge amounts of money, being peoples idol and often being flown around the world to compete. This is probably one of the most unrealistic ways that many people can travel, but if you have talent in a sport then why not chase your dream and give it a go.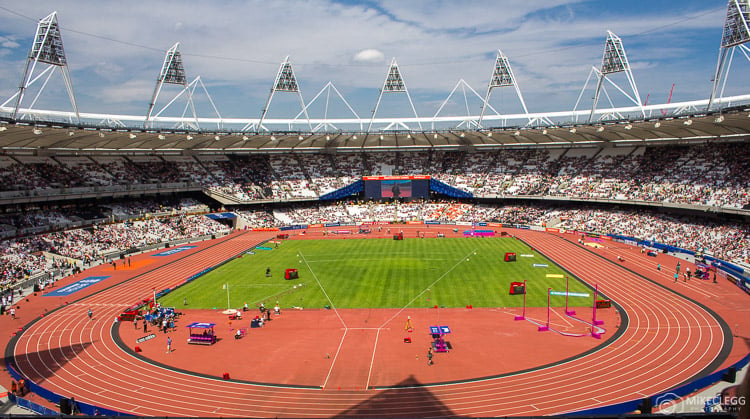 Work as an entertainer
Working as an entertainer doesn't necessarily mean as an A-lister musician or comedian. Even smaller bands and artists may be able to travel and get paid whilst doing so. Here are a few entertainer related jobs that would allow you to travel and get paid.
Become a DJ.
Work as a comedian
Be part of a band
Work in stage performances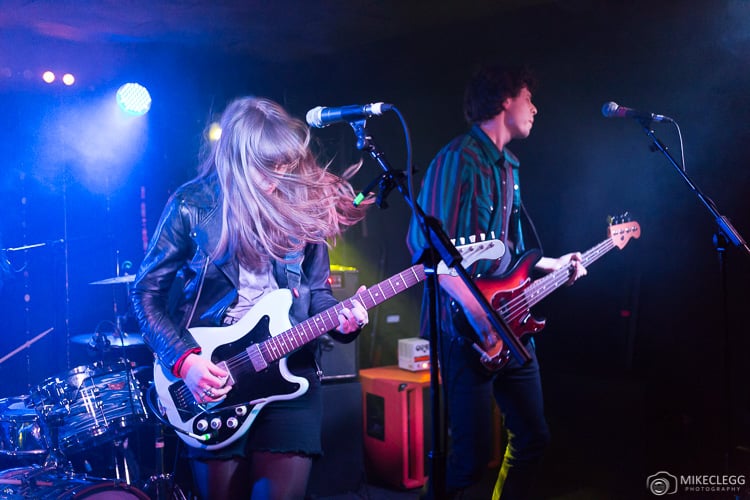 Work in TV and film
If you're interested in creating or working on video production such as TV and film then this is another way that you may get to travel around the world. Often TV shows and movies involve filming at locations all across the planet so this could provide a great opportunity for you to see some cool places.
Summary
These are some of the best types of jobs that will allow you to travel and work around the world. Be sure to check them out and see what options you have if you're looking for something that allows you to have the flexibility to work anywhere.