The Canadian Rocky Mountains in Alberta are home to some of the most breathtaking scenery on the planet. The Alberta part of the Canadian Rocky Mountains includes Jasper, Banff, Canmore and Waterton. It's a place where you'll find yourself immersed in nature and surrounded by mountains, glaciers, lakes, trees and other beautiful features. If you are planning your first trip to the Rocky Mountains in Alberta then in this post you'll find information on how to get there, when to go, national park permits, where to stay, and lots more to help you plan your visit to this incredible part of the world.
Here is your guide to visiting the Canadian Rockies in Alberta, Canada.
---
Getting to the Canadian Rockies
To fly to the Canadian Rocky Mountains in Alberta you should land at either Calgary (YYC) or Edmonton (YEG) international airports. You'll find a large number of connections through airlines such as Air Canada who offer direct flights from major hubs such as London. For more options have a look on KIWI or CheapOAir.
Once you arrive in Alberta you would need to either hire a car, use a bus service, or consider going on a tour. If you are landing in Calgary you would head along Highway 1 (Trans-Canada Highway) towards Banff, and if you are landing in Edmonton you should drive on Highway 16 (Yellowhead Highway) towards Jasper.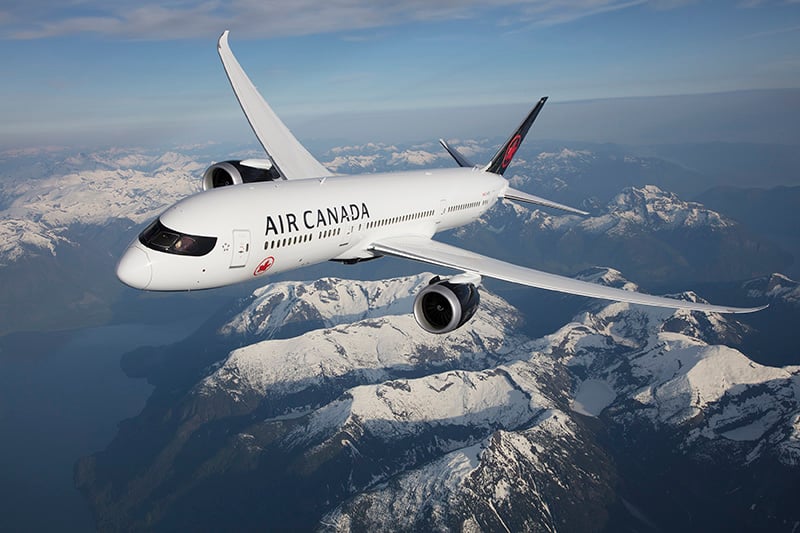 ---
When to go
The Canadian Rocky Mountains in Alberta are fantastic to visit at any time of year. Depending on when you visit, you'll get different landscape conditions such as snow in the winter, lush greens in the summer, as well as different outdoor activities to enjoy throughout the year.
A great time to go in winter is around January-March, and for warmer months head between September and October to avoid peak season and potentially get nice autumn colours.
Head to my picture based post to see what it's like in the winter.
ADVERTISEMENT
CONTINUE READING BELOW
---
Park permits
To enter the Canada National Parks you will need to get a park permit. There are various day prices for adults, seniors, youths, or for groups of up to seven (arriving in the same vehicle).
If you are planning to stay for several days or longer you could buy a Discovery Pass. This covers you for a year from date of purchase. These are also available as single person tickets or for groups.
Visit www.pc.gc.ca, select Alberta as the Province, then the National Park (Banff, Jasper) to get the latest fees.
---
A horseshoe loop
If connections allow, then you could do a horseshoe type loop where you start at either Calgary or Edmonton, see Jasper, Banff and Lake Louise, drive along the beautiful Icefields Parkway and then depart from the opposite airport. This would allow you to see many of the best parts of the Canadian Rocky Mountains in Alberta.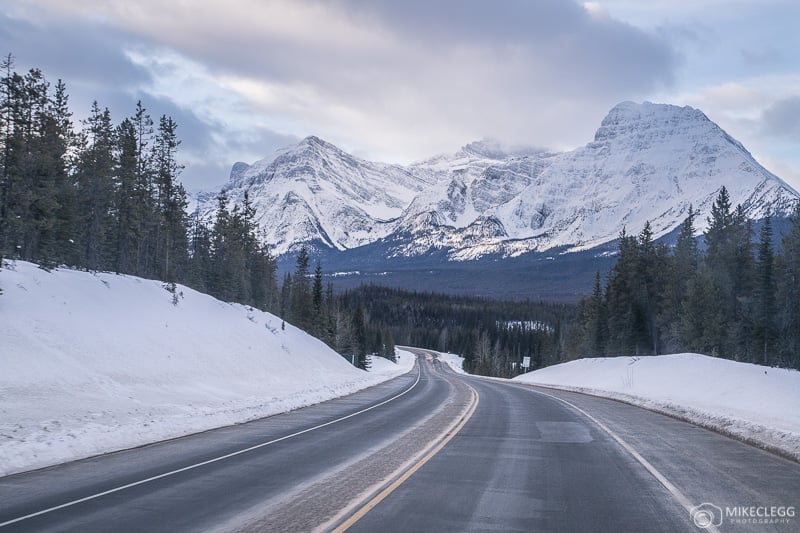 ---
Where to stay in the Canadian Rockies
Throughout the Canadian Rocky Mountains, you'll find lots of top accommodation. Including options in the towns of Banff, Lake Louise and Jasper. You will find luxurious hotels such as those from the Fairmont, traditional-style hotels such as Deer Lodge, as well as campsites and affordable hostels, therefore providing options for all budgets. If you are visiting in the peak season (July-August) you should book in advance to get your first choice of accommodation and also the best deals.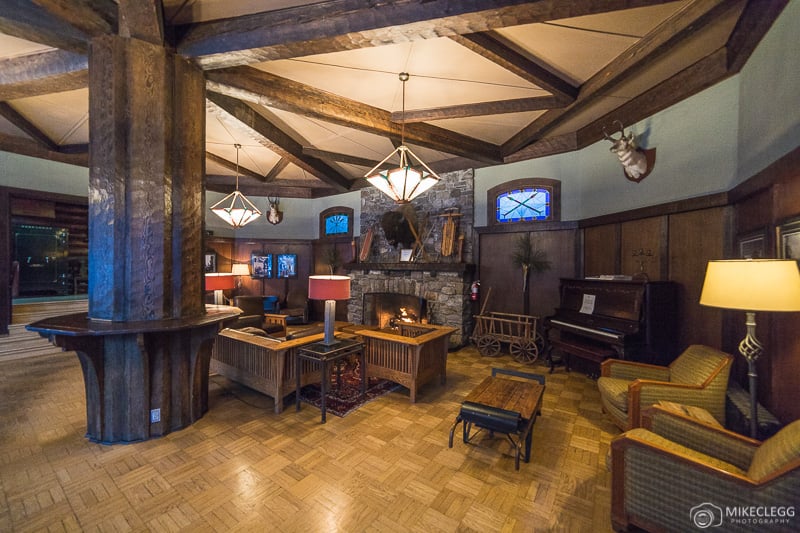 ADVERTISEMENT
CONTINUE READING BELOW
---
What to do in the Canadian Rockies
Winter
During the winter months there is so much to do in the Alberta Canadian Rocky Mountains, from skiing at fantastic resorts, scenic drives and sightseeing, dog sledging, ice canyon walking, skating and so much more. Shortly I'll be adding a post where I'll suggest some of the best things to do based on my winter trip.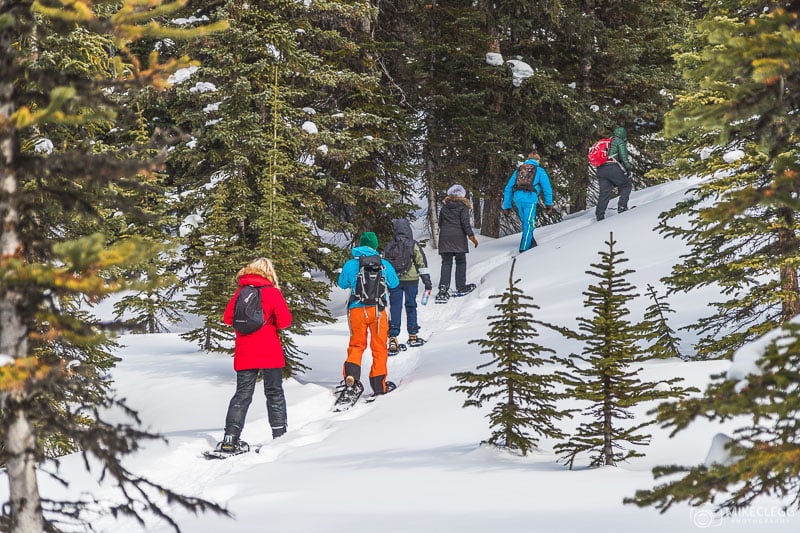 Summer/warmer months
If you are visiting in the warmer months of the year you should visit some of the lakes, such as Peyto Lake, Moraine Lake, Bow Lake, Lake Louise and many more, as well as see waterfalls including Athabasca Falls and Sunwapta Falls. For many people, these are highlights of the Canadian Rocky Mountains. Other things you could consider doing include hiking, wildlife tours, climbing and fishing. For lots of summer ideas then visit travelalberta.com..summer-outdoor-activities.
Tours and activities for the Canadian Rockies
Here are some tours and activities you may like during your visit to Alberta.
---
ADVERTISEMENT
CONTINUE READING BELOW
Driving
Here are some general driving tips.
If you are driving in the winter, try to hire a four-wheel-drive vehicle as this will help if there's snow
Ensure your mobile phone has a full battery or take a portable charger or a USB Car Charger
If there is potentially heavy snow then chains, a tow rope and a shovel are good to have. Some hire companies may provide/rent these
Follow traffic rules and regulations to keep you and wildlife safe, as they could be on the road at any time
When driving along the Icefields Parkway, travel with a full tank as you won't see a petrol/gas station for a while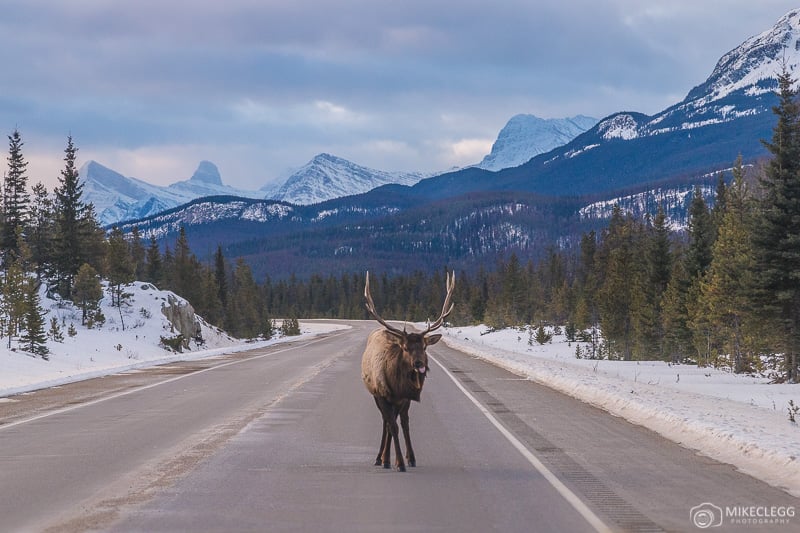 ---
Wildlife safety
You'll likely want to see wildlife during your visit to Canada, but you should stay safe. Here are a few safety tips I've picked up during my trip:
Always travel in groups of at least four when hiking
Try to make constant noise (such as talking) to allow dangerous wildlife, such as bears, to hear you are coming and allow you to avoid each other
If you come into contact with bears or other wildlife, keep your distance and follow the recommendations on www.pc.gc.ca (Parks Canada)
Lock your food in your vehicle and follow campsite recommendations when you are camping
ADVERTISEMENT
CONTINUE READING BELOW
---
Summary
A visit to the Canadian Rocky Mountains should be on everyone's bucket list as it is one of the most incredible places in the world to visit. Whether you visit in the winter and experience the ski resorts and snow, or the summer and get to see the lakes and other attractions, it will definitely be memorable and potentially a trip of a lifetime.
Ready to book? Search for:
---
---
Tours and activities for Alberta
Here are some possible tours that you might like in Alberta and the Canadian Rocky Mountains. Click the blue button to see more.
More info on Canada and Alberta
Visit Explore Canada and Travel Alberta to start planning your trip to Canada and Alberta.
Related Articles