Ski holidays can be some of the most pricey holidays to go on. Due to the costs of a ski holiday including many elements besides just the flights, accommodation and transfers this makes it that much more important to find a good deal.
If it suits the way you like to travel, or you're just itching to save as much cash as possible then a last-minute ski deal might be the best option for you. Here are tips for finding and booking last-minute ski deals.
Please note that this article contains affiliate links, which means if you click and purchase, then we get a commission at no extra cost to you.
---
What are last-minute ski deals?
Last-minute ski deals are holiday packages that become available close to the departure date. They tend to be rooms and properties that are still available and the holiday company is hoping to fill the occupancy. As a result they often heavily discount the property by sometimes as much as 50%. This can save you hundreds on the original cost of the holiday. This might even be for high-end luxury properties meaning you can get a lot for your money and a total bargain.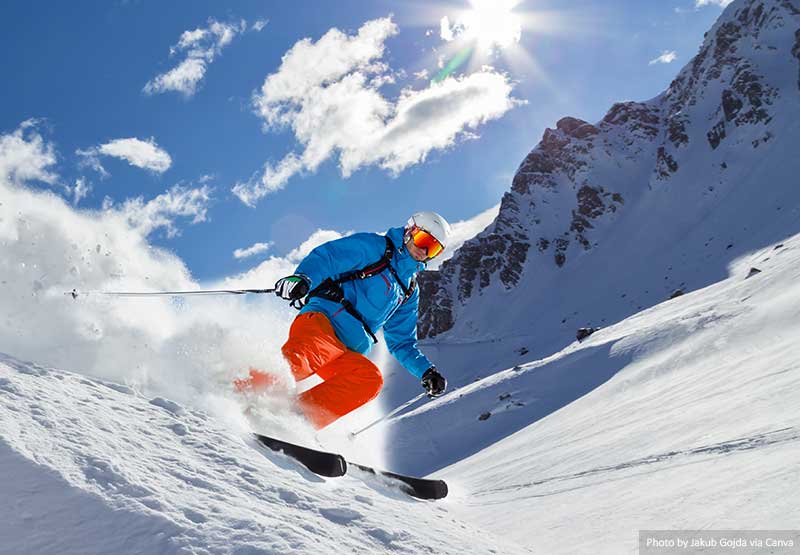 ---
How to find and book last-minute ski deals
The best way to find last-minute ski deals is to sign up to the mailing list of your favourite holiday company. You should then get emails alerting you to deals and promotions. Alternatively, you can also keep checking their social feeds for alerts, or regularly check their website. Here is more information on the best way to find and book these incredible offers.
Plan roughly when you'd like to go
To start it definitely helps to have some idea where you want to go. Are you hoping to go to a particular resort, country, or are you fairly flexible and care more about just having the chance to ski on a low budget.
Decide on the accommodation you want
You can often find last-minute ski deals for all types of accommodation, from catered chalets, self-catered apartments, hotels and other types when available. Each type of accommodation can offer various benefits. For example, some of the benefits of catered chalets include 5-6 days of meals, and these generally offer a nice home-from-home feeling. Apartments are generally self-catered which means you cook for yourself, but these can be helpful for groups.
Read more about the types of ski accommodation as well as pros and cons. You can also use this interactive map below to start searching for places to stay. Simply change the destination for your chosen resort.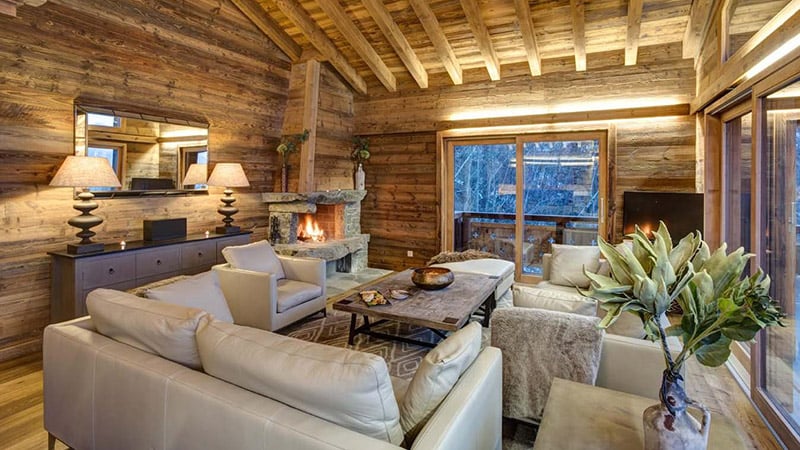 Book time off work in advance
A good way to go on a last-minute deal is to book a week off work in advance. Such as the last week of January, or first week of March. You could then, depending on how risky you are, leave it until a week or two before booking. However, the downside of booking ski holidays last minute is that the availability could sell out giving you less (or no) choice on where to stay.
Keep checking the sales and discounts
The cost of last-minute ski holidays can change almost daily closer to the departure date. This means that if you find a deal the day before the departure date, then they'll be almost giving it away at cost. These are the ultimate in cheap ski deals but the downside to waiting that long is the risk as they could sell out anytime.
Below you can see a screenshot from Skiworld's last-minute ski deals page showing you some of the prices and savings you could get. That's for a 7 night ski holiday with catering too.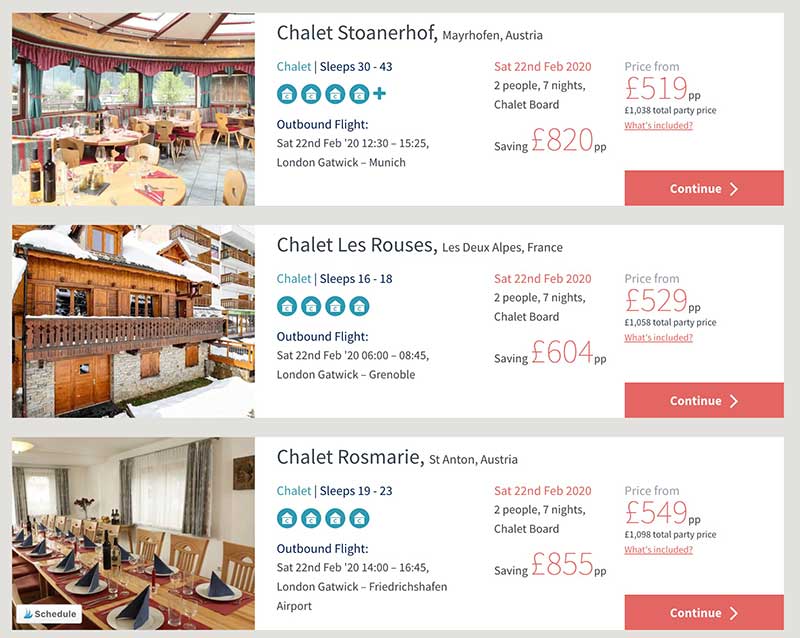 When you're happy, book asap
An important part of booking a last-minute ski deal is that you book asap once you find a deal that you really like. If you don't then it could be gone next time you look. Of course, this doesn't mean you should choose the first property you see, but you should have a sense of urgency once you do find a holiday offer you like.
ADVERTISEMENT
CONTINUE READING BELOW
---
Other tips for finding last-minute ski offers
Remember there are other costs
With ski holidays it's always important to remember that there are other costs on top of the basic package. This includes ski hire (or carriage) and also your lift pass. These can be a couple of hundred on top of this basic price.
Try and be flexible
If you can be flexible when booking a last-minute ski deal, then it's more likely you'll find a great package that works for you. Trying to be too picky about where you go and where you stay isn't always possible due to places selling out and what's available at the time. However, you can sometimes still get incredible deals with luxury properties that would usually cost a huge amount more.
Smaller groups are better
Last-minute ski deals tend to be a much better option for smaller groups, such as up to 4. This is due to the fast-paced nature where they can sell out very quickly, and also shared chalets tend to be partly full by the time last minute offers come out.
Larger groups also involve a lot more discussion back and forth to agree on things which makes it a slower process.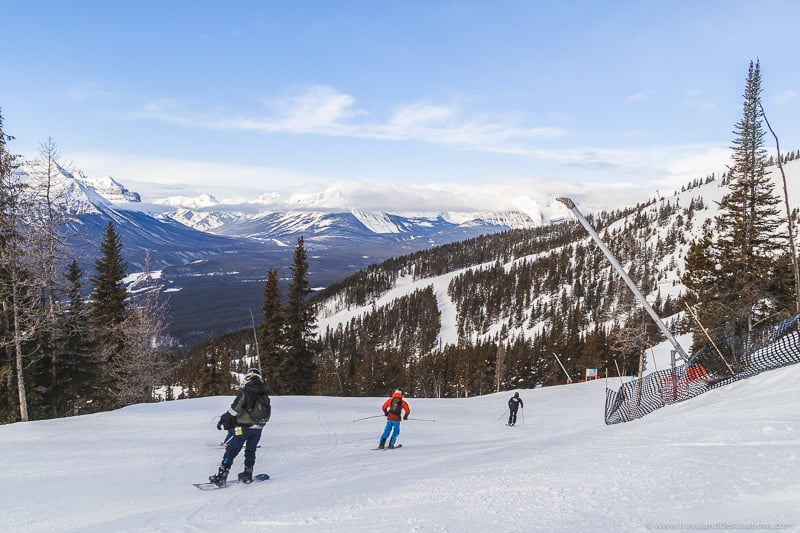 ---
Summary
So there you have it – how to find and book last-minute ski deals for a cheap winter holiday. Why not read some of the other ways you can save on your winter ski holiday. Or if you're ready then you can see some very cheap last minute deals available by clicking the buttons below.
Related Articles