Mobile presets can be a great addition to your photography kit helping you to edit your photographs in minimal time whilst on the go. Below is a selection of top mobile presets for you to consider to help transform your images into something beautiful – from beach type photographs, nature and food shots.
The packs below come with approx 5 presets offering you slightly different looks and editing styles. Click through to our partner Fixthephoto to see more examples of what the preset packs can do.
Note: presets can help you achieve certain looks but don't do all the work. Your images might require additional editing/tweaks. Learn more about presets and the good things to know. The presets mentioned below are created and offered by FixThePhoto.
1. Oahu Travel
These presets are great for travelling and offer nice moody and muted tones (popular on lifestyle type Instagram accounts). They will also help you to quickly brighten up your images should they be underexposed.
Presets in pack: 5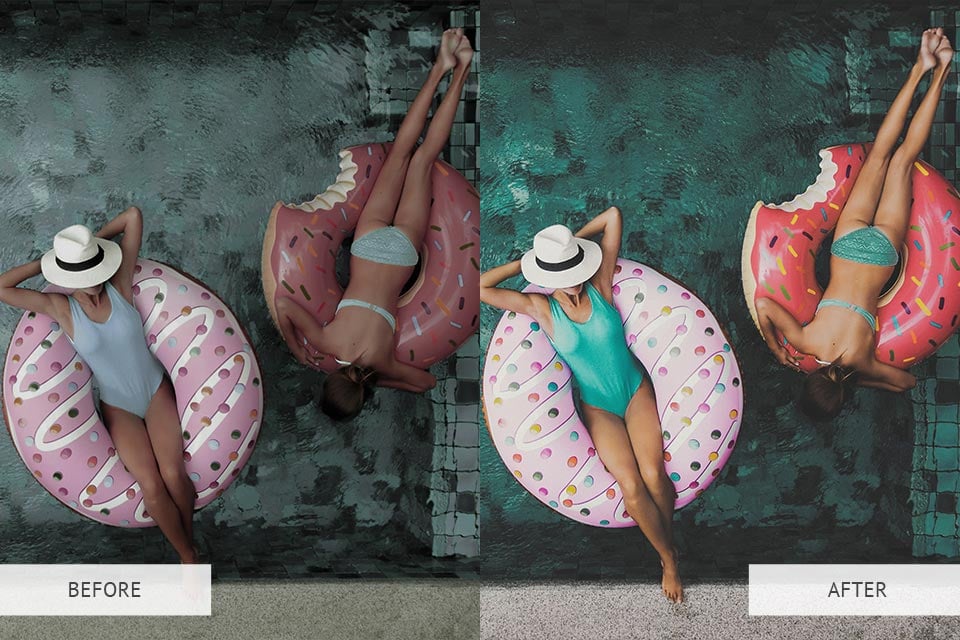 2. Saint Tropez
The Saint Tropez presets can be nice for more tropical type images and those that include beaches and crystal clear water. You can add a slight aqua tone to your images too and some of the presets in the pack would be ideal for adding more warmth to your images and improving the tones.
Presets in pack: 5
3. Santorini Mobile Presets
This preset pack will help brighten up your images and make the colours pop. Perfect for holidays to tropical destinations such as the Greek Islands. Use these presets for pictures including water and on nice sunny days.
Presets in pack: 5
4. Bright and Airy Mobile Presets
These Lightroom mobile presets would be great for those looking to really brighten up their pictures. Some of the presets also offer a slight pinkish tint so would be great for those including flowers or other pretty elements in their photographs.
Presets in pack: 5
ADVERTISEMENT
CONTINUE READING BELOW
5. Forest Mobile Presets
A slightly moody look with green tints can be great for nature types of photographs. Use this preset pack to help achieve nice greens in your images, enhance your colours and help and to improve your pictures.
Presets in pack: 5
6. Maldives Mobile Presets
The Maldives Mobile Preset pack would be a great set to use when travelling to beach destinations and will help bring out the beautiful colours in your destination. Enhancing the blues of the sky and water and also the colours of the skin and other elements in your pictures.
Presets in pack: 5
7. Food Lovers
Trying new cuisines and local dishes can be one of the best parts of travelling. If you're trying to get some good food types of photographs then consider using these presets to speed up your edits. The presets help bring out more detail in your pictures and also make the colours a lot more impactful.
Presets in pack: 5
8. Earth Tone
Similar to the Forest Presets above this preset pack would be handy for those capturing nature and outdoor type images. The presets offer a variety of tones and tints to your images and can also help to brighten up the picture and improve the clarity of the details.
Presets in pack: 5
9. Bounty Collection
The Bounty Collection pack of presets can help you to quickly enhance your images, brightening them up and improving the colours. Use for nice beach holidays, resorts, food and other types of photography.
Presets in pack: 5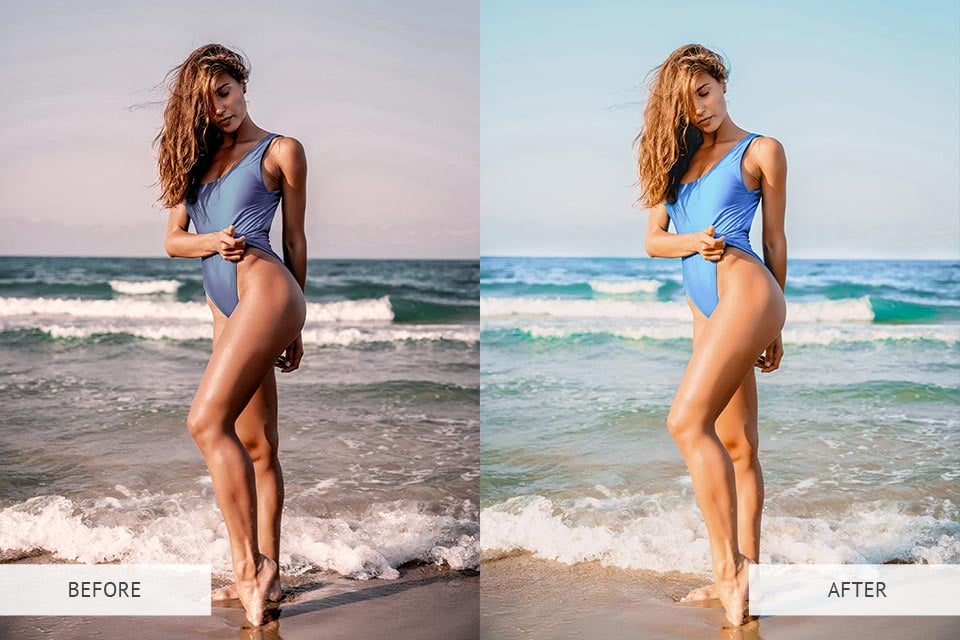 10. Barcelona Travel Collection
The Barcelona Travel Collection presets are not just useful for those travelling to Barcelona, but could also be used for many other destinations too. The presets in the pack are well suited for people and lifestyle photography and they help to create nice warm and bright tones in your photographs.
Presets in pack: 5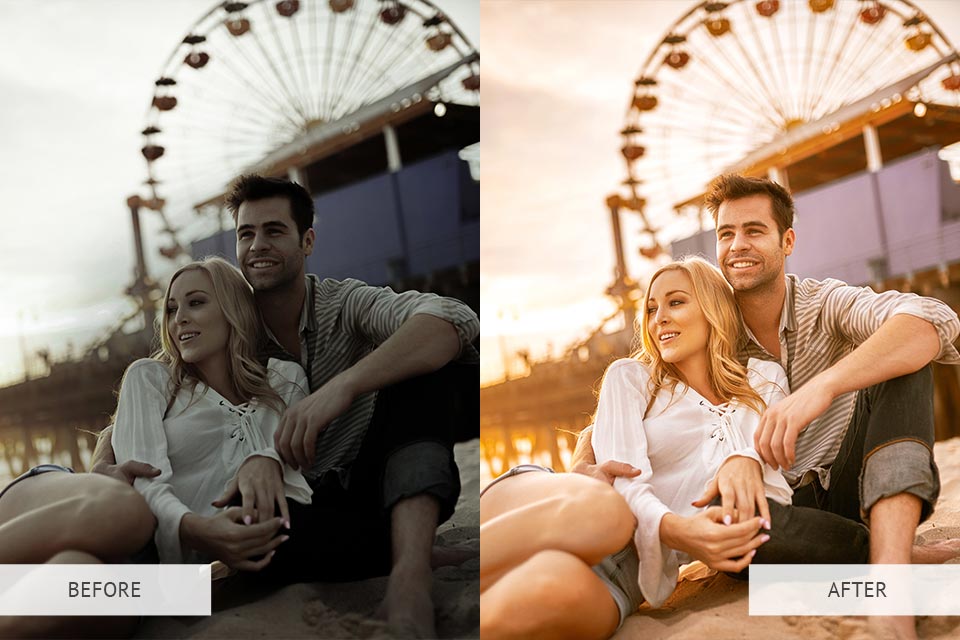 Summary
Using these presets you should be able to quickly edit your photographs whilst you travel. Of course your images might still need a little bit more editing to get them exactly how you want, but they should definitely help you to get started and also to create a consistent look.
For other presets for all different types of photography then head over to our store on FixThePhoto.
Related Articles