London can be an expensive destination to visit where what you spend on accommodation, transport, attractions, eating out etc will really add up. But throughout the city, you'll find plenty of things to see and do which are free. Including top attractions, viewpoints and other activities allowing you to have a great trip to the city without spending too much. Here are the top free things to do when visiting London.
---
1. Walk along the River Thames
Although the River Thames isn't the nicest colour, it still makes for a great walk and is especially pretty at night. To see many of London's top landmarks I would recommend following my self-guided photography tour which starts at London Bridge and as you walk along you'll see many of the city's top landmarks and attractions.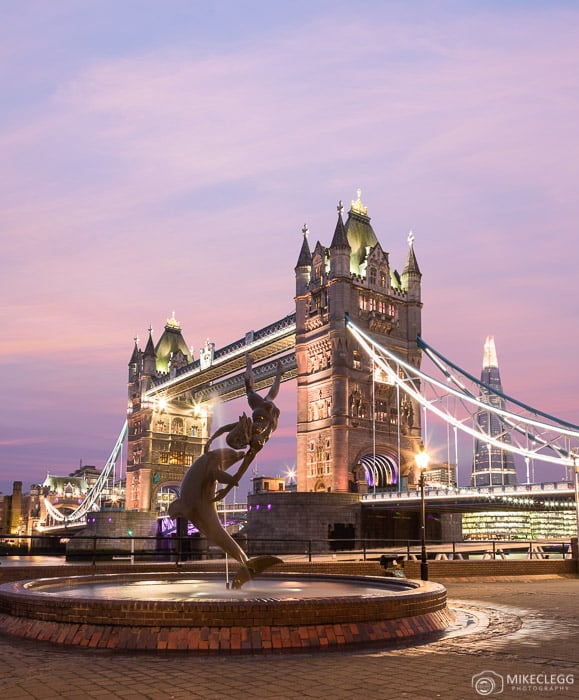 2. Watch the Changing of the Guard
One of the best things to see in London is the Changing of the Guard at Buckingham Palace. This is when the guards at the Kings' residences (Buckingham Palace) hand over responsibilities to the New Guard. It involves music and marching, is highly entertaining to watch, and the best part is it's totally free. It can get extremely busy so I recommend coming early to get a good spot.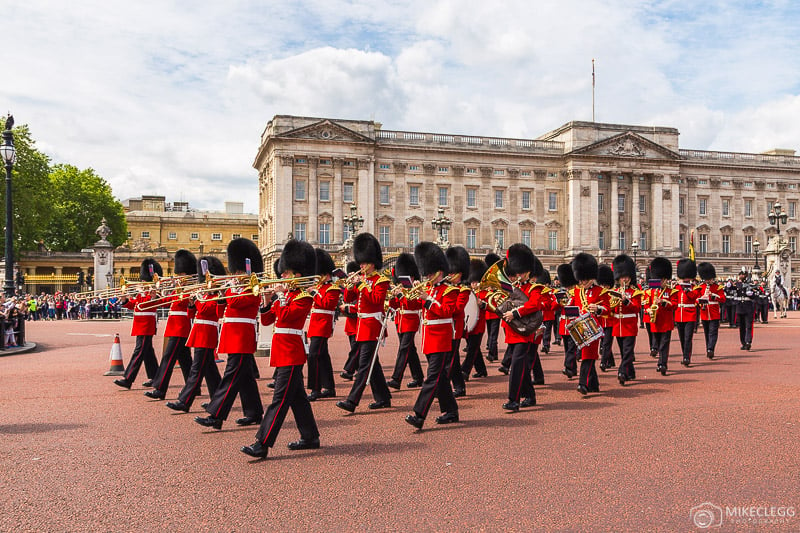 ADVERTISEMENT
CONTINUE READING BELOW
3. Visit museums
Most of the museums in London are free to visit which is perfect for anyone travelling on a budget. There are different museums all over the city which should suit most interests, from the National History Museum for nature, Tate Modern for very cool and quirky art, National Portrait Gallery for one of the largest portrait collections in the world and so many more. Head to visitlondon.com for some of the best museums you should visit.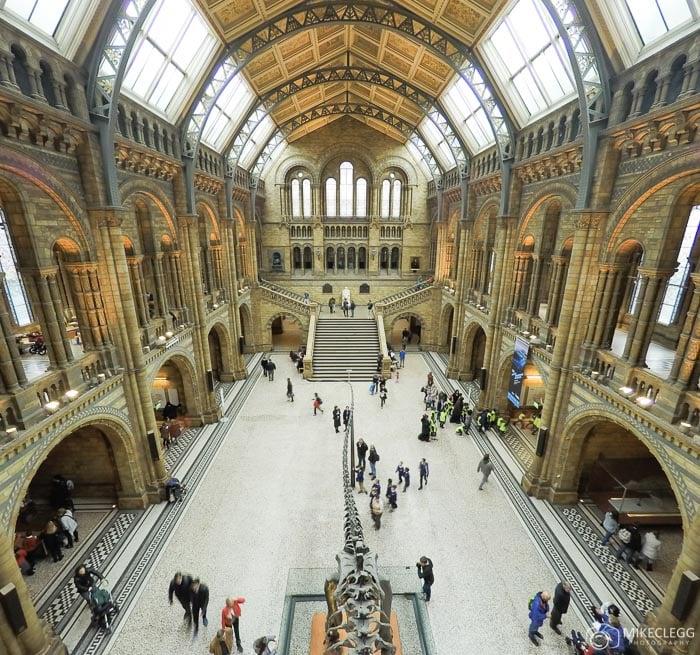 4. Visit the Sky Garden
The Sky Garden is one of London's best viewpoints and is free to visit. It makes for an awesome photography spot and to gaze out at the City of London's skyline. As well as the views, if you wanted you can grab food and drink from the bars and restaurants. Although free, you have to book your visit in advance on skygarden.london/booking and I recommend doing this as early as possible to get your perfect time slot.
5. Relax in a Royal Park
London has beautiful parks throughout the city and these are perfect as a place to relax with a picnic, to read a book, walk, run, or just explore.
I would recommend Richmond Park for a great day out and you may even see wild deer. Head to Primrose Hill or Greenwich Park for views over the city, St James's for ducks, geese and other wildlife, or the huge and impressive Hyde Park is another great option. For all the best parks head to royalparks.org.uk/parks.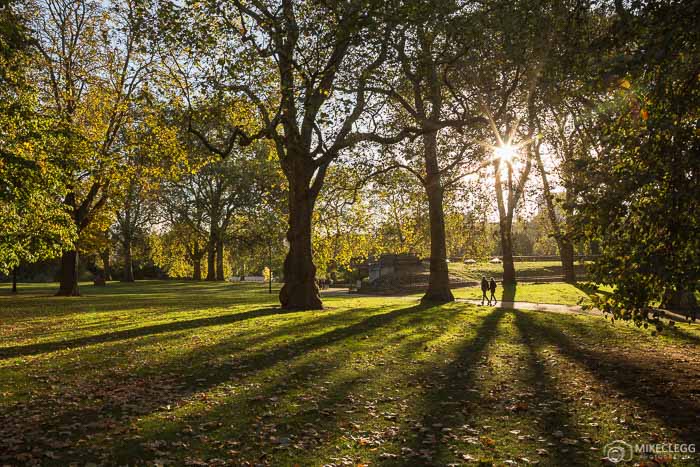 6. Explore the best Instagram and photography spots
London is one of the most photogenic cities in the world with a huge number of spots to photograph. For over 40 spots (most of them free) head to my post The Best Instagram and Photography Spots in London where you'll also get links to the locations on Google Maps, the best time to take photographs and other useful info.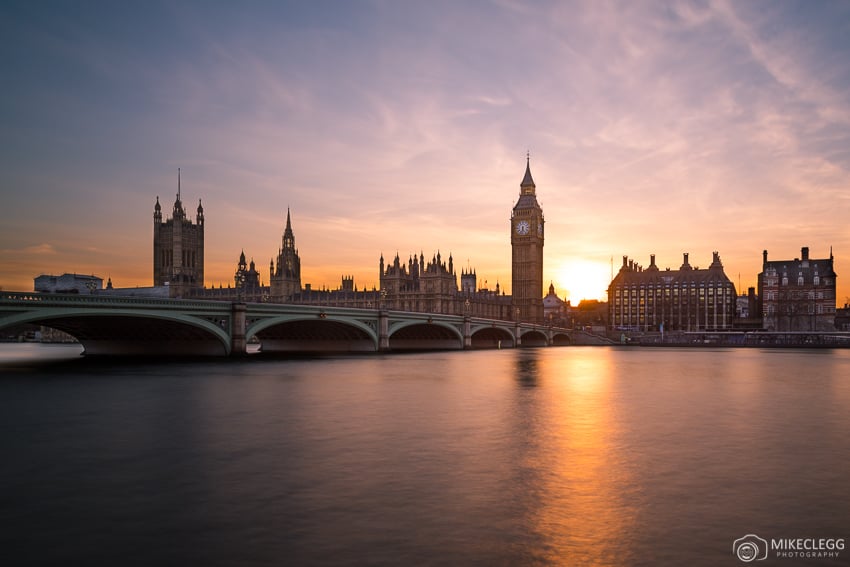 ADVERTISEMENT
CONTINUE READING BELOW
7. Enjoy a walking tour
You'll be able to find free walking tours throughout the city. These, although advertised as free, are actually for tip and donations, but if you're on a budget there's no pressure to give that much.
As well as a guided group tour you could also download an app and use that as a guide. Head to the Play Store (Android), Apple Store (IOS), or other app stores to begin your search.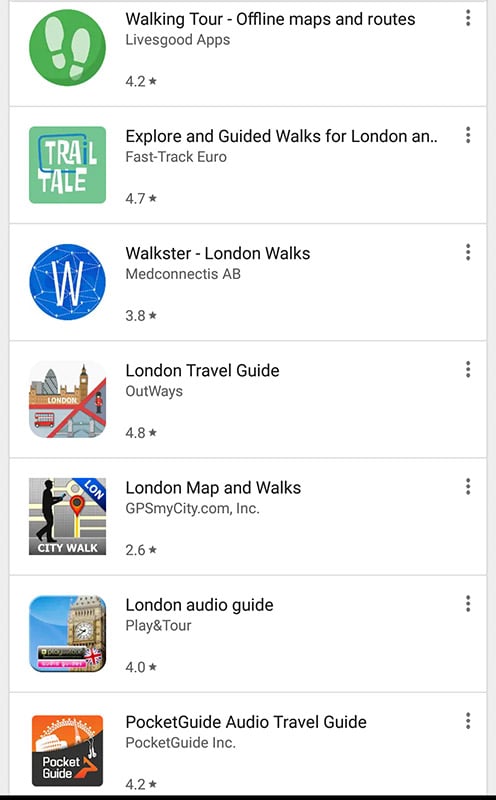 8. Experience Notting Hill Carnival
If you are lucky to be in the city during the summer you may be around for the awesome Notting Hill Carnival. This huge event takes place every year and a huge part of the famous Notting Hill area of London is taken over. At the festival you'll find a fantastic colourful parade, music, food and a wonderful atmosphere to enjoy. To keep it cheap you could take your own food and drink in a backpack. For more information head to thelondonnottinghillcarnival.com.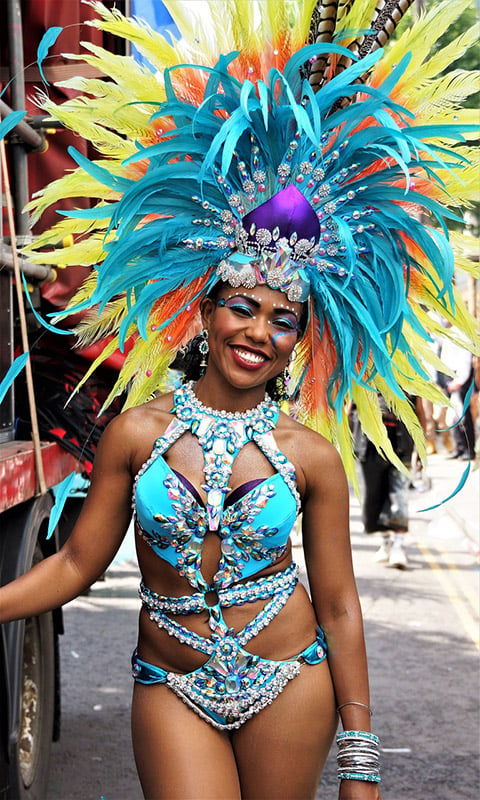 9. Explore street art in east London
Around East London, in particular Shoreditch, you'll find lots of creative street art, as well as Brick Lane which is a popular spot to grab a delicious curry. For some of the best spots for street art head to the article by Culture Trip.
ADVERTISEMENT
CONTINUE READING BELOW
10. Visit Camden Town
Camden Town is one of the coolest and unique parts of the city. You'll find shops with interesting designs built into the facades (see below), an awesome street food market, the canal and Lock to relax around, and various other cool elements which you'll discover yourself when you visit.
Summary
London has so much to do in the city from free activities to things that can cost a fair whack. You could think of it as a city that caters for everyone. Be sure to add some of the suggestions above to your itinerary when visiting so as to have wonderful experiences without breaking the bank.
Ready to book? Search for:
---
Related Articles