The Coronavirus Covid-19 pandemic has kept even the most seasoned travellers at home, or in a secure environment abroad. As most countries implement travel restrictions, and even domestic travel is often discouraged, it's hard to enjoy photography or making videos in an outdoor environment. But there are ways to still enjoy your travel photography and videography, and keep being up with the creative process. We made a list of things you can do to continue enjoying your memories from previous trips.
Create a Flickr account
Flickr is one of the most prominent photos hosting websites in existence, with roughly 100 million members worldwide. As an enthusiast or professional photographer, you can create an account and upload a maximum of 1000 photos. You can also opt for Flickr Pro, which offers you the chance to upload an unlimited number of photos at an annual price of 50 US dollars.
Flickr is an excellent platform to get exposure of your work for several reasons. You can join a wide range of groups; groups of people who shoot with the same camera, the same lens, the same subjects, etc. By uploading your shots in these groups, lots of members will see your photos, and they can start following you and allow you to become part of a community, as well as get feedback on your work. On Flickr, you can also use tags to increase the visibility of your images. For even more inspiration, you can save pictures taken by other photographers in your list of favourites.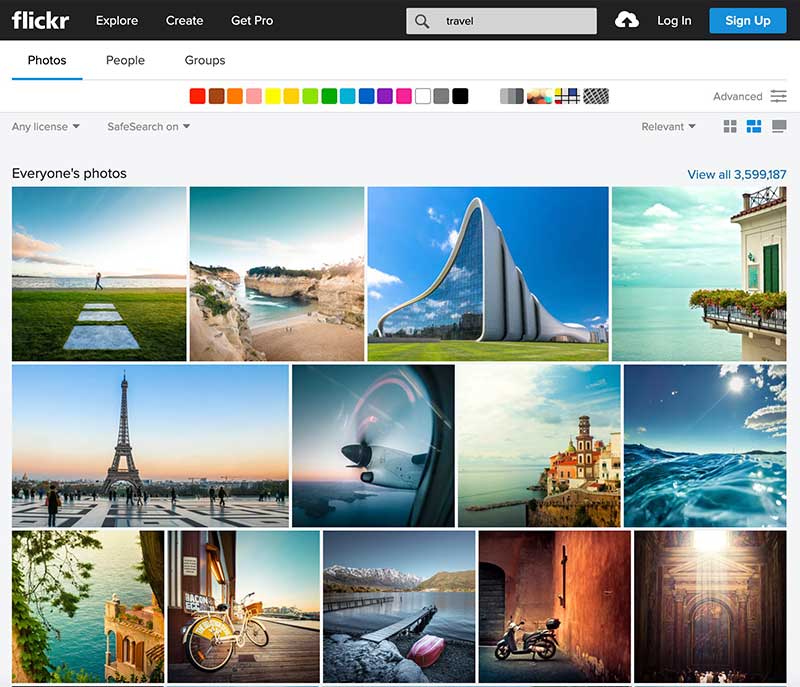 Edit your travel videos
After going on trips, you might have a mountain of travel video material, occupying space on your dust-collecting SD-cards or hard drives. So being stuck at home provides an excellent opportunity to have a look into your raw material, and then make it into a creative report of your travel memories. There are several free editing software programs available. Apple Mac laptops and computers come with iMovie, which is a straight-forward program for editing. Movie Maker is the equivalent on Windows computers; it's free and easy to download as well. Other free and easy-to-use programs are Kdenlive and Openshot.
More professional programs with extensive features include Final Cut Pro, Adobe Premiere Pro, and CyberLink PowerDirector.
Once finished a few of the best channels to post your videos are YouTube, Vimeo, and Dailymotion.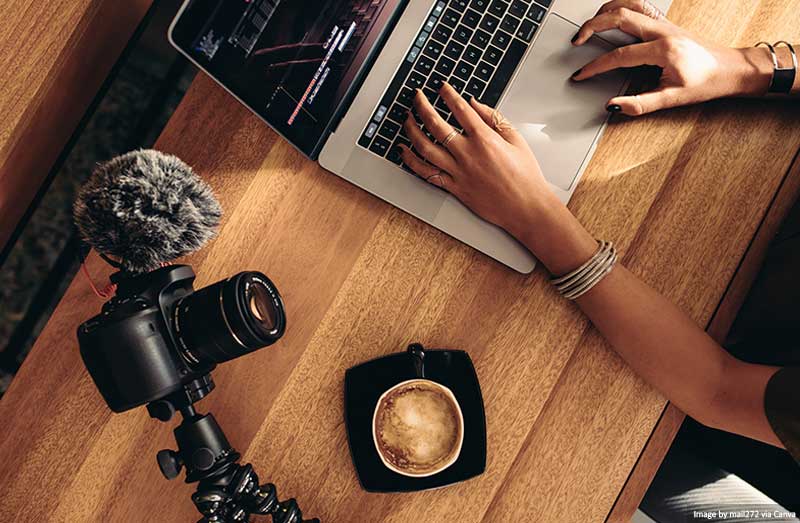 Make a physical photo album
Online photo platforms such as Instagram and Flickr are increasingly popular, but nothing beats having an actual photo book in your hands. These are great to have on your coffee table and then show to your friends and family when they visit. The companies that print and ship albums and books over the globe are countless. Almost of all these manufacturers have online software which allows you to custom-make your own album. Generally, everything is adjustable, from fonds to compositions, and shapes of the photos.
ADVERTISEMENT
CONTINUE READING BELOW
Follow photo editing courses
Maybe you have tons of travel photos you want to share or put in an album, but you're not entirely happy with the results straight out of the camera. To edit your images, you could use professional programs such as Adobe Lightroom or Capture One, but also free alternatives such as Canva and GIMP. To utilize these tools and know all the ins and outs on photo editing, it's rewarding to follow photo editing courses. Skillshare is a well-known platform to gain knowledge; professional photographers share their expertise and provide classes that go deep into the process of photo editing. However, there are free alternatives for Skillshare. Have a look at YouTube, where plenty of channels are dedicated to photo editing. This way, you can up your editing game without having to spend a fortune on software.
TIP
Follow
our link
and you'll get to enjoy two weeks for free on Skillshare.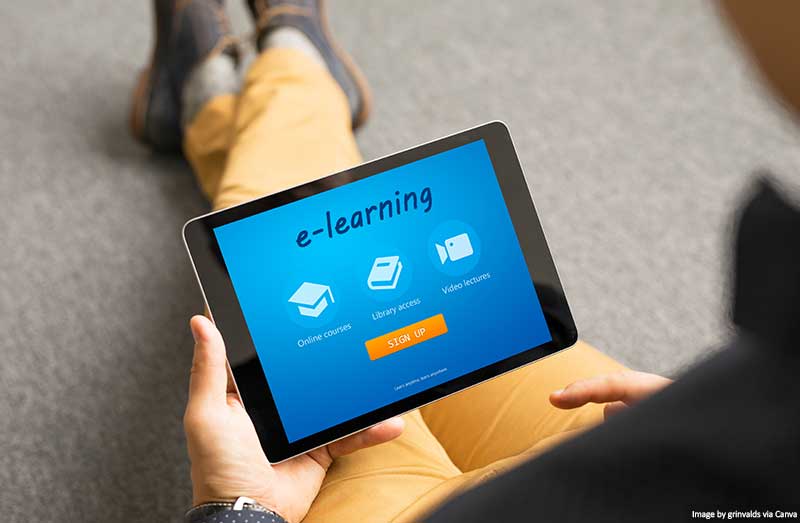 Work on your Instagram
Staying at home might not feed your inspiration or travel vibes, but it's still possible to be on the road virtually. One way to travel to the great outdoors is Instagram – which is always a refreshing source of creativity. If you have a future trip planned, you can search Instagram to find the best shooting locations and angles on your destination. And, of course, you can connect with local photographers to get insider tips.
If you take your Instagram serious, you can organize your favourite shots and plan your future posts. This way, you can post consistently and get more followers. Another way to gain followers is by smart use of hashtags. Put your hashtags in the first comment rather than in the caption, use a variety of hashtags, and use less common hashtags to stay on top of the search list longer.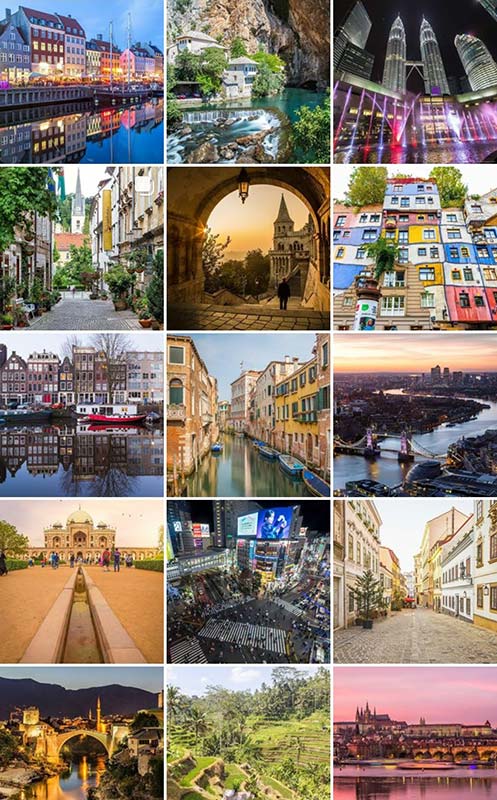 Clean up your photo library
If you have been travelling for a long time before the lockdown, or simply got occupied with other things after your holidays, this might be the right time to sort out your images. Perhaps you can unburden your full SD-cards by deleting images you don't fancy, or actually find hidden gems you might have forgotten about since the time you took the photos. For both purposes, it's satisfying to sort out the images you have taken on your journeys. We use and recommend Lightroom for organising your pictures. Read more about Lightroom and the benefits.
TIP
Time stuck at home is also a great opportunity to backup your images too, such as online or to a second hard drive. We currently use
Smugmug
for backing up our travel photography but you could also consider using a free service such as Google Photos.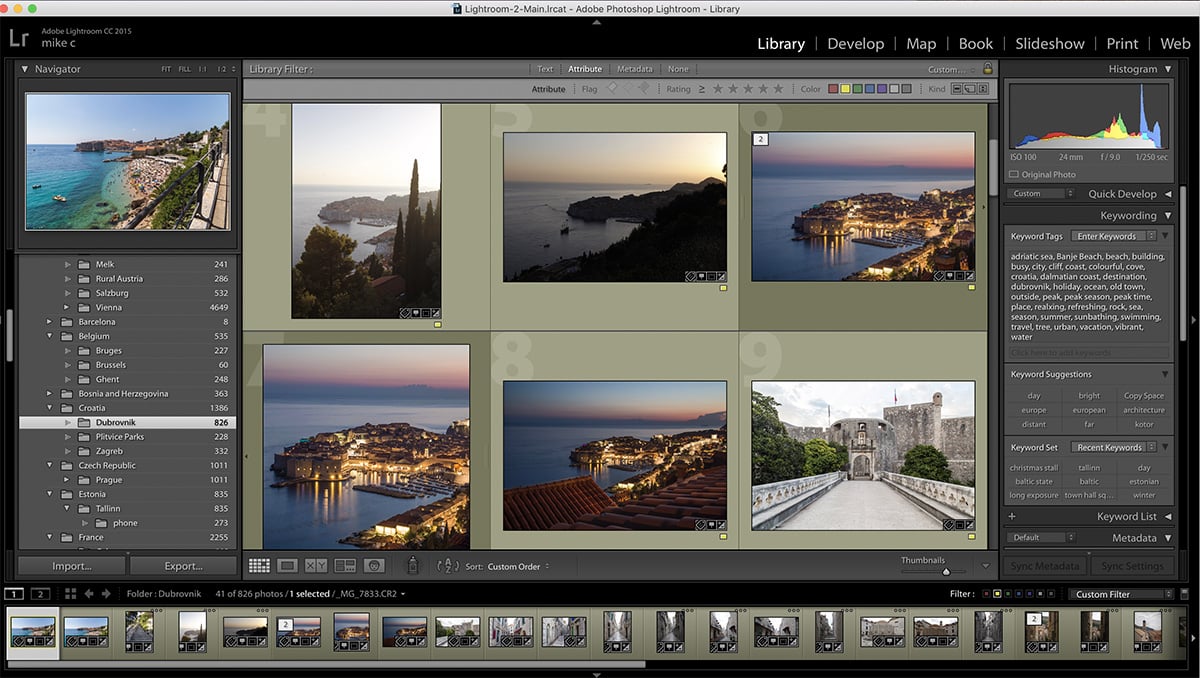 ADVERTISEMENT
CONTINUE READING BELOW
Start contributing to stock photo libraries
There are other ways to expose your photos among a more massive crowd and even earn money with your photographs. The good news is that you don't need the latest camera with the largest pixel count, but decent equipment is required. Some of the larger stock websites include iStock, Shutterstock, and Pixabay. Once you've registered yourself as a contributor, you can upload your photos. Keep in mind that stock agencies can refuse your entry based on several reasons; lack of sharpness in the picture and logos of brands being visible are some of them.
The highest chance of earning money with your photos? According to Shutterstock, stock images of food, business settings, and families are purchased most.
Develop your own films at home
Manufacturers race against each other to put the most megapixels in their cameras, photos are adjustable with filters and software is available to enhance tones. But for some photographers the charm of shooting film is unbeatable. The time of being stuck at home might be the right moment to go to work and develop your own films. You do need specific materials for film development, such as developer chemicals, developing tank and reels, and a digital thermometer to measure the temperature of the chemicals. Many YouTube channels are dedicated to film photography and have published tutorials on how to develop film at home. Numerous blogs also explain the process, if you wish to read the information rather than watch.
Entrust Video Editing to Professionals
Finally, if you need professional and fast video editing services, then visit FixThePhoto, who have been engaged in this sphere for over 15 years. The company has a team of experienced videographers, who can handle any task quickly and professionally. They accept all types of videos – wedding footage, action camera clips or regular home videos from family celebrations. The results are always on point.
If you feel like learning video post-production on your own, then these LUTs (colour lookup table) can come in handy. They eliminate all the hassle of colour grading and allow you to achieve the desired outcome in several clicks. With the help of advanced LUTs, you can save money on video editing services and give your footage a fancy finishing on your own.
Summary
Although home probably isn't the most inspiring environment for travel photographers and videographers, there's plenty of fun and productive things you can do when stuck at home. Whether you want to edit, sort out, or even sell your images, the internet provides endless opportunities to stay within the creative process. Even the old art of developing film can be done from home with the right materials.
Related Articles