Partnering a new adventure with a durable immune system and tranquil mind can make a trip all the more enjoyable. By promoting healthy habits throughout a holiday, the risk of falling victim to an illness can be lessened, leaving time aside to soak in new exciting experiences. To achieve this, various health tactics can be used to promote and support the strength of the immune system. Ranging from good nutrition to a good night's sleep. Here are 7 tips to promote good health and fight off illness when travelling.
The Power of Probiotics
There is nothing worse than an upset stomach, ruining the chance to explore. Promoting and spreading good bacteria into the digestive tract; probiotics can be a cost-effective investment for any traveller. Probiotics can encourage a healthy gut, overall leaving individuals feeling fit and ready to explore. Probiotic supplements are available to purchase, otherwise, they can be found in dairy-based foods such as yoghurt.
Vitamins and Minerals
Constantly being on the move whilst travelling can occasionally compromise one's dietary intake. Lower quality of foods being consumed, such as fast foods, decrease the amount of nutrients being supplied to the body. Consuming a nutrient-dense diet, rich in fruit and vegetables, can ensure the body has all the components necessary to provide lasting sensations of energy and nourish the immune systems. Healthy, regular intake of nutrients such as vitamin C, zinc and iron can ensure the immune system is nourished and ready to fight off incoming infections. Multivitamins
are a good option for individuals on the go. However, these supplements shouldn't replace a balanced diet.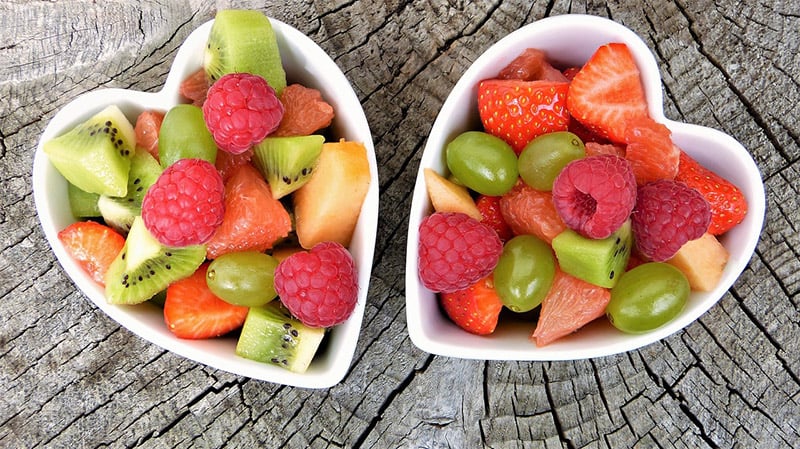 Regular Hand Sanitation
It's surprising how germ-ridden hands can become when travelling, therefore frequently decontaminating hands from harmful germs and bacteria can go a long way to prevent the sudden onset of illness. Remember to wash hands thoroughly before meals and after using public transport, and carry hand sanitiser as an inexpensive necessity when on the go.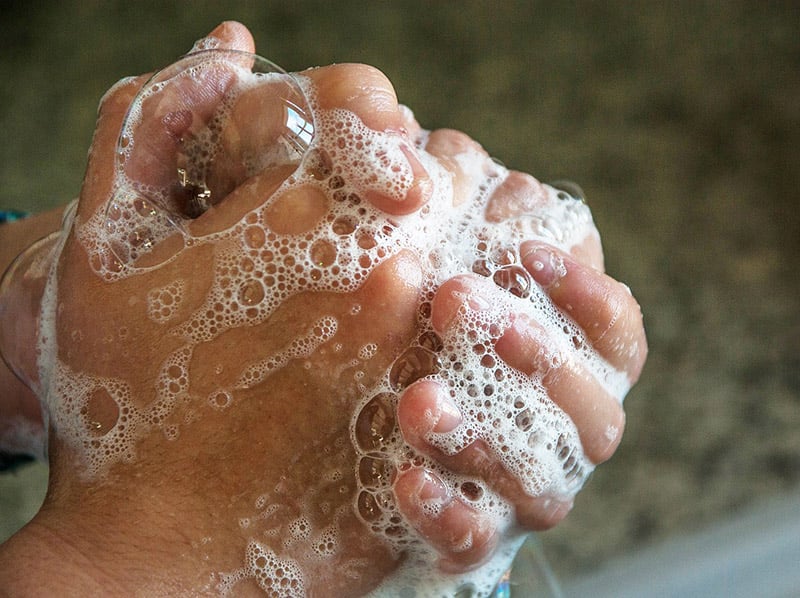 Remain Water Conscious
The preoccupation with the sensations of excitement and joy travel brings can leave individuals oblivious to various elements of wellbeing, such as hydration. Dehydration can easily arise on hotter, humid days, coupled with a lack of water intake. The symptoms of dehydration can include headaches, dizziness and a lack of energy. To avoid these sensations, keep a water bottle handy and stay hydrated.
ADVERTISEMENT
CONTINUE READING BELOW
A Good Night Sleep
Quality slumber is simply a necessity when travelling. For a holiday constantly on the go, it's easy to become worn down and tired, which can bring arise to a handful of other health complications. Regularly achieving 7 to 8 hours of sleep per night can reduce feelings of drowsiness and fatigue throughout the day, and replace it with an energising urge to explore. Sleep can also improve mental awareness, overall assisting with decision making and stressful situations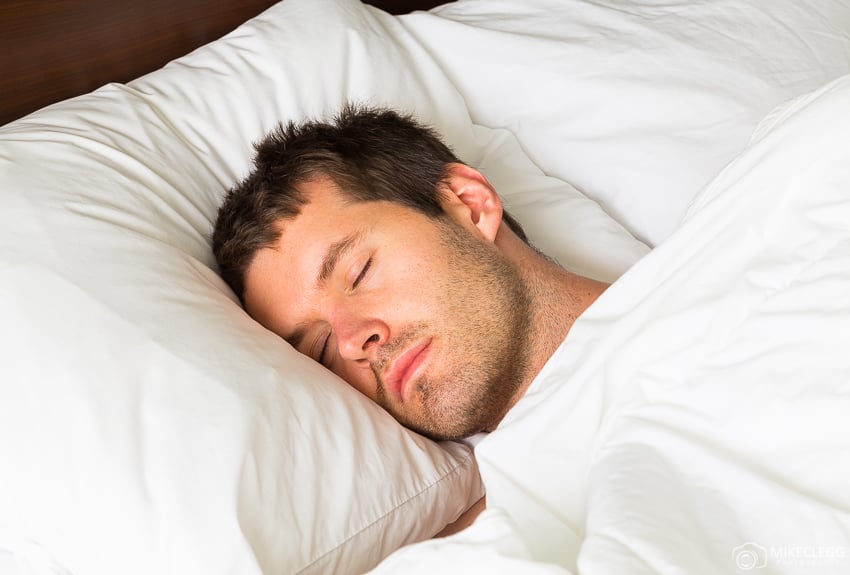 Don't Rush
Don't rush and aim to see an entire city within the first two days of getting there. This can lead to stress and may cause individuals to become overwhelmed. Smashing out all the attractions one after the other can cause them to become less memorable down the line. Avoid these feelings, take the time to thoroughly have a look around a new destination, but over a reasonable course of time.
Stretch Before Hikes
Hiking can allow travellers to embrace the natural side of a new destination, although this form of exercise can be strenuous for some. Stretching has the ability to reduce the risk of injuries while exercising, which can come in handy when trekking in foreign terrain. Before going on hikes, take 5 – 10 minutes to thoroughly stretch and warm up the muscles.
Meditation
Ever-growing in popularity, meditation is being used by people all over the world to increase mindfulness. The practice carries with it a diverse range of benefits that may prove to be useful while travelling. A holiday should be filled with only enjoyable, unforgettable memories. However, stressful circumstances find a way to squeeze themselves in. Airport delays, tour cancellations, hotel mix-ups – these situations can leave individuals feeling anxious and bothered, overall stunting the ability to thoroughly enjoy a holiday. Take 5 minutes each day to control your thoughts and be mindful.
ADVERTISEMENT
CONTINUE READING BELOW
Summary
These tips, although simple, are often overlooked by travellers visiting new countries. Take the precautions, be mindful and put health first. Doing this has the capability to prevent a trip from becoming derailed with illness, and can maximise the enjoyment of travelling.
Related Articles