Travelling can be expensive, but it doesn't have to be. There are plenty of ways you can save money during your travels and in this post you will find some suggestions on how we think you can save.
1. Use cards to a minimum for foreign currency payments and withdrawals
If you use your card to pay in a shop, restaurant or withdraw cash and it's a different currency to your own, then be wary of fees. If you do need to use your card, then try and use it to a minimum and withdraw cash in larger amounts. It's worth looking into taking some converted cash with you from your home country and then getting more out as you need it.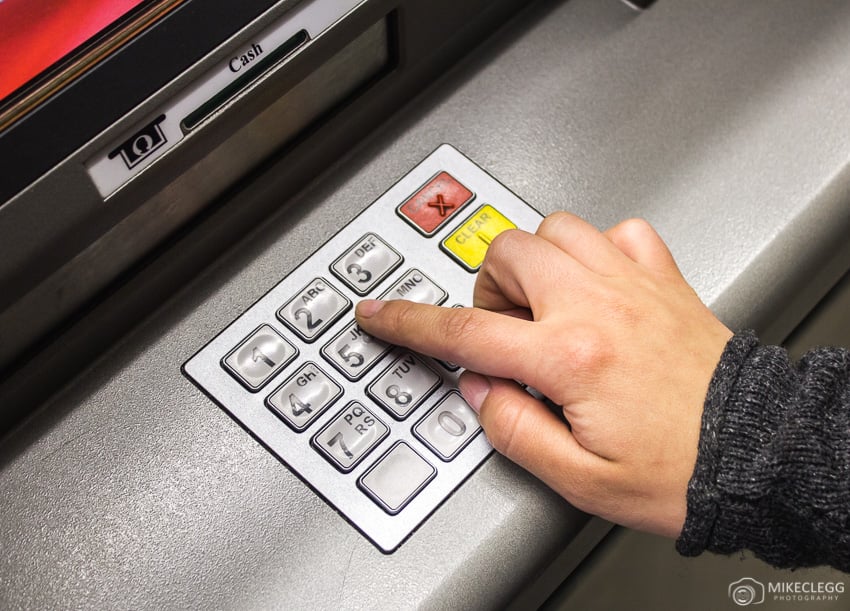 2. Hand luggage
It's surprising how much you can get into hand luggage. Especially for short trips you may be able to get everything you need into a cabin suitcase, saving the cost of putting anything in the hold.
3. Avoid popular destinations at peak season
Try and avoid booking a trip to Venice for example in peak season. Instead, try and go before or after the mad rush. You will probably have a much better time and save a lot of money in the process.
ADVERTISEMENT
CONTINUE READING BELOW
4. Research restaurants in advance and avoid eating at the most popular tourist spots
Often when you eat at a restaurant right next to the main tourist spots you will get worst customer service, more expensive plates and a less satisfied belly than if you go somewhere 5-10 minutes walk away. We recommend using www.tripadvisor.co.uk for research into restaurants as you'll find endless options as well as reviews.
5. Buy from supermarkets
Most tourist spots and stands will charge a premium for basic products like water. So next time you walk past a grocery store, pop in and grab yourself a bottle and any other things that you may want.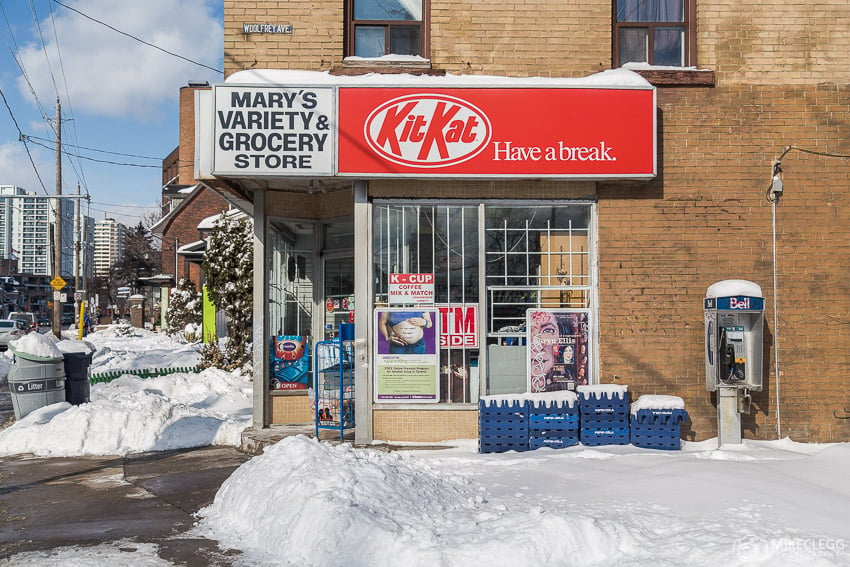 6. Travel using public transport
If possible try and use public transport such as the local bus, trains etc whilst travelling. This will save you lots of money compared to using taxis and private cars. Of course for families, it sometimes may be cheaper to get a taxi, so we recommend doing your research in advance.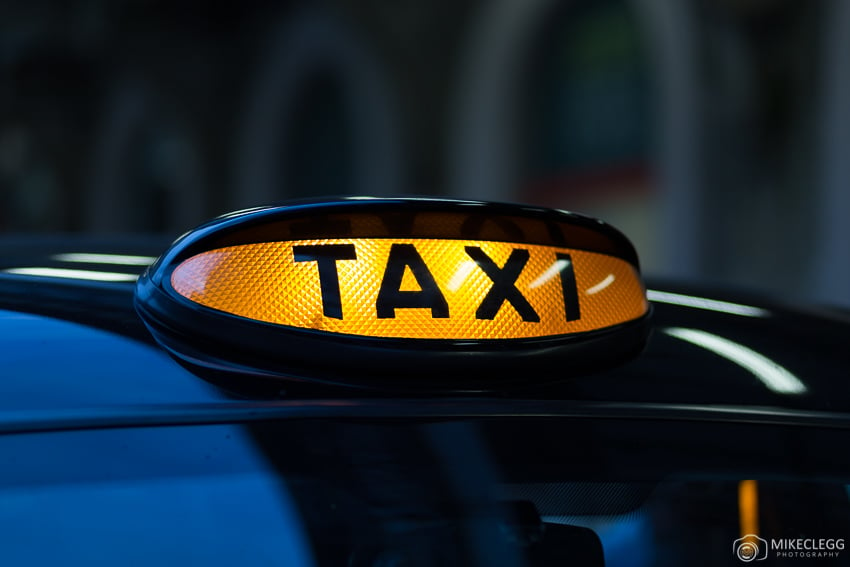 7. Book flights in advance
Book your flights as far in advance as possible, do your research using tools such as skyscanner.net and also sign up to airlines you favour, so that you hear about any special offers they have as soon as they communicate them.
8. Avoid using data on your cell phone
Unless you get a cheap daily rate and have to use it, then it's best to only use WiFi. If you use Android you can also download areas on Google maps, which along with GPS will help you with directions.
Also make sure you're cellular data is turned off unless you have a plan. This is the screen where you would do it on on Android…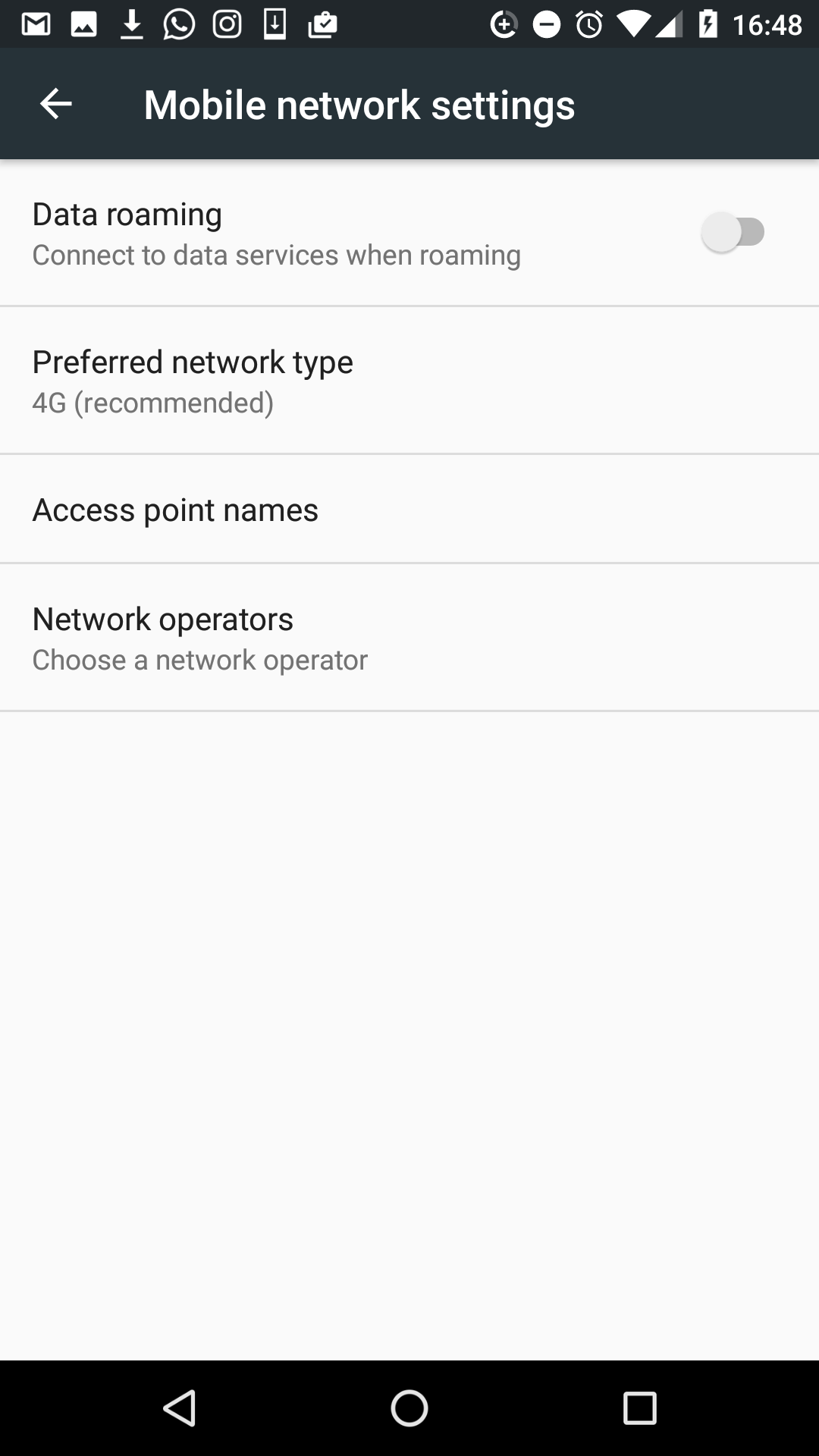 9. Sign up for details and offers
Some transports services and holiday companies have mailing lists and would announce any special deals they have. For example FlixBus had a special offer where you could book many journeys for only €9.99. Using this we travelled from Vienna to Berlin for only €19.98 return which is spectacular.
10. Accommodation
Look on websites such as Booking.com and by booking early you may get the best prices. Also with booking.com if you are a regular customer you will eventually become a Genius member. This will give you additional discounts and benefits.
Alternatively, you could consider loyalty schemes like Starwood Preferred Guest where you can use points to get free nights and more.
11. Book accommodation that is walking distant
Try booking accommodation that is walking distance, so that you can walk from your hotel to the beach or other places of interest, including places to eat or go out.
ADVERTISEMENT
CONTINUE READING BELOW
12. Travel in a group
By travelling with others you can sometimes get group discounts on transport and excursions, and you would also have the option of getting shared rooms instead of paying for a single room for yourself.
13. Use referral discounts when you can
Many companies offer referral discounts, that allow people to recommend services that they like and think people should use. A few we use are Uber and Airbnb. You'll find links to our referrals below, allowing you to get a discount if you are a new customer.
14. Check Baggage
Ensure your baggage is the correct size and weight for both the cabin and hold and if necessary pay for extra before you arrive at the airport. Arriving at the airport and having to pay for those extra kilos or to put an extra bag in the hold can get very pricey.

15. Air miles cards
Some credit cards and other schemes allow you to earn air miles points, which eventually you will be able to exchange for discounts, upgrades, or even free flights. If you consider these cards be sure to read about the fees and charges as you may end up spending more using them than you get back.
16. Eat in or take a packed lunch
You could enjoy a picnic and pack lunch, or eat at your accommodation (when possible), instead of buying out. Cooking facilities are often available at apartment rentals such as those provided by Airbnb and also in Hostels.
17. Fly indirect
By flying indirect you may spend a bit longer getting to and from your destinations, but you may save a lot on the cost. Using a service such as Skyscanner.net can help you easily find the cheapest flights.
18. Pre-book parking at airports
If you are driving to and from an airport then pre-book your parking, as the price can sometimes go up if you leave it until the day you need it.
Related Articles