Alberta is a province in west Canada and home to some of the most beautiful landscapes in the world. Although Alberta makes for an incredible destination to explore at any time of year, the winter has some special qualities. Need some reasons to go? Then keep reading.
1. Winter landscapes
To start off it's worth noting that the landscapes in Alberta are absolutely stunning. It's the kind of destination you can easily spend days, if not weeks exploring, driving around and admiring the scenery. When visiting in the winter you'll often find the landscapes covered in snow and frozen lakes, which can be extremely picturesque and creates a sense of peace and harmony.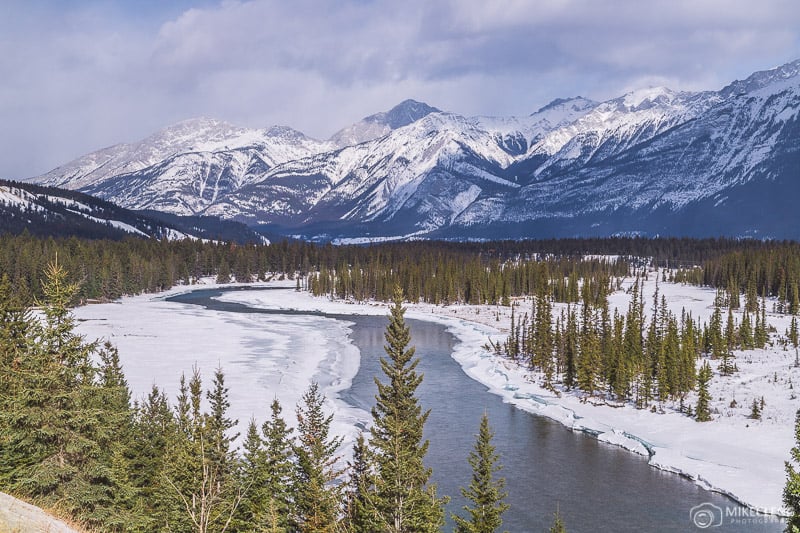 2. Quieter
Visiting Alberta during the winter means it'll be a lot quieter as many tourists visit for the warmer months to see the lakes, to hike, camp and also for major festivals such as the Calgary Stampede.
If you're the kind of person that would enjoy driving along peaceful, scenic and quiet roads then drive the Icefield's Parkway! Often rated as one of the world's most beautiful drives, you definitely won't be disappointed.
ADVERTISEMENT
CONTINUE READING BELOW
3. Cheaper
The summer months would be the peak season in Alberta, so if you visit in the winter you'll find hotels cheaper and potentially flights too. Alberta is very easy to visit and you'll find direct flights from many countries around the world.
4. Skiing and snowboarding
Skiers and snowboarders are in for a treat when visiting Alberta during the winter. The province is home to incredible ski resorts including the very scenic Marmot Basin and Lake Louise. These resorts tend to be a lot quieter than those in Europe, have huge skiable terrains and come covered in dry snow that is perfect for cruising.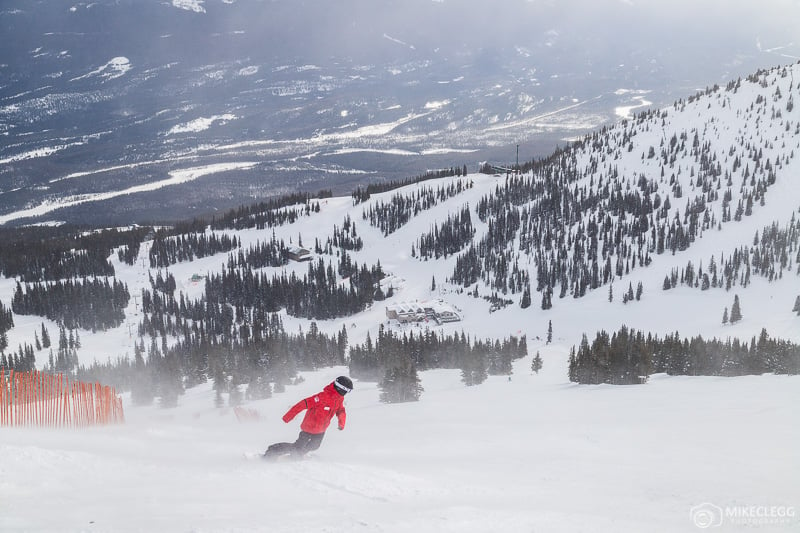 5. Photography opportunities
Canada, in general, could be considered a photographers paradise, but as you can expect Alberta ranks up there as one of the best places for photography. In the winter you can enjoy snow-covered landscapes, mountains, quiet roads, potentially wildlife, frozen gorges, and so much more. Check out these pictures of Alberta in the winter to see what it's like.
6. Adventure activities
Have you ever walked along a frozen gorge before, or gone on a husky dogsled tour? Well, these are some of the awesome adventure activities possible during the winter. If the frozen gorge hits your fancy then plan a trip with Sun Dog Tours who will take you on a tour exploring  Maligne Canyon. For those wanting to go on a husky ride this is available in Lake Louise through KingsMik Dogsled tours. For other activities worth doing in the winter check out the suggestions by travelalberta.com.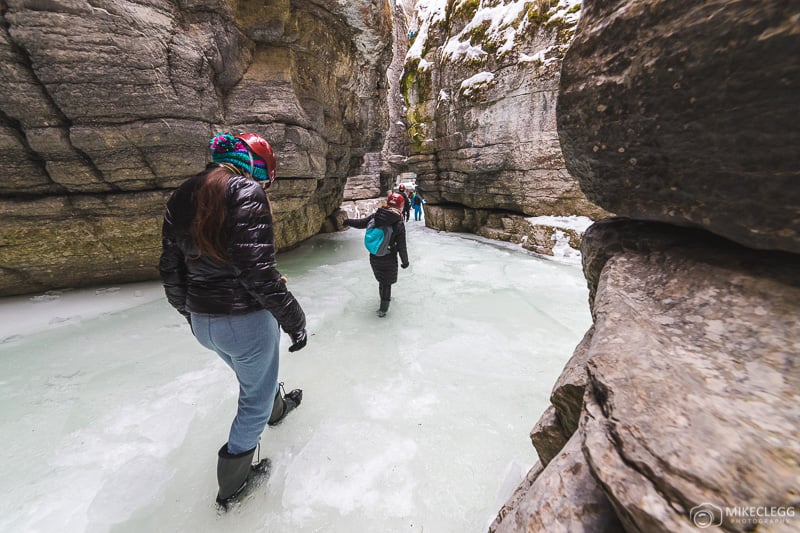 7. Dark Skies and Northern Lights
Jasper National Park is a spot where you may get to see the Northern Lights. This is due to the efforts to make the park a "Dark Sky Preserve", which means limiting light pollution such as from street lamps and other sources. As well as the Northern Lights you may get to see the Milky Way. A great app to use to find the location of the Milky Way is PhotoPills which will overlay the location on your phone as augmented reality.
8. Ice Castles
Edmonton has its own Ice Castle in the winter and is one of the coolest (literally) winter attractions. The attraction is man-made and uses water and the Canadian winter to make it possible. Complete with slides, caves and other cool features it's a spot that's great to take the kids or visit for photography.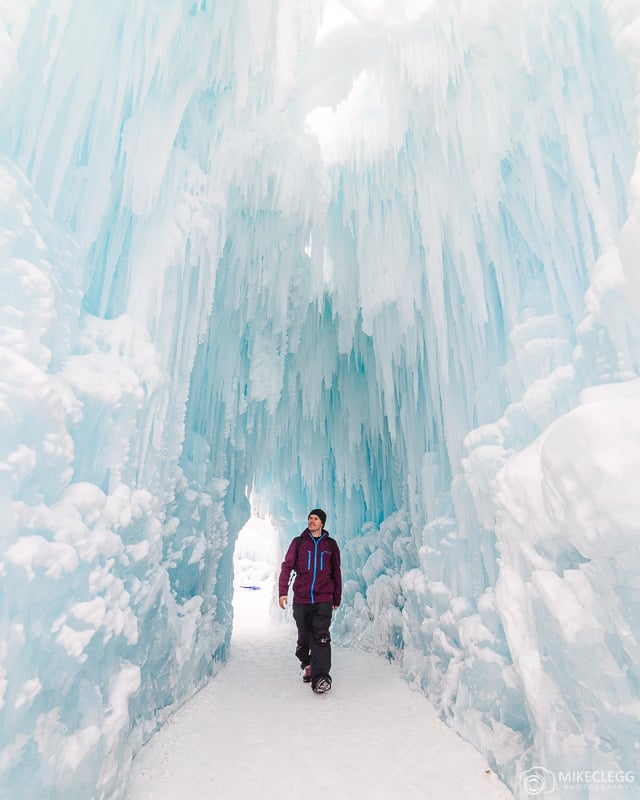 9. National Parks and Wildlife
Alberta has five national parks, which are Banff, Jasper, Waterton Lakes, Elk Island and Wood Buffalo. The parks are fantastic to explore and contain nearly 600 varieties of wildlife including Elk, Bighorn Sheep, Mountain Goats, Bison and lots more. There are also bears but these will, of course, be in their slumber at this time of year.
10. Ice Hockey
Ice Hockey is one of Canada's most popular sports, and during the winter months, you'll have plenty of games to watch. The game is fast and action-packed and makes for a great experience. As well as the hockey the intervals can be packed with entertainment, including dancing and competitions. So grab a beer, a hotdog, and then settle down to enjoy.
Summary
Alberta is a must-visit destination that we recommend everyone puts on their bucket list. Full of nature and adventure these are just some of the top reasons we'd recommend you visit. Read our guide on How to Visit the Canadian Rocky Mountains in Alberta for tips to help plan your trip.
---
Tours and Activities
Related Articles