Travelling locally and exploring your own country can offer lots of benefits. Such as helping you discover some of the wonderful places in your own country. Places which you might have always wanted to visit, but instead, had opted for an international trip instead.
Below are some ideas and suggestions of the different types of domestic/staycation trips you might want to go on. These can provide a fantastic way to travel within your country and allow you to discover places within easy reach that can be just as enjoyable as a trip abroad.
---
Visit the beach/coast
Of course not all countries have the luxury of a coastline but if yours does and it's known to be nice then it's definitely worth checking out. Such as visiting for a day out, or even staying overnight in a local hotel. Many countries around the world have wonderful beaches available which are perfect for a domestic trip.
Beaches and coastlines are often well equipped for tourism, so it's likely you'll find local restaurants, maybe fish and chip shops and other entertainment in the area.
Visits to the beach can also be great for the kids, allowing you to keep the little ones occupied for hours.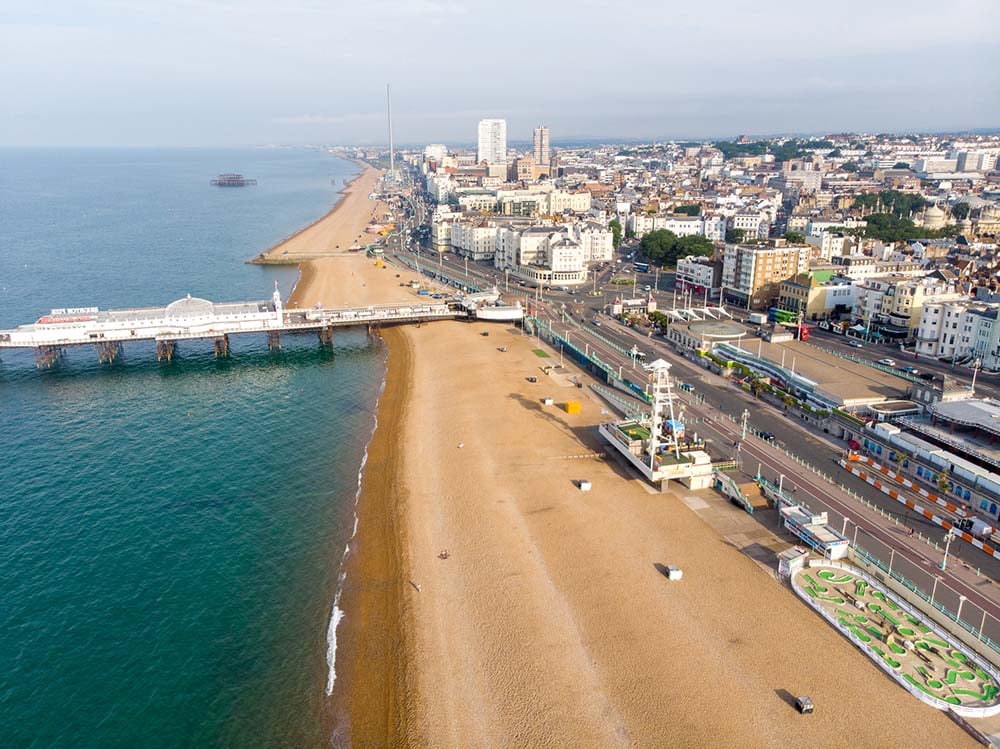 Explore a new city
Another top domestic travel idea is to visit other cities in your country. Such as if you're from the UK then you could visit places such as Bath, Brighton, Cambridge (and many others). These will, in turn, allow you to get to know more about your country and some of the highlights that might have been within easy reach.
Some of the things you could do in a city include checking out the tourist hot spots, practicing your photography, heading to a show, trying a nice restaurant to name a few ideas.
A local city can also be nice to stay overnight with your partner – giving you a break from your normal day-to-day at home.
ADVERTISEMENT
CONTINUE READING BELOW
Visit towns and villages
As well as cities why not head to a smaller town or village? These can be a great place to unwind and relax, especially if you're from a busy city. To find a great place in your country then head online to start your search, such as looking on travel blogs, tourism websites, or asking your friends and family for ideas.
Villages and towns can also be hidden gems and quite quirky, offering traditional local food and unique experiences.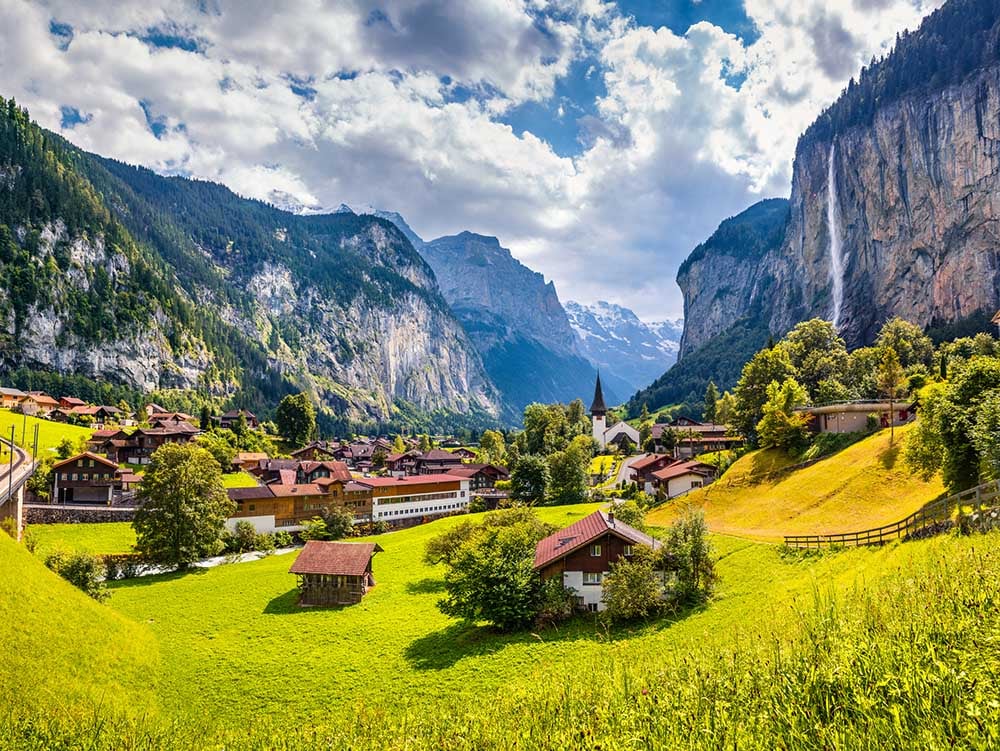 Head to a national park
Does your country have some incredible national parks? Then make sure you visit them. These types of domestic trips offer heaps of benefits as you'll also be outside, walking and getting exercise. Most countries have at least one or two noteworthy national parks such as Peak District in the UK, Plitvice Lakes National Park in Croatia and Yosemite in the USA – to name just a few random suggestions.
For photographers and those who like to see wildlife then national parks can be the perfect place to go. Just make sure you respect any rules and give the animals the space required.
Here are our articles with ideas on national parks worth visiting (which may or may not apply to your country):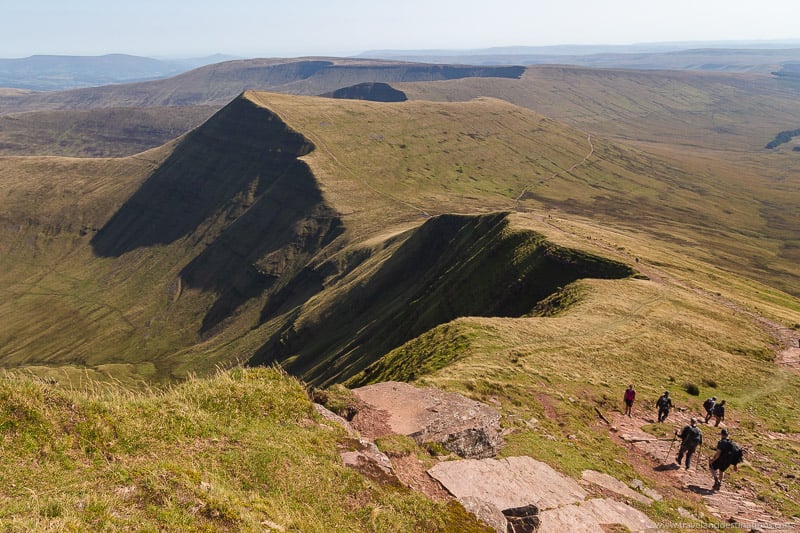 Go on an organised day tour
An organised day tour is a great option if you wanted to travel, and where the trip is planned for you. So once booked you just turn up at the meeting point and then off you go. We recommend GetYourGuide (our partner) as a great option for finding day tours as they have a huge range available in most countries. Often, you'll find reviews from other guests who have previously been on the activity, which helps you make an informed decision before purchasing.
Meetup.com is another option for finding day tours, such as guided hikes and other options.
We've used both of these services in the past and have been impressed.
ADVERTISEMENT
CONTINUE READING BELOW
Camping
Have you ever been camping before? If not then it's definitely something you should do. Sitting around a warm fire, spending time with your friends and family, and having lots of fun and giggles. These types of staycation trips can often be more enjoyable than travelling abroad.
When going camping you may want to stay at dedicated campsites which may have dedicated spaces, showers and other facilies. Or you may want to rock up somewhere and pitch your tent. Both offer different benefits depending on how wild you want to be.
Go on a road trip
Finally, why not consider going on a road trip, and visit multiple places on your staycation? You could travel to several places mentioned above, such as beaches, national parks, villages or other places, as well as stopping overnight if you wish.
Road trips are also great to do with friends and will allow you to hang out and create more memories that you can cherish.
So prepare your favourite playlist, crank up the tunes and hit the road.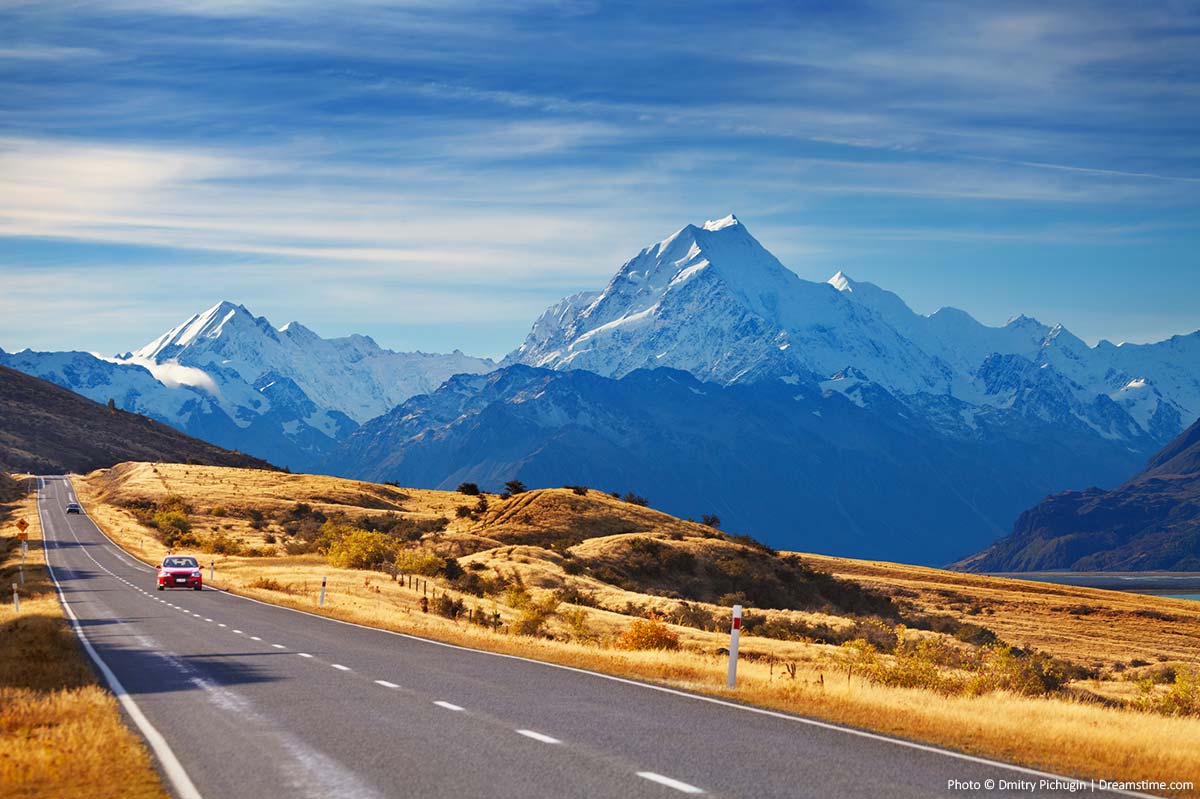 Summary
So there you have it. Our ideas of awesome domestic/staycation trips that are worth going on.
Travelling locally is something we should all do sometimes rather than always heading abroad internationally (although we love that too).
Related Articles