If you are a photographer or someone that loves beautiful places, then this post is just for you. In this blog post I will be recommending five cities located in Europe that are extremely photogenic and will make it hard for you to put your camera away. If you are an Instagrammer or someone that likes to publish your photos then in these cities you will find yourself with an army of great shots after your visit.
These recommendations are also places which are easy to visit in a short period of time and need minimal public transport.
So without further ado. Here are five cities in Europe that are extremely photogenic.
1. Colmar, France
Colmar in the Alsace region of France is simply beautiful, with wonderful colourful buildings and a stunning area called La Petite Venise. As well as this area, the entire old town is full of picture opportunities with great atmosphere and lots of restaurants and interesting buildings.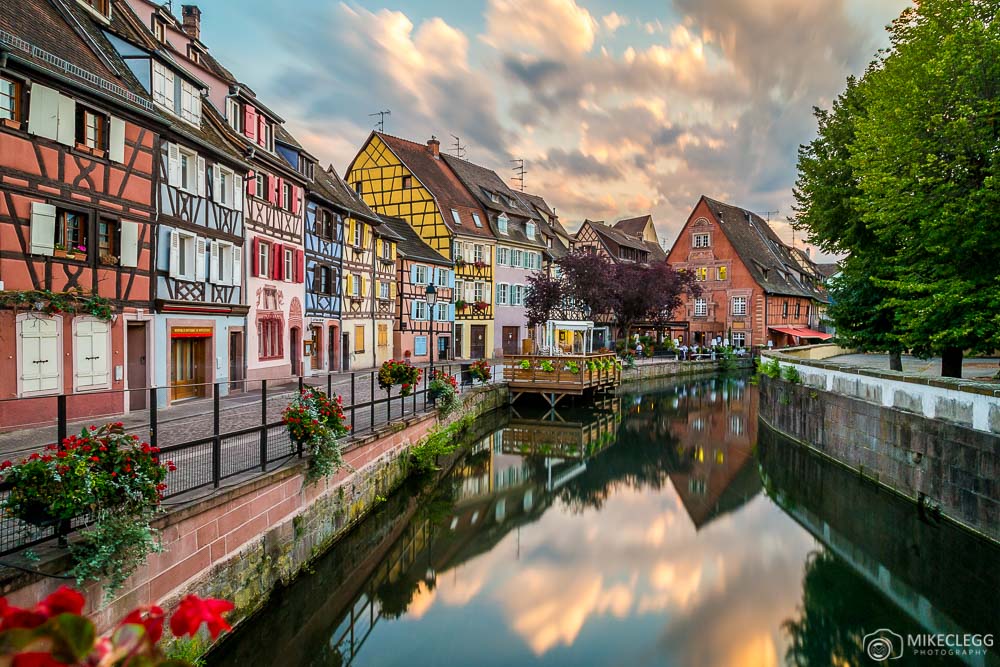 2. Prague, Czech Republic
Prague Old Town is fantastic with great viewpoints such as Charles Bridge Towers, Old Town Hall, Prague Castle and some restaurants such as Hotel U Prince which have rooftop restaurants. The cobbled streets and old landmarks including Prague Castle will leave you constantly clicking that shutter.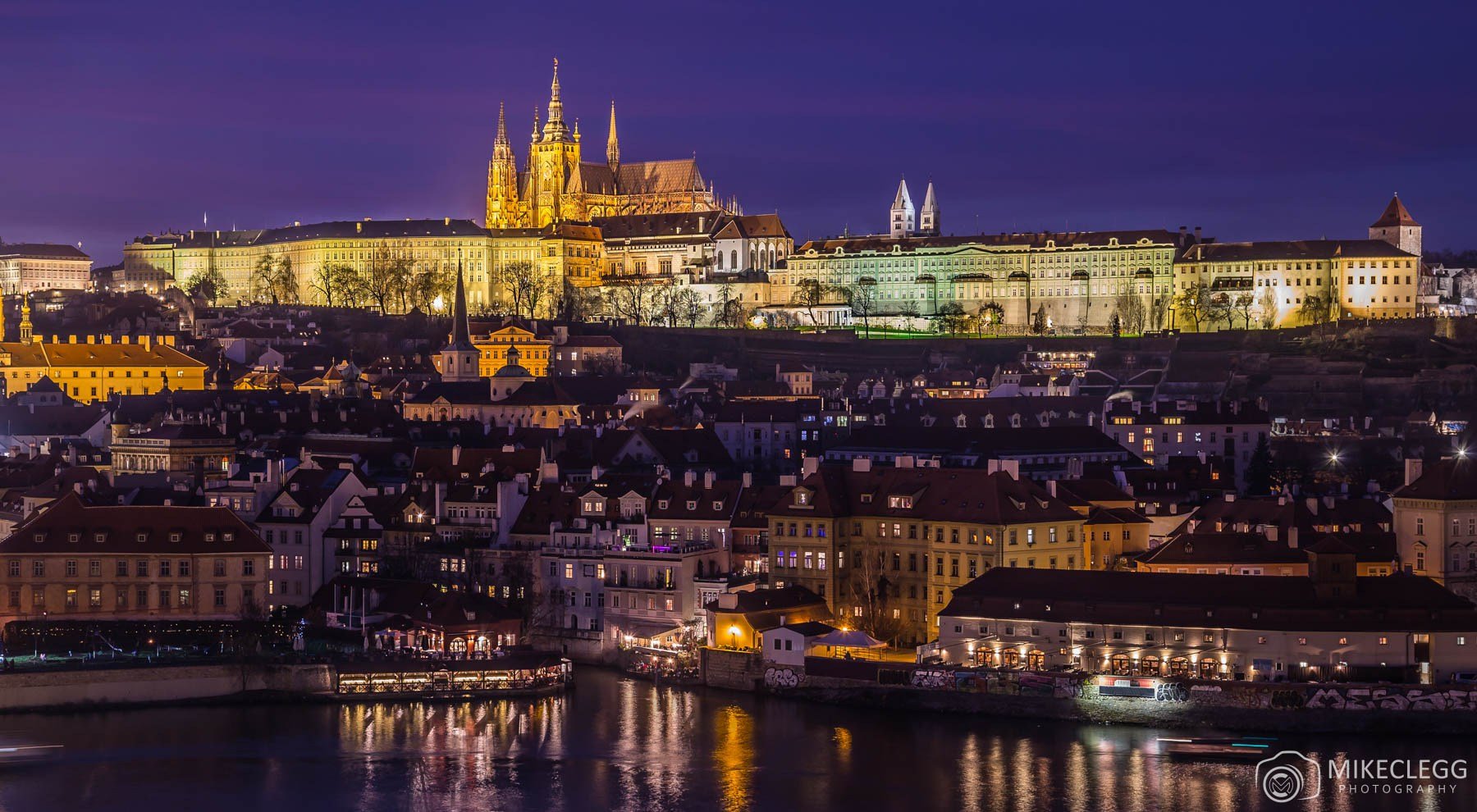 ADVERTISEMENT
CONTINUE READING BELOW
3. Vienna, Austria
Vienna is a delight and a good way to see this city is to start at the Belvedere Palace, then walk down to Karlskirche, then on towards the central part of the city, including Stephansdom, Hofburg Palace, Rathaus and much more. You will find Vienna super clean with immaculate buildings, beautiful streets and magnificent architecture.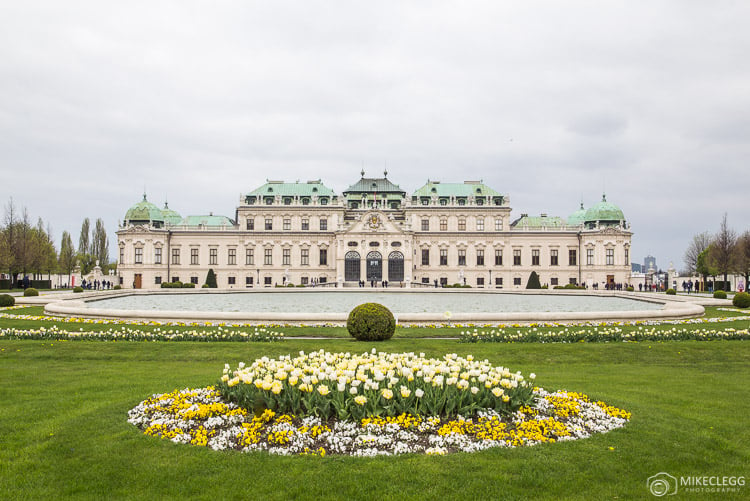 4. Venice, Italy
One of the great things about Venice is the lack of cars and roads. Instead, you have beautiful canals weaving throughout the city, narrow streets and old picturesque buildings. A great excursion from Venice is Burano which has some of the most colourful buildings on the planet.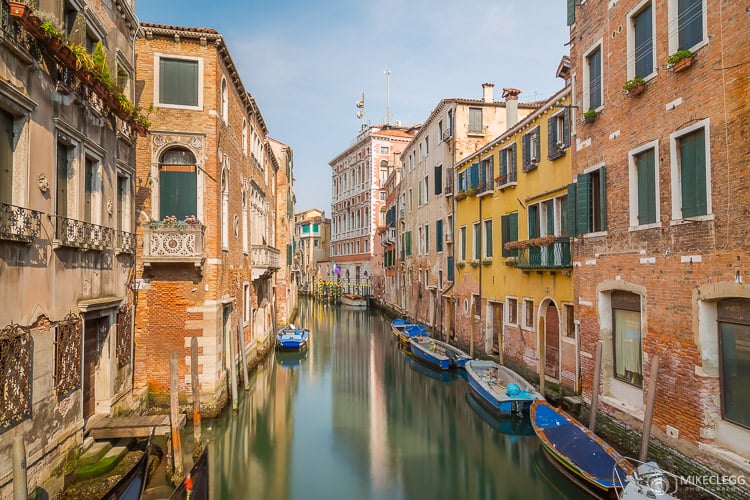 5. Amsterdam, Netherlands
It's easy to spend hours walking around the canals of Amsterdam, taking pictures of the interesting buildings and bridges, and allowing yourself to get lost in the streets. Amsterdam is also great for reflection shots where you will often get mirror-like images in the water.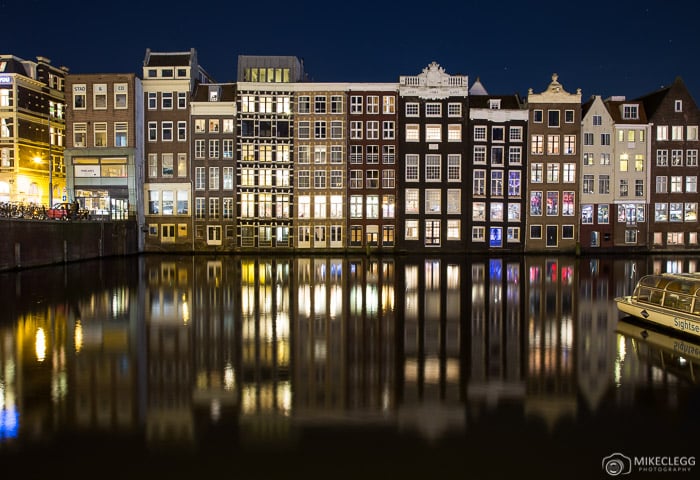 Summary
This is just a small selection of some of the most photogenic cities to visit in Europe. See our article pictures of beautiful places to visit in Europe for more inspiration.
Ready to book? Search for:
---
Related Articles