If you are dreading the summer holidays and would like to plan your days out and vacations ahead, you may feel that you have a huge task ahead. First, you need to know that most places will be full during the summer, as this is the time when most families schedule their programs. Second, you have to find an activity that appeals to all your family members. When you have small children, you cannot hike through the forest or stay in the car for long hours before breaks.
Below you will find ideas for families on what to do on a day out and make sure that everyone is having a great time.
Quad biking
A great way of exploring the outdoors is doing something fun and adrenaline-boosting. Getting on quad bike is fun for kids, and they will love being in control. Even if you are not in the driving seat, you can share some great moments. The kids will love competing with their parents and this activity also helps them develop great skills that will be useful later when they get a bike, a motorcycle, or a car. When doing this activity make sure you check safety guidelines and ensure you pay attention to the staff.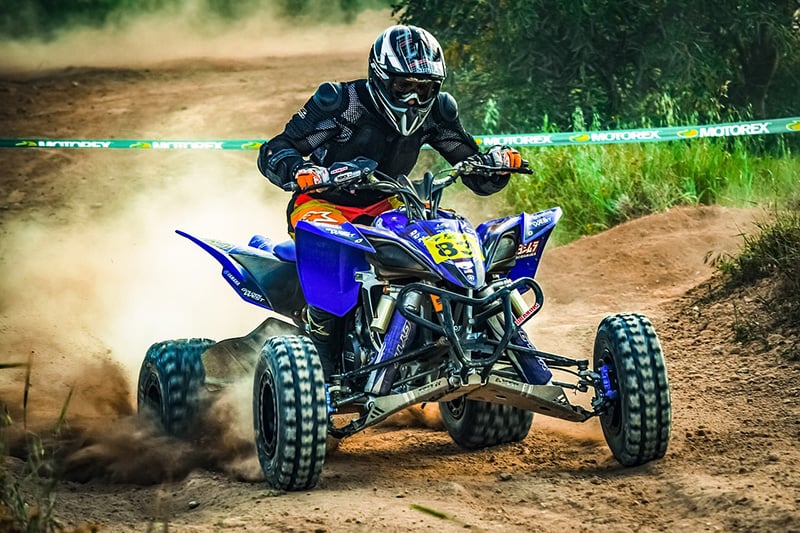 Cycling
If you are looking for a more relaxing way of exploring nature, you can also get a bike rack and plan a cycling trip. Alternatively, if you are visiting a seaside destination, you can often rent bikes. Make sure that you plan your route carefully, get a map, and choose the terrain that is suitable for every member of the family. Cycling is a great way of exercising and connecting with your kids, as you can still have a meaningful conversation. Pack a puncture repair kit just in case, especially if you are going on rough terrain.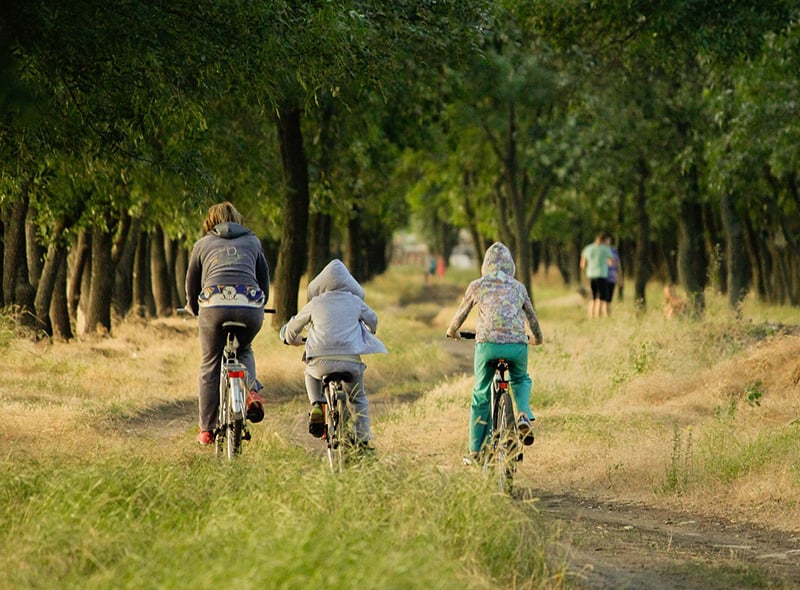 ADVERTISEMENT
CONTINUE READING BELOW
Paintballing
Most kids love competitive activities, and there's no better way of challenging your family members than visiting a paintball activity center. You can compete against each other, or create teams. You will love the exercise and fun, followed by a picnic in the park or a light lunch at a local restaurant. When paintballing be prepared to get messy, and creating some great memories together.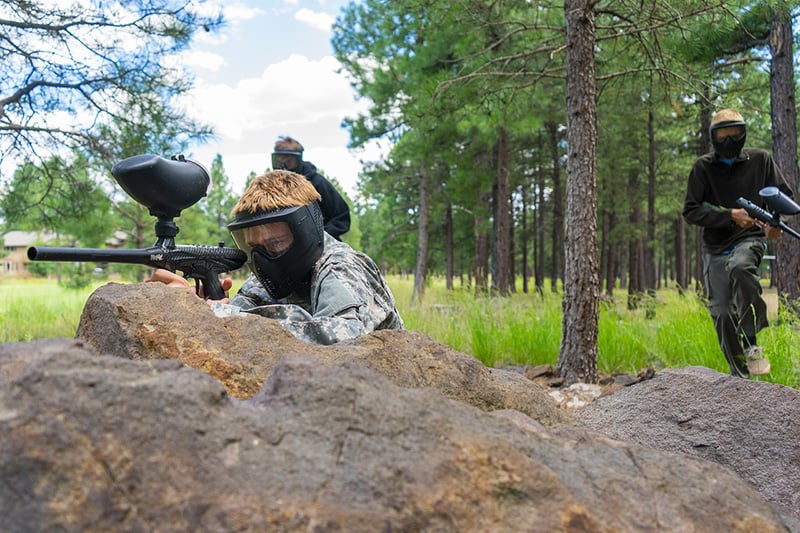 Mini cruises
Water lovers should consider going on a mini cruise on the local river or lake. Pack lots of sunscreen for on the water, and remember to take pictures with your family members on board the boat, so as to frame when you get home. You should also have some motion sickness tablets, especially if you have small kids attending, as their stomach can be more sensitive to the movement on the water.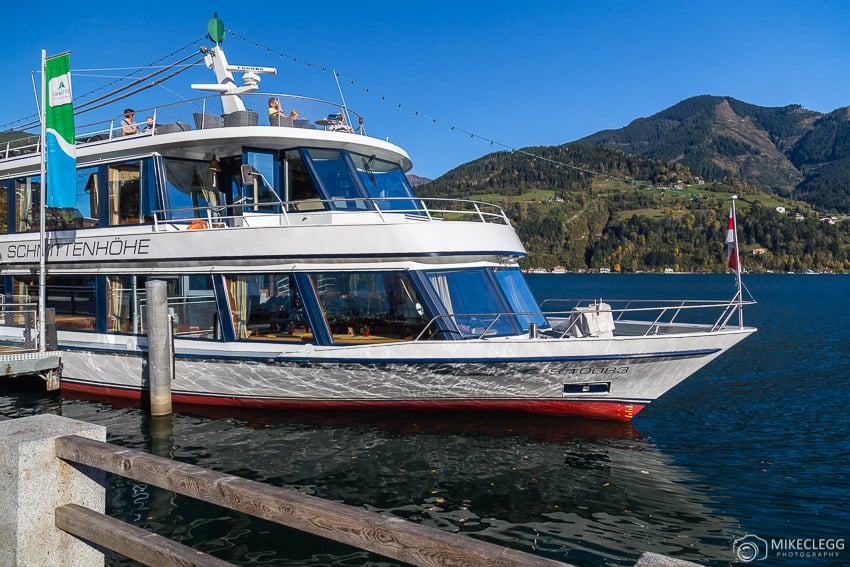 Kayaking
For those who would like to spend some quality time on the water and learn new skills together then try your hands at kayaking. There are often plenty of great outdoor and water sport centres near nature reserves, allowing you to go on an expedition and get your basic training on how to navigate your kayak, as well as working together, and staying safe on the water. Pack loads of insect repellent and sunscreen for this activity as you will need it.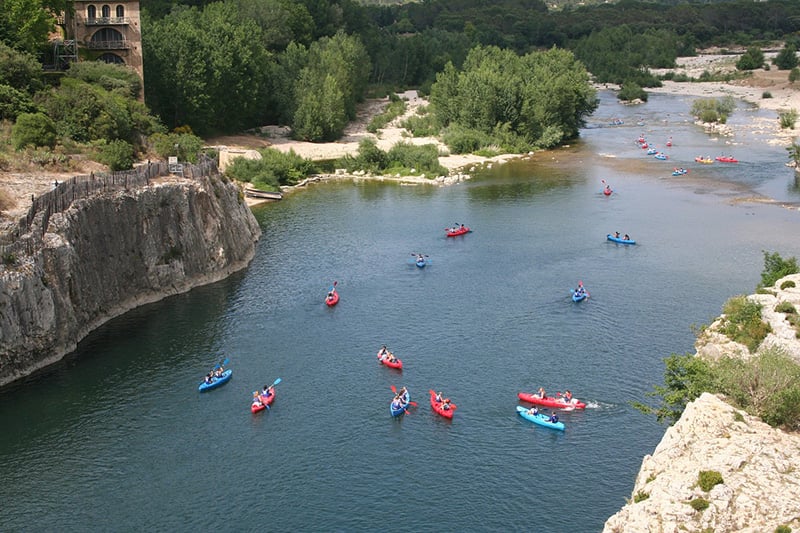 ADVERTISEMENT
CONTINUE READING BELOW
Adventure trails
Kids love adventure trails, no matter how old they are. Choose an activity centre that offers different difficulty trails for all ages, and set challenges for your family members. Learn rock climbing, crawling, or pulling yourself up on a rope. You can also find some military-themed or Roman adventure trails that will not only give you a chance to exercise but also a great cultural experience too.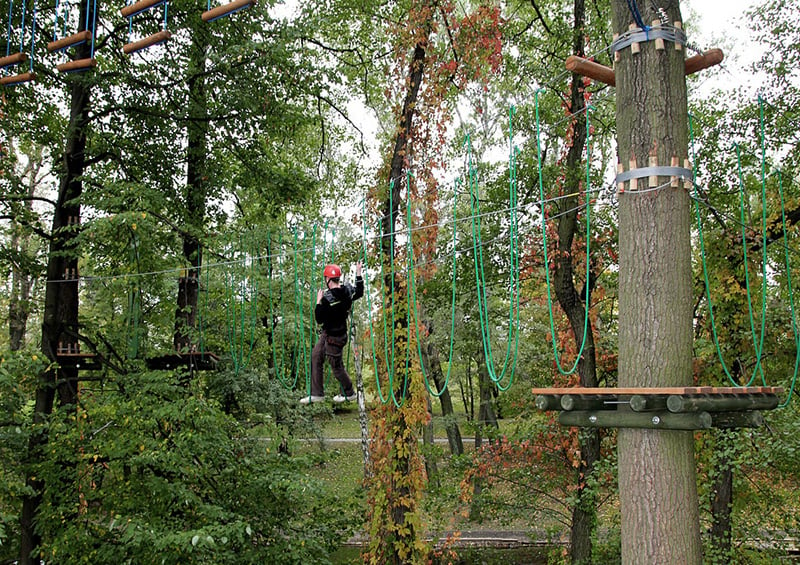 Dinosaur parks
All kids love dinosaurs, and these theme parks are full of new adventures for all ages. Check out the best dinosaur parks in your area and plan your visit carefully. Often you can book tickets and activities online before you arrive, so you can spend less time queueing and more time having fun. Try some of the trails and visit the natural reserves and conservation areas nearby, so your kids can get really close to nature during the day out. You can also find sites with voucher codes for popular theme parks, so you can save money.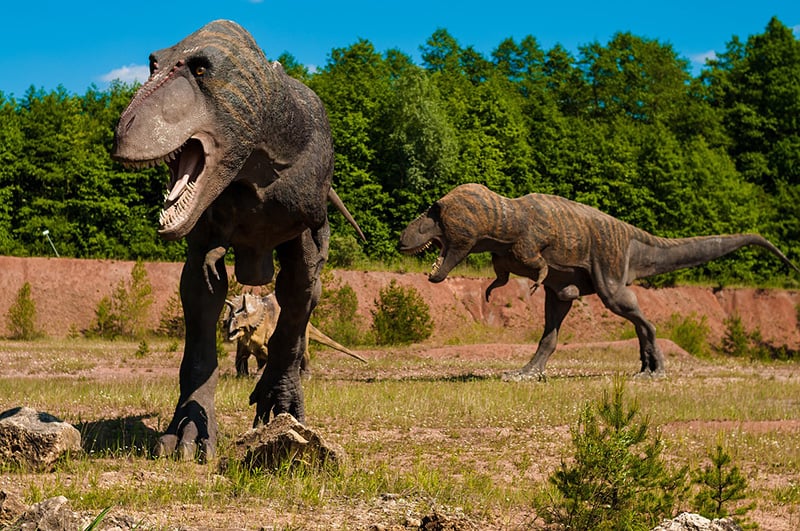 The beach
If you are living not too far from the coast then why not go on a day trip to the beach. This can be a fun way to spend time with your family, whilst splashing in the waves, building sandcastles, playing beach volleyball or other fun games.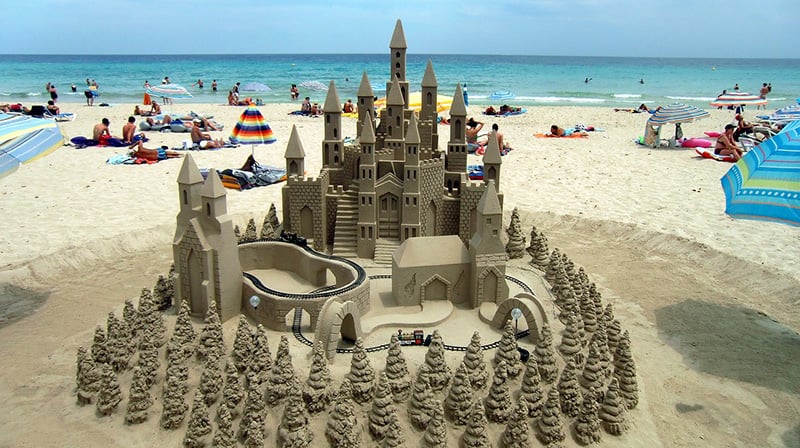 ADVERTISEMENT
CONTINUE READING BELOW
Tours and activities
You could also look on sites such as GetYourGuide and other tour and activity websites where you'll find lots of fun things to do such as below. Click on the blue button further down to head over to their site and start your search.
Summary
Whether you are looking for a relaxing day out or an adventure-filled activity, you can find destinations that are suitable for all ages and abilities. Book your trip on time, take advantage of coupons and discount codes, and you can enjoy some quality time together for less. Whether dinosaurs or speed make your kids' heart skip a beat, you can find lots of great family-friendly and fun activities to suit all needs.