Famous for its Royal Family, long history, national landmarks and much more, England is a destination worthy of everything's travel list. Planning a visit and want some tips? Here are things to know when visiting England.
1. Getting around
England has a great network of trains and buses that allow you to go almost anywhere in the country. But beware, the tickets for public transport can be extremely expensive. Therefore try and book in advance or do your research on all the different options. Another option when out of the cities is to hire a car which will give you added flexibility and may also be the cheapest and easiest option for families.
2. Stand on the right
Especially in London always remember to stand on the right on escalators and when walking up stairs. This is a common courtesy practice which allows other people who are more in a rush to get past quicker. If you don't you may find yourself backing up lots of impatient and angry brits (who are often too polite to say anything).
3. Brits like good manners
Brits generally have good manners and at times can be over polite, to the point where they say things which are confusing to others. For example, the English say sorry a lot and this might just be to get past you or other minor things.
4. The English love talking about the weather
Probably the most talked about topic, and surprisingly so considering British weather is often not the brightest. It's not uncommon for brits to complain about it being too hot, and then also when it's too cold. So if you ever get stuck with what to talk about with someone in England then just bring up the weather and you can't go wrong.
5. There are lots of tasty dishes
England has it's fair share of tasty dishes. These are not necessarily the most healthy but are certainly delicious. A few of the most famous include Fish and Chips, a Roast Dinner, English Breakfast, Toad in the Hole and a whole host of others. Read Food You Should Try When Visiting England for unmissable dishes.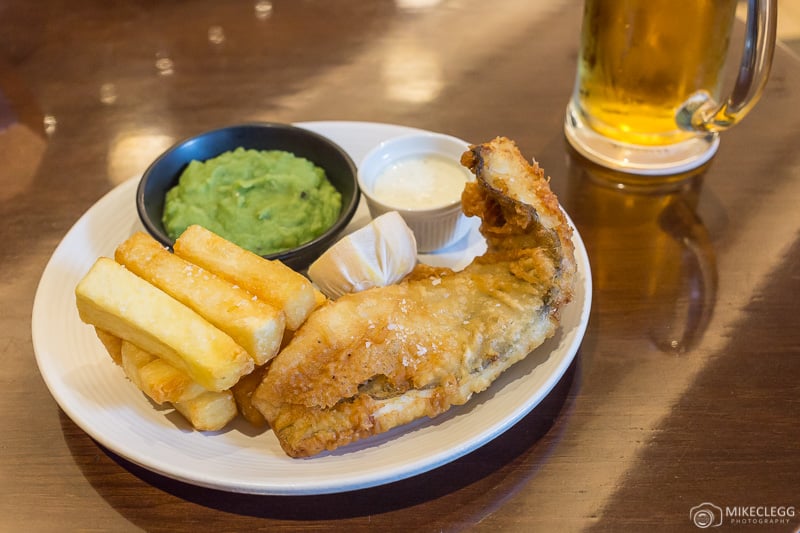 6. Currency and paying
in England the currency is pound sterling (£/GBP) You'll also find most shops, restaurants and major services will accept bank cards. The only time you may need cash is at small markets, some buses and occasionally other businesses.
7. Tipping
In some restaurants, you'll find a service charge added to your bill. This varies between restaurants, but if you've had good service and this hasn't been added automatically then it's polite to give 10-12% as a tip.
8. It's pretty expensive
England is certainly not the cheapest destination and so plan your trip accordingly. Accommodation and transport are generally the biggest costs, as well as some attractions. However, by knowing a few tricks it is possible to travel and even visit major cities like London on a budget allowing you to save cash. This might be things such as making the most of free attractions, avoiding taxis, buying food at grocery stores and various other things.
9. Tap water is drinkable
Throughout England, you can generally drink the tap water. Should this not be possible you'll often have a notice near or above the tap.
10. Language and accents
Of course in England the national language is English. However, we also have our share of slang words and expressions which you'll commonly hear such as…
Cuppa – Cup of tea
Tea time – Is often an evening dinner, not time for a cup of tea
Quid – £1
Crisps – thin potato snacks, often referred to as chips in some countries
Chips – Fries or fried potato chips (often brought at fast food restaurants called Chippies)
Hiya (Hi) – informal hello
Mate – friend (also commonly used to strangers)
Rubbish – trash/garbage
Grub – food
Cab – Taxi
… and many more
Also throughout the country, you'll find a range of accepts too such as Scouse, Brummie, Mancunian, Cockney etc – some of these are interesting to hear although unless you're a local you may sometimes struggle to understand.
11. Brits love the pub
The English love the pub and wherever you go in the country you'll probably not be far from one. On a Friday and Saturday evening, these establishments will often be full of those celebrating the weekend (Brits live for the weekend). Also, note we order pints a lot as a standard beer/lager measurement. This is a 568ml glass.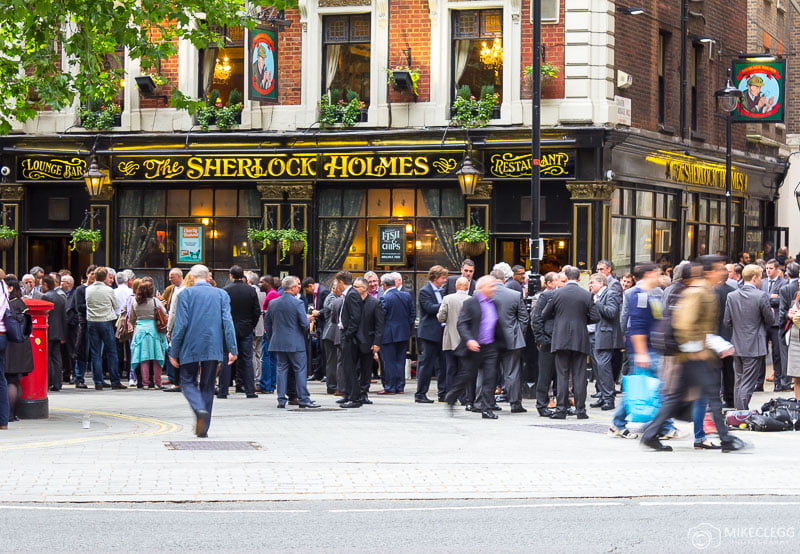 12. Tea is a national drink
Brits love tea and it's commonly drunk as black tea with milk. It's very likely that most English people get through a good handful of cups each per day. When drinking tea have one in the morning to start your day, and then at various times as you relax. If you like also consider getting a scone, biscuit or cake to enjoy alongside.
13. Drive on the left
If you plan on driving during your visit to England then remember to drive on the left. And also learn how roundabouts work prior to your visit. In terms of the speed limit you'll find signs indicating the speed along the roads. Generally, it's around 30mph in populated areas, 60mph as the national limit and 70mph on motorways.
14. There's plenty of beautiful places to visit in England
England isn't all about major cities such as London and Manchester, it also has an abundance of beautiful towns, a very pretty coastline and some fantastic national parks. Visit towns and smaller cities such as Castle Combe, Brighton, Cambridge and many others. Along the coast, some highlights include Seven Sisters Cliffs and Cornwall. Finally, top National Parks include the Peak and Lake District, as well as New Forest.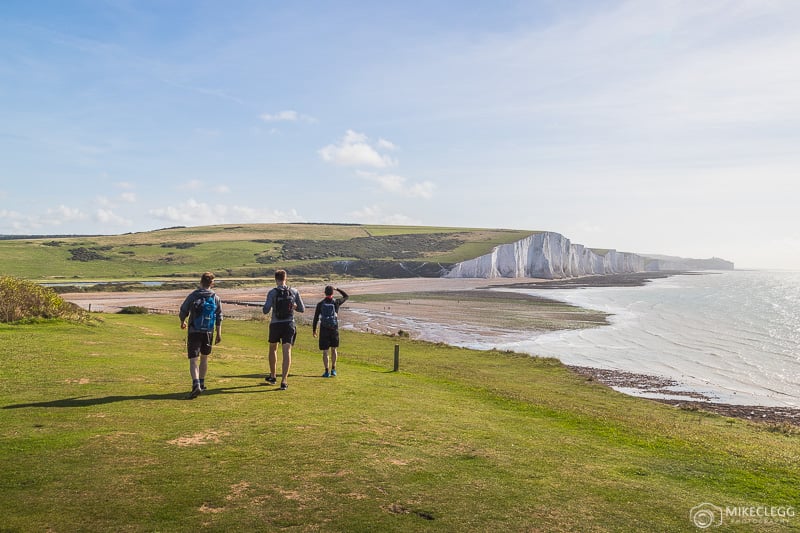 Start Booking
We recommend the below options to book your hotels, activities, flights, visas and other transport:

Please note that we get a small commission if you purchase via our referral links. We use this to invest in new content and improving this website.
Related Articles