Travelling with friends can be an awesome experience where you get away with your closest buddies and have some of the most memorable experiences of your life. There can also be lots of benefits to travelling with friends vs travelling solo, such as group deals, being able to look after each other, sharing experiences and more. If you're thinking about planning your first group holiday, then keep reading. Here are top tips for your first group holiday with friends.
---
1. Agree on a budget
When planning a group holiday with friends the first thing you need to decide is your budget. That is how much you can all afford. Most friendship groups include people with a range of different salaries and disposable income, so you should be considerate of how much everyone has before making the budget too high.
2. Find a holiday destination
Next, you should shortlist some destinations where you want to have your holiday. Depending on how long your trip will be, a short city break or a much longer multi-destination trip might be what you're after. If you only have a short amount of time you will also have to consider how long it'll take to get to the destination, as you don't want to spend 12 hours flying if you're only going for a few days.
When picking a destination you should get suggestions from everyone in the group. You should then meet up and discuss all the ideas to shortlist your favourites.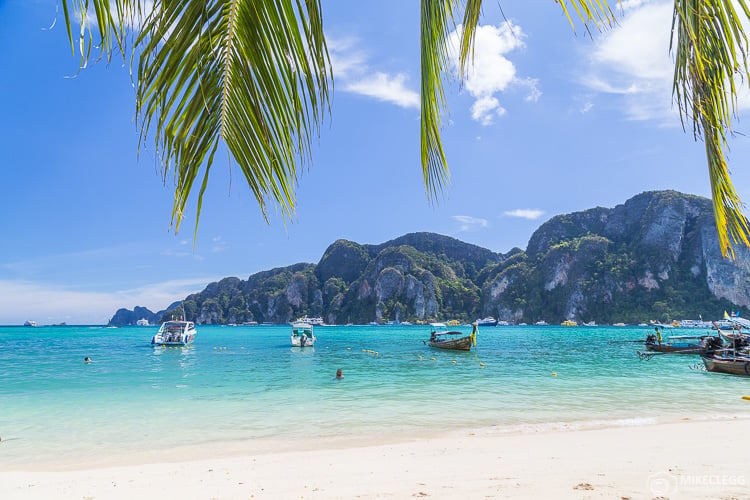 ADVERTISEMENT
CONTINUE READING BELOW
3. Decide on package deals or booking independently
As well as choosing your destination you should decide on whether to book a package deal with a holiday/tour company or book everything separately. Package holidays and booking independently both have pros and cons that you should consider. Generally, a package holiday is more stress-free but has less flexibility than booking everything yourself. A package holiday also tends to be good for a one-week holiday or for resorts, whilst if you're wanting to explore and visit multiple destinations then independent booking might be best.
4. Stay in apartments
If you are booking independently you may want to consider booking an apartment. You can find these on sites such as VRBO, booking.com, PlumGuide and Airbnb. These can often accommodate larger groups which is perfect for friends and often have cooking facilities too which helps keep costs low. I've also found apartments and Airbnb stays with friends tends to be a bit more relaxed than a hotel.
5. Create a WhatsApp or Telegram group
To keep everyone up to date with what's happening you should create a WhatsApp or Telegram group, or use a similar messaging service. This way you can quickly and easily discuss everything from flights, accommodation, activities, timings when on the trip and anything else.
ADVERTISEMENT
CONTINUE READING BELOW
6. Assign a group leader
This is not 100% required but sometimes it helps if you have someone who is generally in charge. This person would then allocate different things to different people. If the leader is good then it won't be a lot of work for him/her as they would use everyone equally and will mainly be coordinating everything.
7. Split tasks
Once you are ready to start booking your group holiday with friends then assign everyone some tasks. This might be one person books accommodation, one person books flights, one person looks at activities and excursions etc. If you are going on a multi-destination trip you could also assign different parts of the trip to different people.
8. Create a spreadsheet and/or use Splitwise or Kittysplit
Now that you're ready to start booking everything you need to keep track of what everyone is doing, and how much everything costs etc. You could do this by creating a spreadsheet and marking down all the details, who paid for what, and how much everyone owes each other.
As well as a spreadsheet another option is Splitwise or Kittysplit where you can put in all your friends, expenses/costs, and then it helps you track everyone's contributions (assuming you update it properly).
ADVERTISEMENT
CONTINUE READING BELOW
9. Create a pot for food and drink
Similar to the kitty split mentioned above which is more for the larger travel expenses, once you are travelling it's also worth having a pot that everyone can put a bit of money into. This can be used for beer, wine, food etc and ensures that everyone is contributing evenly. The pot should mainly be used for items that everyone would benefit from, so if a member of the group wants something very specific then they should get that themselves.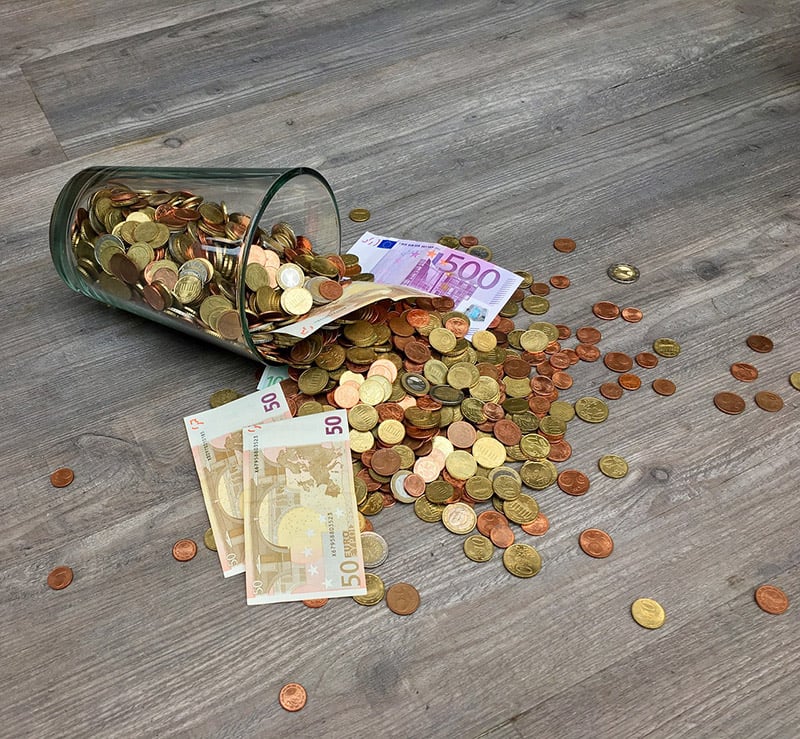 10. Accommodate what everyone wants to do
Once you arrive at your holiday destination it's important that you all enjoy yourself. You'll often find that different friends in the group want to do different things. You should be flexible about this and try and accommodate everyone, or go off in smaller groups. You should also give people space if they want it, as sometimes especially on long trips you may feel that you need time to yourself, or want to go off on your own. So if that's the case do it (but safely of course).
Finally, tours and other activities can be quite fun to do when on a group holiday and for many destinations, you can often find group tours covering all kinds of experiences. Below are a few ideas of what you might find.
Summary
A trip with a group of friends can often be a fantastic experience, but planning such a trip can sometimes be a stressful affair. But it doesn't have to be. Use our top tips above to help you when planning and booking your group trip.
Ready to book? Search for:
---
---
Tours and Activities
Related Articles