Do you love to travel and are you thinking about getting into blogging and photography? Well, there are heaps of benefits. Keep reading for the top reasons why blogging and photography is great for travellers.
Share experiences, adventures and tips with others
Travel blogging provides a great way for you to express yourself and share your experiences with others. If you are a frequent traveller then you are likely to have picked up lots of tips along the way. From things to do at a destination, photography tips and so much more. A blog is a great way to share these and now on my blog you'll find tons of travel tips that I've picked up along the way.
Not all experiences will be good though. For example, something that has happened to me a few times while travelling is to stay in a place with bed bugs. I have since written a post on my bed bugs experience to help people know how to check their hotel room and also what to do if it happens to them.
Inspire people to travel to new places
By blogging you can help inspire people to travel to new places. Such as lesser-known spots that need a bit more promotion and would benefit from the added tourism. For example, I visited Marmot Basin ski resort which is a lesser-known resort in Canada. The runs and scenery were incredible and I felt it's a place I'd definitely recommend to people, and would also like to go back to myself.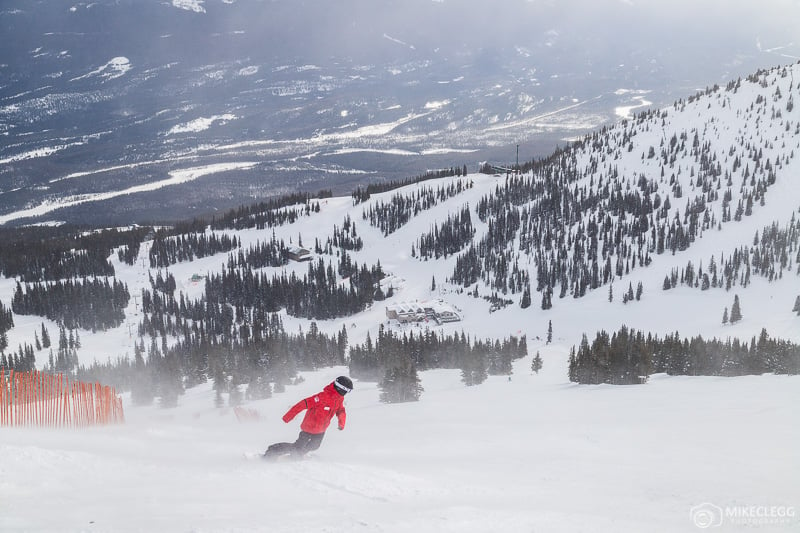 Promote good causes
Blogging can provide a great way to promote good causes, such as global problems, or helping out by volunteering. One of my previous trips involved volunteering at a dog sanctuary called Helen's House of Hope. At this sanctuary Helen would rescue dogs that were in need, get them up to full health and then try and re-home them. Through sites such as Workaway, you'll find heaps of volunteering options available.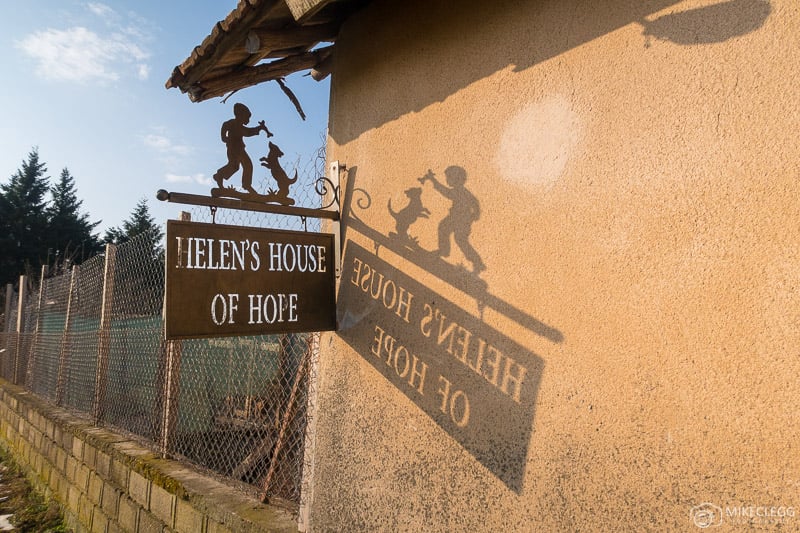 It's great for networking and making friends
Since I've been blogging it has allowed me to network with so many people from around the world. I now have friends (who I've met) based in Indonesia, in Canada, the USA, and all across Europe. Sometimes I meet up with them during my travels and have even been on international trips with a few of them. Instagram is also a great way to network and make friends who also love travel photography.
Photography can allow you to make money back from your travels
If you are travelling a lot then you should try and improve your photography skills. By doing so will help you produce great pictures for your website, and also to potentially sell your photographs. This helps you to make a bit of money back from your travels, which you could then re-invest in more travel, equipment or better website hosting.
Your blog/website might make you money
As well as making money from your photography, you could also monetise your blog through advertisements, affiliate links, sponsored posts and other brand partnerships. Again this extra income allows you to invest in more travel, make improvements to your blog, or to just enjoy.
ADVERTISEMENT
CONTINUE READING BELOW
Blogging provides more purpose for your travels
I've found blogging is a great way to add another purpose to my travels. I now travel not to just experience the destination, but also to capture pictures and create content for my blog. You would find this too if you start blogging and like to travel.
Great use of your time
When you start travel blogging you'll find that you'll spend more of your free time working on your blog, instead of watching TV, playing video games or doing other unproductive things. This means that you are using your time for great long-term benefits rather than wasting your hours. It is, of course, important to have a good balance though, so you should work on your blog and photography, but also relax and have some leisure time as well.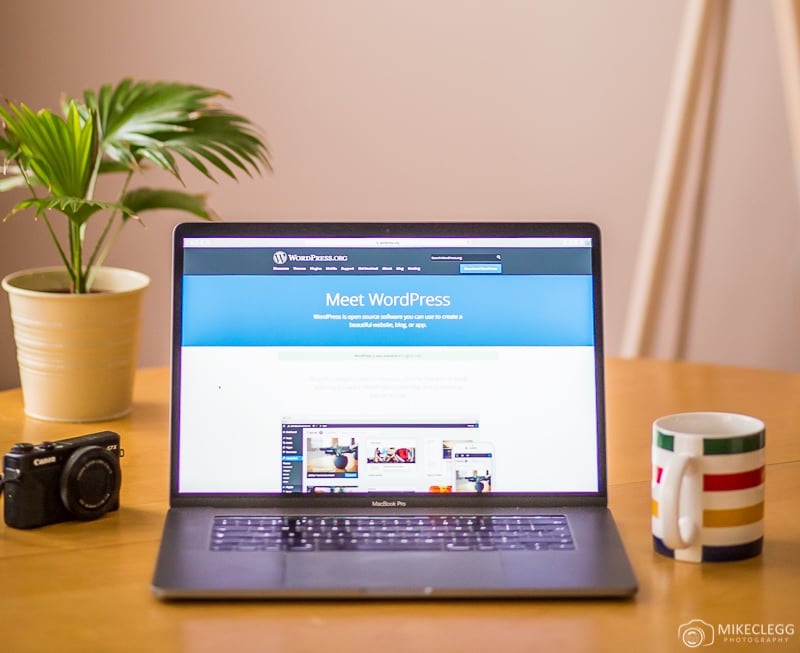 Blogging gets you out and about
One thing I love about blogging and photography is that it gets me out and about more. When I travel I spend a lot less time lounging around, but instead will try and see and do as much as possible. This also has health benefits as you'll probably end up walking a lot more than normal.
You may get amazing opportunities
Finally, as you get bigger as a blogger and better as a photographer then you'll probably start getting invited on press/fam trips. These are trips with brands and tourism boards where you'll get to experience the destination or service, and then provide exposure either through your blog or social media. These types of trips aren't often paid, but it does help you travel a lot more without having to spend all your cash.
It's also worth noting that these are working trips. So although a free trip sounds great, you won't have much say in what you do. Ie you won't be lounging around on a beach for seven days, and you will be expected to deliver promotion, content or other deliverables in return.
Summary
If you're still not convinced about travel blogging then just give it a go and see how you get on. It can take a bit of time to get going, but once you get into it it might be one of the best things you ever did.
Related Articles