When visiting Vienna there are certain experiences you really don't want to miss. These might be the food you should definitely try or things you have to see. In this post you'll find the top things I experienced while I lived in the city and that I would highly recommend during your visit.
You may also like my post Vienna – 10 Top Things to See.
Here are some of the top things you must experience when visiting Vienna.
---
1. Eat Wiener schnitzel
Wiener Schnitzel is the most famous dish in Austria, and you'll find it almost anywhere, even in sandwiches. It consists of flattened pork or veal that is coated in breadcrumbs and then fried. You will often get it served with potato salad and sometimes cranberry sauce. Some places also serve it with salad or fries. Throughout Vienna you will often hear restaurants claiming they serve the best Schnitzel but my favourite was at Cafe Imperial.
2. Take a walk around the Schönbrunn
The Schönbrunn Palace and Gardens are potentially the biggest highlights of the city. As well as the palace you will find a huge park that is free to explore as well as a zoo, an outdoor swimming pool and more. It makes for a great day out and is a must-see when you are in the city.
Best in: May-October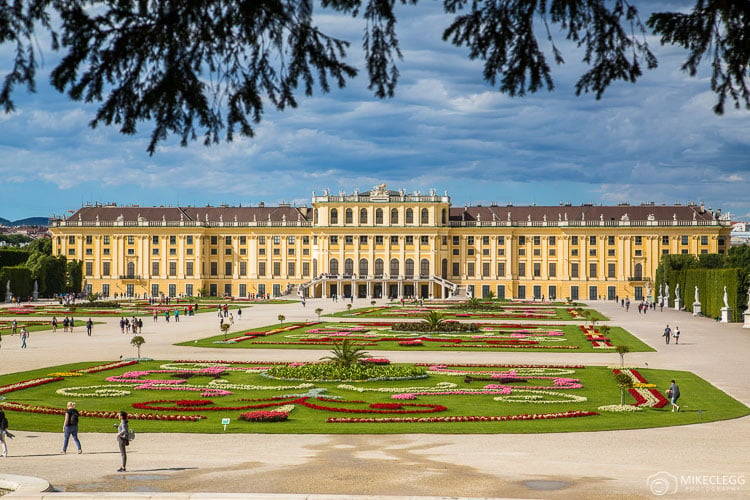 You May Like
3. Dine at a heurige
A fantastic experience you need to have when visiting Vienna is to dine at a heurige. These are traditional wine taverns often with their own vineyards on-site where they produce their wine. There are various heuriges around the city with some of the best being north of the city towards Kahlenberg. When visiting I would also recommend eating here and you'll often be able to pick from a variety of options to make your own plate. Head to Vienna tourism's post for locations.
Best in: Summer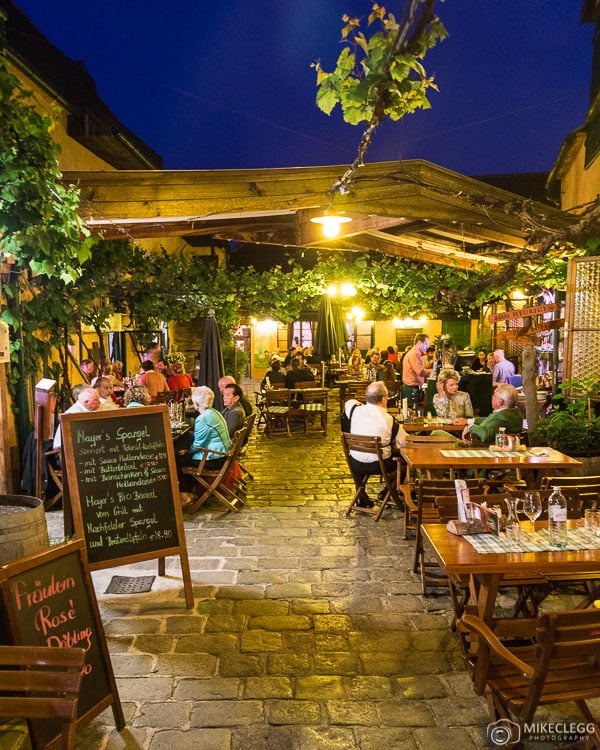 ADVERTISEMENT
CONTINUE READING BELOW
4. A visit to the opera
If you don't already know Vienna is very famous for its opera, and you'll find some of the most beautiful theatres in the world within the city. One of the most famous is the Staatsoper (Vienna State Opera) which also has seats with a display with subtitles to help you understand the performance. To find a ticket office and performances start your search on wien.info.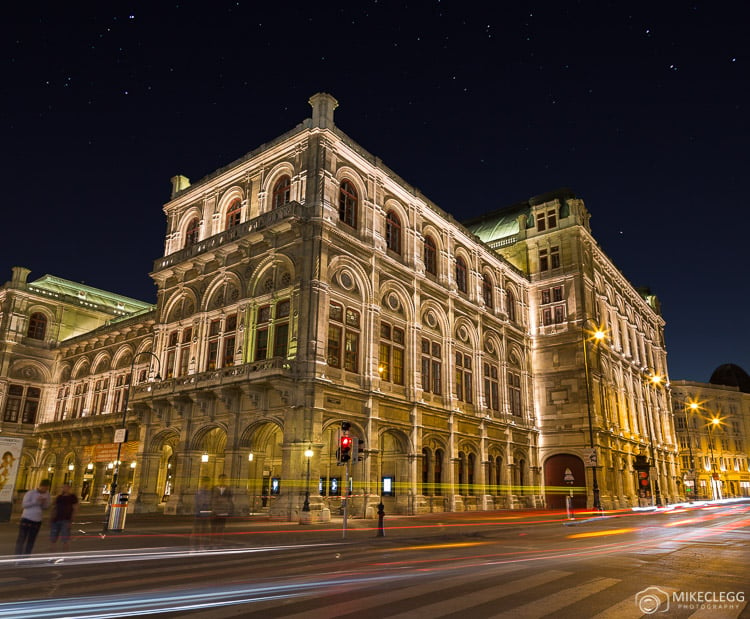 You May Like
5. See the view from Stephansdom
Stephansdom is the central and most famous church in Vienna and a great experience is to view the city from the towers. You can do this from the North Tower which has a lift, or the South Tower which involves climbing lots of steps. Both give you slightly different views of the Vienna skyline.  The views are pretty good at any time, but if you can I highly recommend going up around sunset if it's still open.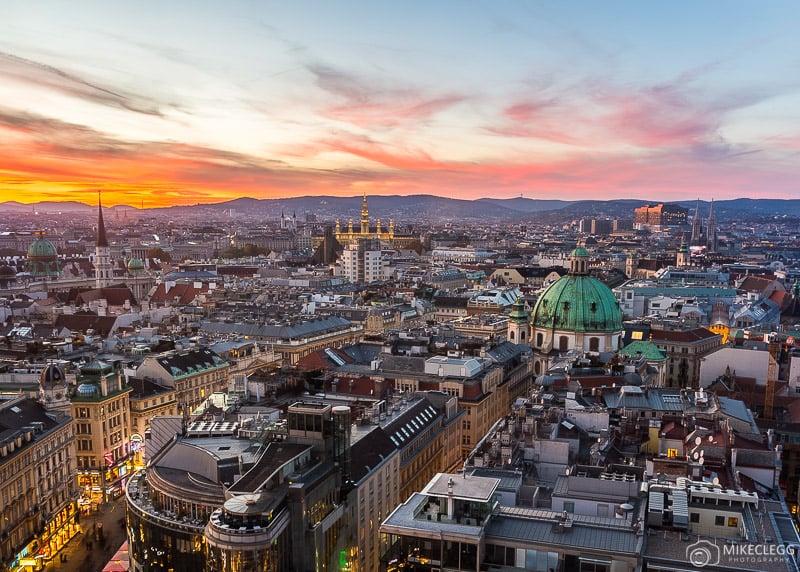 6. Enjoy a Wiener melange at a traditional cafe
A popular experience that anyone visiting Vienna should have is to visit some of the traditional cafés. Some of my favourite cafés include Café Central, Sperl and Demel, and when there you will find a delicious assortment of cakes and the range of coffees. The local coffee is called a Wiener Melange which is an espresso shot topped with steamed milk and milk foam. It's pretty good and I almost always get it. For the best cafés in the city head to Must Visit Traditional Viennese Cafés by ViennaInsider.com.
You May Like
7. Eat Some Sachertorte
Sachertorte is a delicious and famous Viennese cake. It consists of apricot jam between layers of chocolate and sponge. You'll find this sweet treat at most cafés and coffee shops throughout the city.
8. Enjoy gelato/ice cream
The gelato in Vienna is incredible and during the summer you'll find people going crazy for it and large queues. There are gelato shops all throughout the city where you can get one scoop, or something larger, a bit arty and full of naughty goodness.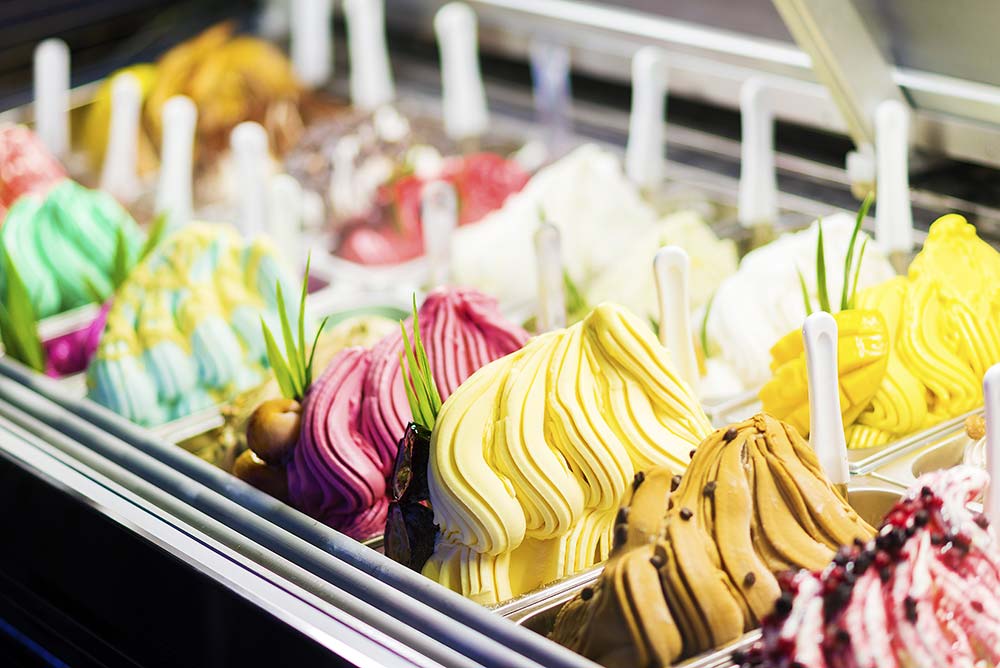 ADVERTISEMENT
CONTINUE READING BELOW
9. Explore the Innere Stadt
The Innere Stadt or inner city is the central part of Vienna. This is where you'll find lots of cobbled streets and grand architecture. It's highly walkable which makes a visit to this area a must-do and a top experience when visiting.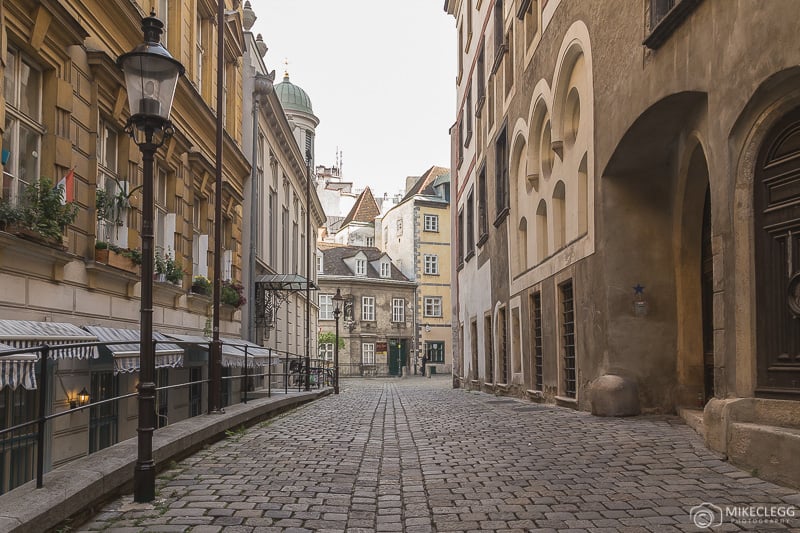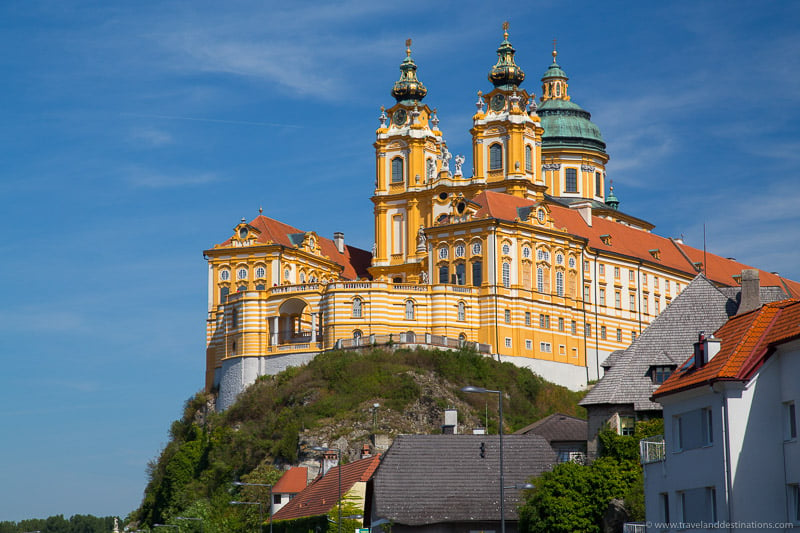 10. Enjoy a drink along the canal
One of my favourite things to do in Vienna when I lived there, was to go for a drink along the canal during the summer. The canal comes off the main Danube River and runs just north of the inner district (Innere Stadt). This is a summer activity and often at night and on a sunny afternoon you'll find a buzzing atmosphere. You'll find the bars running from Schottenring subway station to Strandbar Herrmann (my favourite bar). Strandbar Herrmann is 5-10 minutes walk to the right past Schwedenplatz station.
Best in: May-September
You May Like
11. Go for a hike up Kahlenberg
Around the outskirts of Vienna there are various hiking trails with hike 1 and 1a being two of my favourites. These run around the hills of Kahlenberg (Vienna Hills) which are north of the city. When visiting in the summer it's a fantastic experience to hike the vineyards and stop at the various huts for some locally made wine.
Best in: May-Autumn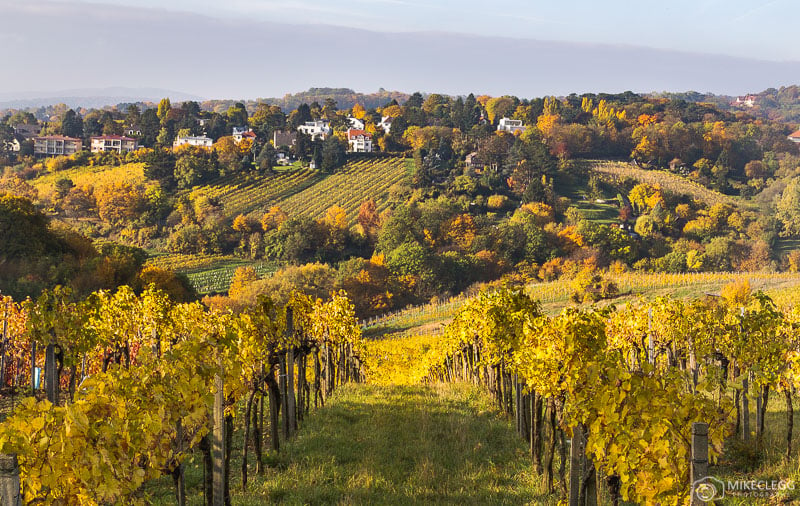 ADVERTISEMENT
CONTINUE READING BELOW
12. Experience the Christmas markets
Vienna is one of the best places in Europe for Christmas Markets, with a huge number spread throughout the city. They make for the perfect place to soak up and enjoy the festive spirit whilst sipping Glühwein (mulled wine) and browsing the market stalls for traditional gifts and decorations.
Best in: December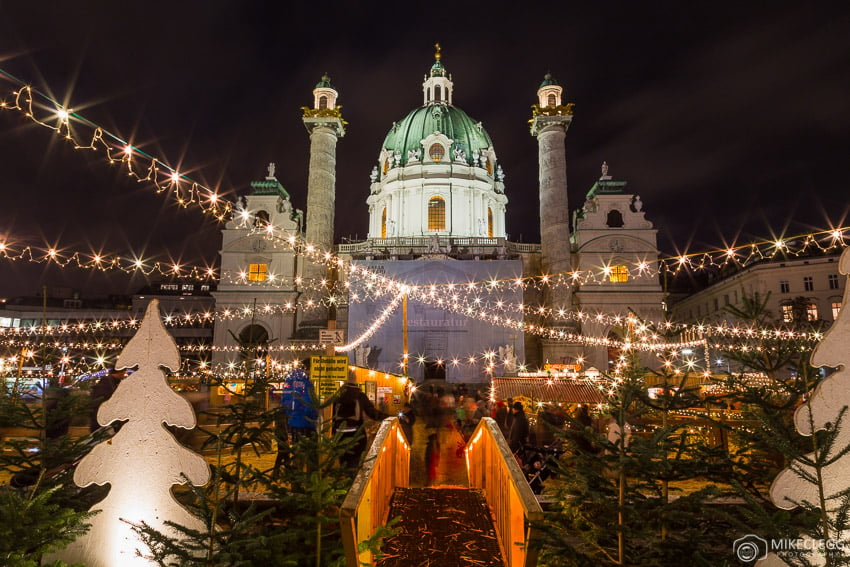 ---
Tours and activities
---
Summary
These are some of the top things to experience when visiting Vienna. Below are also some tours that you may like to add to your experience, or check out some of our other Vienna posts for more ideas for your trip.
Ready to book? Search for:
---