When visiting a new city you will probably want to take lots of photographs, such as of landmarks, culture, food and other aspects of the city. It isn't always easy to get those awesome shots. But by following the tips below you will have a better chance of getting lots of photographs that you will be proud of, can probably share on social media, print and maybe even sell. So keep reading. Here are top tips on how to capture the best photographs when visiting cities.
---
Learn about composition techniques
The composition of a photograph can make the difference between a beautiful and powerful shot, vs a mediocre shot. To take the best pictures of cities this might involve framing your subject using architectural elements, using reflections to enhance your photograph, thinking about leading lines, and using various other composition techniques. For more tips and details check out Composition Techniques For Better Travel Photographs.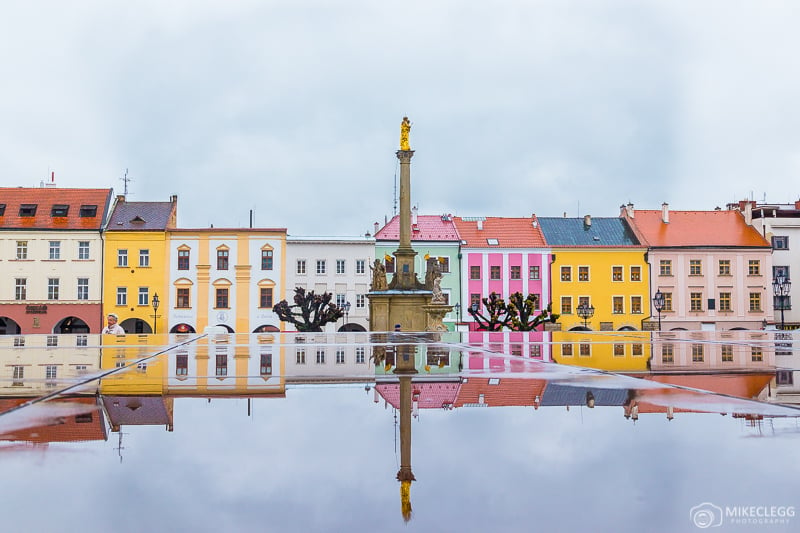 Head out in the early morning
Cities can get very busy, so if you want to take photographs of streets and landmarks before they get busy, then head out early. By heading out early you may capture some unique and beautiful pictures of attractions that are normally crowded and busy.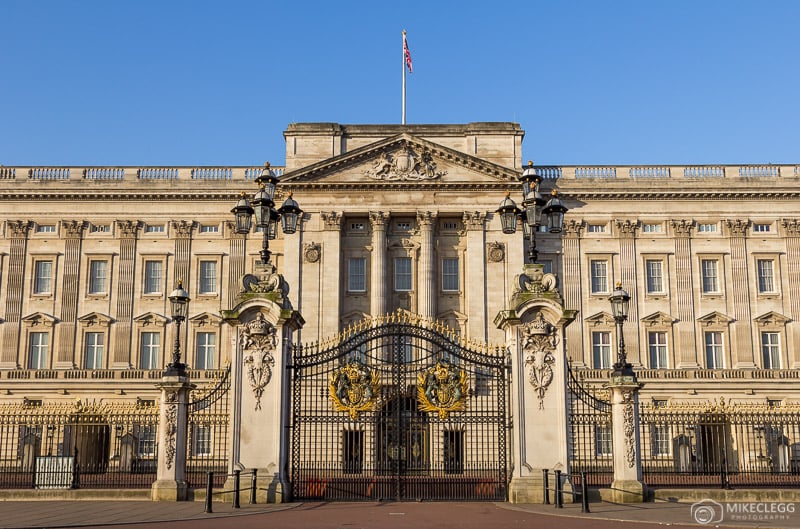 Take photographs at night
My favourite time to take photographs of cities is at night and in the blue hour when the lights come on and often landmarks are lit up. By taking a long exposure of a city at night you will create a high-quality image with low or no noise, The image may also include interesting elements such as flattening water, creating light trails, or adding atmospheric clouds. Actually, the best time to take night shots is after sunset and before the sky gets too dark. This is called the Blue hour. Head to www.timeanddate.com/sun and search for a city to find the sunset time at your destination.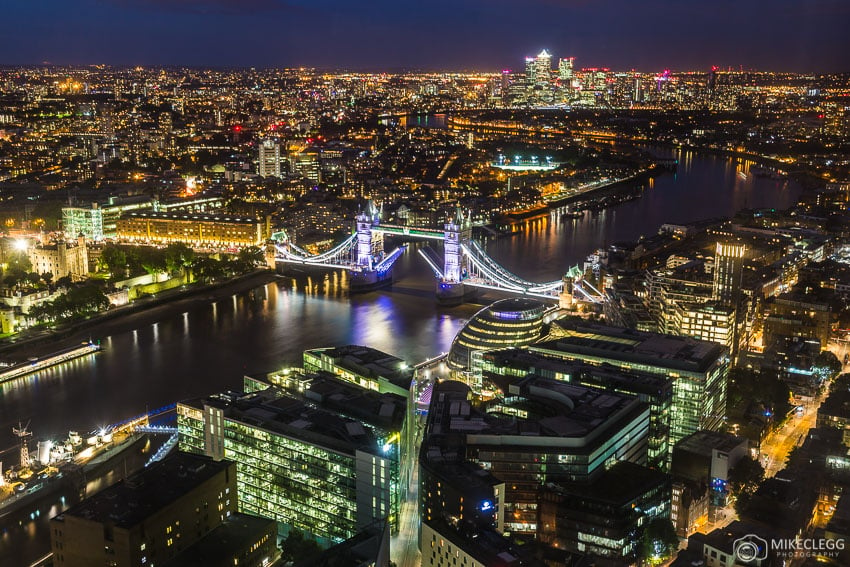 ADVERTISEMENT
CONTINUE READING BELOW
Include local elements
Local elements can really make a difference to pictures of cities. Such as including trams and other local transportation elements. Or even including local sweets and other items. On Instagram I often see pictures including local food and trinkets and people go wild for those kinds of pictures.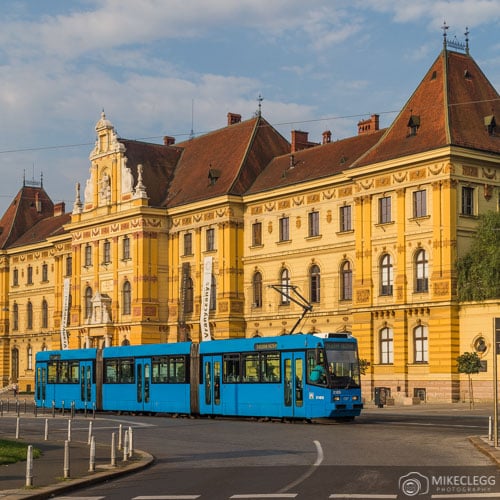 Use an ND Filter
If you use an ND filter and take pictures of cities during the day, you might be able to take long exposures. This helps as you can add a sense of motion to busy scenes where people or traffic are slightly blurred. You can also make the water look completely smooth, and also make clouds look streaky. All these help create a unique picture of the city or destination. For more tips on taking pictures using an ND filter head to Photography Tips – Taking Long Exposure Photographs with an ND Filter.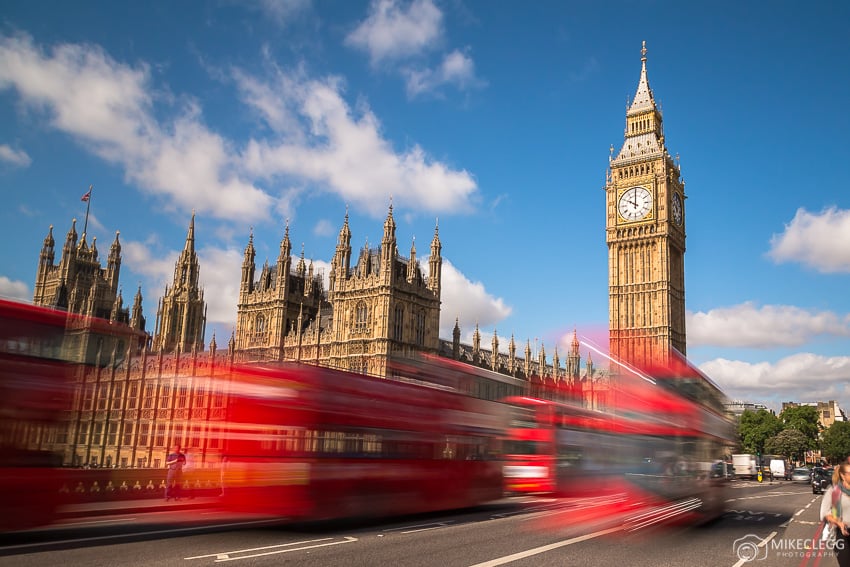 Do your research
If you are into photography then one of the best ways to capture the best pictures is by doing research in advance. Such as looking on Instagram accounts for inspiration, or by finding blog posts online which help you find the best spots around the city for photography. You'll find on this website various guides on the best Instagram and Photography Spots for various cities, and there will probably be similar guides for other destinations on the net. Start your search by looking on Google and type "Best Instagram and Photography spots in [destination]". That should hopefully provide you with many of the best pages available.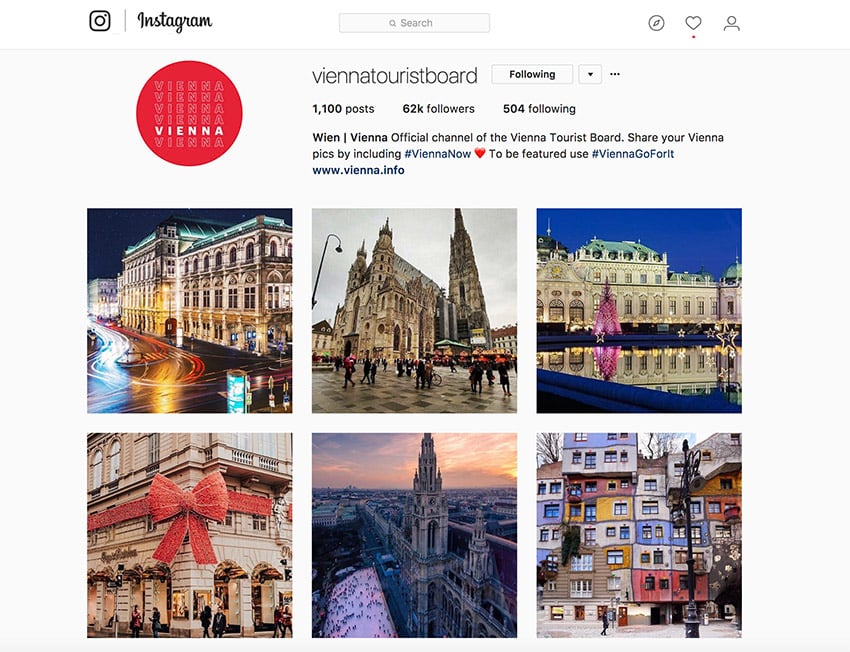 Be patient
Taking pictures in cities can require a lot of patience. Especially during peak season or when all the tourists come out for the day. If you find some key spots whilst exploring and you don't want people in your shot, then you may just have to wait a while for it to quieten down a bit. I've found during my travels that there are always lots of gaps to take quiet/ empty photographs even during peak time. Another way to get empty looking photographs is to use a tripod and take multiple shots. Then using a program such as Adobe Photoshop you could then layer and mask in bits from all the images where no people are present.
ADVERTISEMENT
CONTINUE READING BELOW
Summary
City photography is definitely fun and can be very rewarding. By following some of the suggestions above you should be able to capture lots of fantastic images during your travels.  Do you have any other ideas for capturing pictures of cities? Please leave a comment below.