An itinerary is a traveller's most important tool when it comes to getting the most out of a new destination. It has the ability to provide a clear view with regards to specific travel aspects. Through the help of establishing daily and total budgets, uncovering the different experiences on offer and attaining a greater understanding of your destination, a thorough travel itinerary can make a journey truly remarkable. Here are tips on making the ultimate travel itinerary for your upcoming trip.
Identify which type of traveller you are
Establishing your travel type before developing an itinerary and travelling overseas is a crucial step towards making an itinerary. This can allow for a tailored experience to be developed, overall optimising the holiday that awaits.
Historical explorer
This type of traveller has the drive to relish in history's greatest chapters first-hand. Such as seeking to understand and appreciate the rich, vibrant history of a country's past. Experiencing historical sights first hand can be a perspective-altering journey, whether it's learning how past societies functioned or the conflict that arose and the impacts caused. If you desire to incorporate history into your itinerary then museums can be an excellent choice. Although exploring ancient castles, colourful temples or sacred shrines can provide a new level of comprehension and appreciation of a country's past.
Foodie
Equipped with an inner hunger to stimulate the various senses of the body, foodies pursue and adore unfamiliar flavours. See, smell and taste the delicacies of another culture and expand upon an ever-growing palate. Food markets are an ideal spot to bustle amongst appetising dishes, gain a deeper appreciation of a new destination and bring home some favourite dishes and new cooking styles to share. Read about how to find the best places to eat.
ADVERTISEMENT
CONTINUE READING BELOW
Creature of the night
Indulging in the nightlife of a new city can be an effective way to experience the vibrant atmosphere, see how other cultures unwind and meet new people. Pubs, clubs, and restaurants are ideal spots to try foreign foods and attain some local wisdom. Some research before your trip can help establish which areas of a city have the most entertaining and lively spots, along with which locations should be avoided.
Tranquil being
There is nothing like sliding back into a comfortable chair in paradise and watching the day roll by. Viewing a destination as an opportunity to catch up on some well-earned relaxation is a common practice by many travellers. Lush parks, pristine beaches, lakeside paradises or colourful botanic gardens are perfect spots to let the mind float into the clouds.
Adventurer
These travellers often carry a yearning to see and experience as much as possible while exploring a new destination. I.e lazing on a beach is not as appetising as exploring a tropical rainforest, or diving into the unknown. Day tours can be a cost-effective tool that is particularly useful for maximising the number of unforgettable sights seen and adventures during a trip.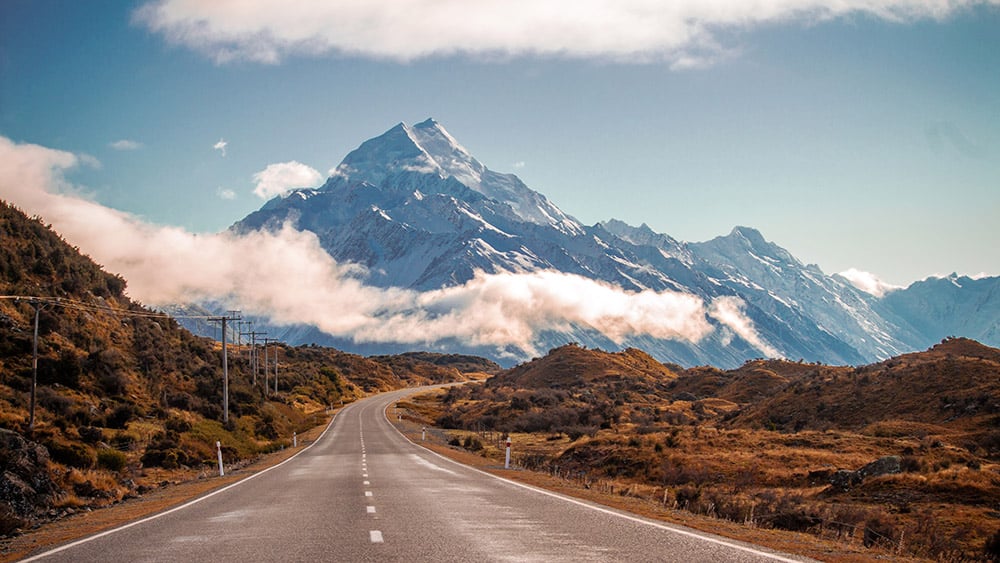 Pick a destination and establish a budget
A traveller's drive to pursue specific experiences on a trip is often dictated by core interests and beliefs. Cravings and desires to meet these core beliefs will dictate which attractions people will or will not incorporate into an itinerary.
Different travel destinations can offer different experiences, therefore determine the type of traveller you are before beginning your itinerary. This will help you figure out what you want to gain from the journey. For example, those wishing to dive deep into the historical side of a destination may find places such as Japan to be perfect. On the other hand, adventure seekers may consider New Zealand to be the ideal getaway.
This crucial step can also help you establish a budget. Flight and accommodation costs will vary across different travel destinations, so choosing the place you'd like to visit will be the first step in deciding how much you are willing to spend on your adventure. For example, in most cases, a trip halfway across the world is going to cost much more than a road trip around your home country. Do your research and determine how much you're willing to spend.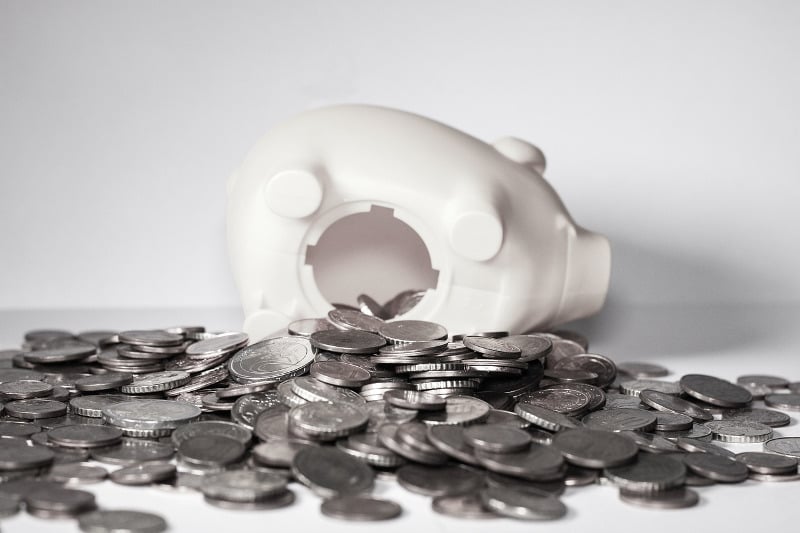 Research your destination
Thorough research on your destination carries heaps of benefits. First of all, it helps you uncover the various attractions that are available. This will reduce the risk of missing out on any unmissable spots.
Doing your homework will also often save you money. Which areas of the city are the cheapest? How much should I expect meals to cost? How will I get around the city and how much does public transport cost? The answers to questions such as these will help you when it comes to making a total and daily budget for your travels.
If you are searching for resources to help with your itinerary planning, Lonely Planet's destination guides are very useful.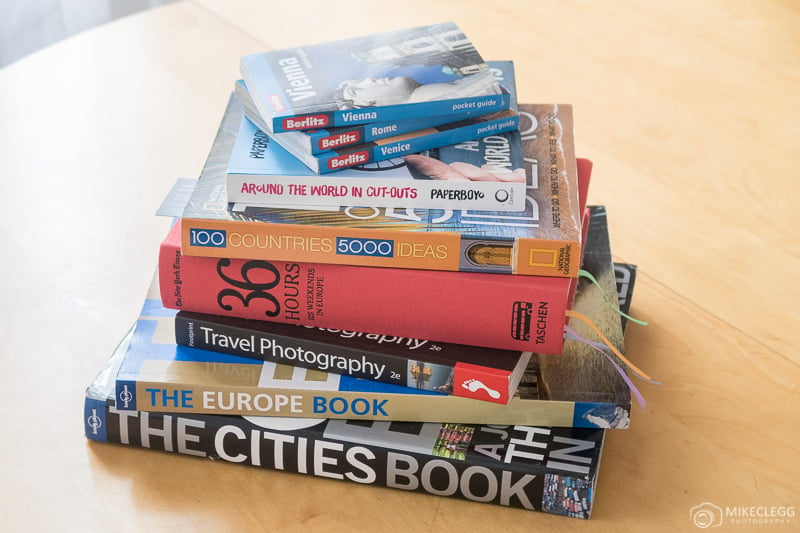 Format the itinerary
A lack of organisation can cause confusion. Making the itinerary simple to read will not only save time and energy in high-stress situations but also ensure you have everything you need when you need it.
List out your travel dates, highlight important days, the names of the cities and hotels you will be staying in each night, the travel time between destinations and the list of activities you will be doing each day. The more thorough you are, the less likely it will be that events or accommodations get jumbled. Also, colour coding can go a long way in making your itinerary easy to read and more organised.
Heading to multiple destinations? Then read Ultimate Guide to Planning a Multi-Destination Trip.
Keep everything together
If you will be carrying a lot of important paperwork, it may be wise to invest in a folder. Incorporate all your paperwork such as hotel accommodation, flights, insurance and booked tours into the itinerary. Place the paperwork in order of the days they will be required, so when it comes to finding them, the search will be simple. As well as having a hard copy also remember to backup your paperwork online such as using Google Drive.
Also, ensure to keep the itinerary as up-to-date as possible, to ensure you are taking the correct information with you on the trip.
ADVERTISEMENT
CONTINUE READING BELOW
In summary
Creating your own travel itinerary can allow you to develop a unique understanding of a new destination before you even arrive. It has the capability to prevent any unexpected costs or undesirable situations from happening.
Remember that just because you've taken the time to establish this plan, this doesn't mean you have to strictly abide by it. Make it known to yourself and your fellow travellers how strict you would like to be with your itinerary. Would you like to follow it by the letter or rather loosely and at your free will?
Don't be absolutely guttered if you don't do everything on your list. A large part of travelling is venturing into the unknown, so don't let an itinerary get in the way of this. Open yourself up to the possibility of the unfamiliar and feel free to sometimes be spontaneous.
Ready to book? Search for:
---
Related Articles