There are so many different types of trips it can sometimes be hard to decide what you want. This is especially relevant to those that haven't travelled an awful lot, as you may not realise some of the awesome types of vacations that are possible. Here are ideas of different holiday types that you could consider when you go away.
---
Package holidays
Package holidays are some of the easiest trips to go on. They are great for family vacations as they often include Flights, Accommodation and Transfers. This means that once booked, all you need to worry about is getting to the airport and activities to do while you're there. A package holiday could also be considered a stress-free vacation as the holiday company/agent you are booking from should be doing a lot of the organising for you.
When booking a package holiday sometimes you can get the below included:
Bed and Breakfast – This is where you'd get breakfast included as part of the package.
Half Board – Where you'd get bed, breakfast and one other meal included.
All-inclusive – Where you'd get all meals included as well as certain drinks. The drinks would often be local beer and wine plus soft drinks.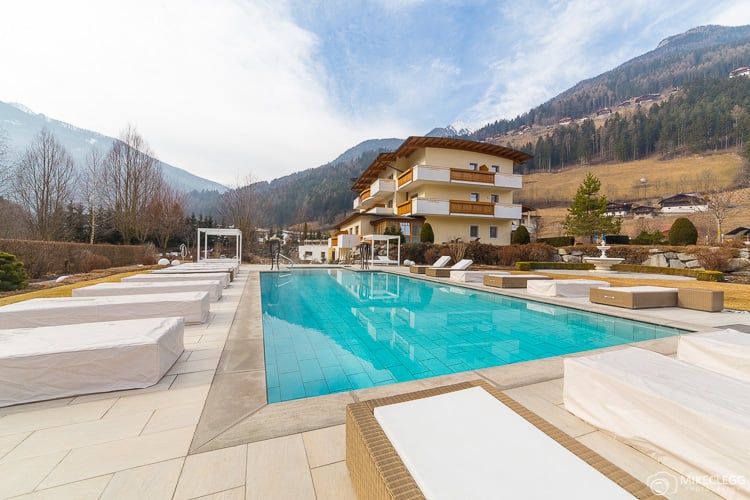 Safari
Safaris are popular in Africa and are a nature-based holiday where you go into the wild, often on a guided tour, and will see animals in their local habitat. In Africa, you may see such things as elephants, lions, zebras, giraffes and many other types of animals. A few places to consider for a safari include Tanzania and South Africa. You can also find tour packages for Africa too that will often include safaris depending on the destination you're going to.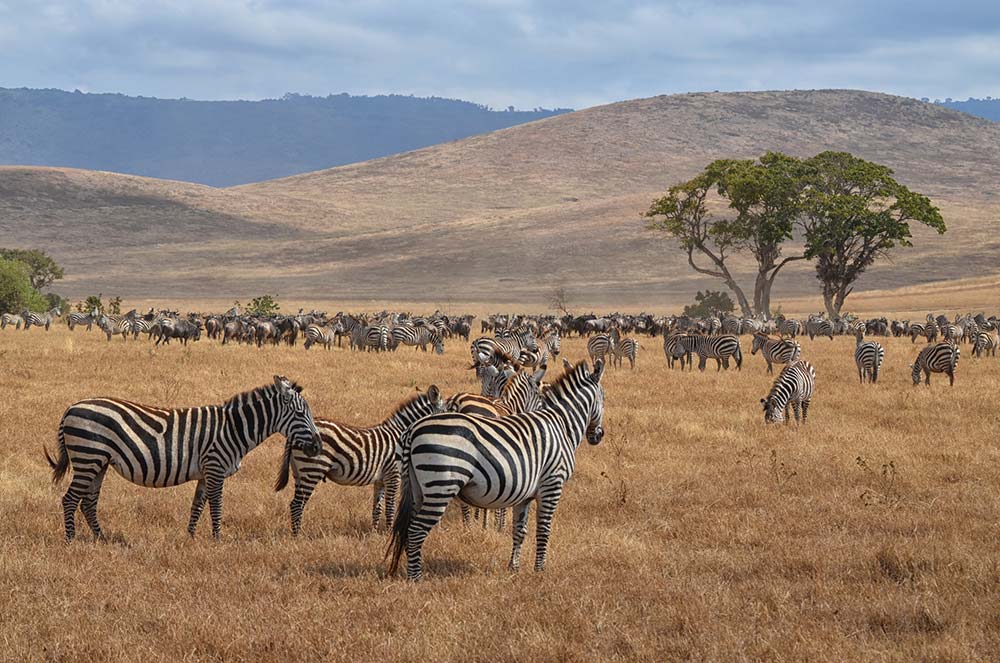 ADVERTISEMENT
CONTINUE READING BELOW
Backpacking
Backpacking trips are good for people who travel for long periods of time, often planning and booking new destinations and experiences as they go. Backpackers would often have tight budgets so as to travel for as long as possible and will often stay in hostels and may also travel solo.
Music festivals
During the summer months, you'll often find large music festivals. They often span 3-5 days and offer a great line-up of music and entertainment. At many festivals, you will be able to camp on-site in special areas which adds to the experience. A couple of awesome music festivals in Europe include Creamfields, Tomorrowland and Glastonbury.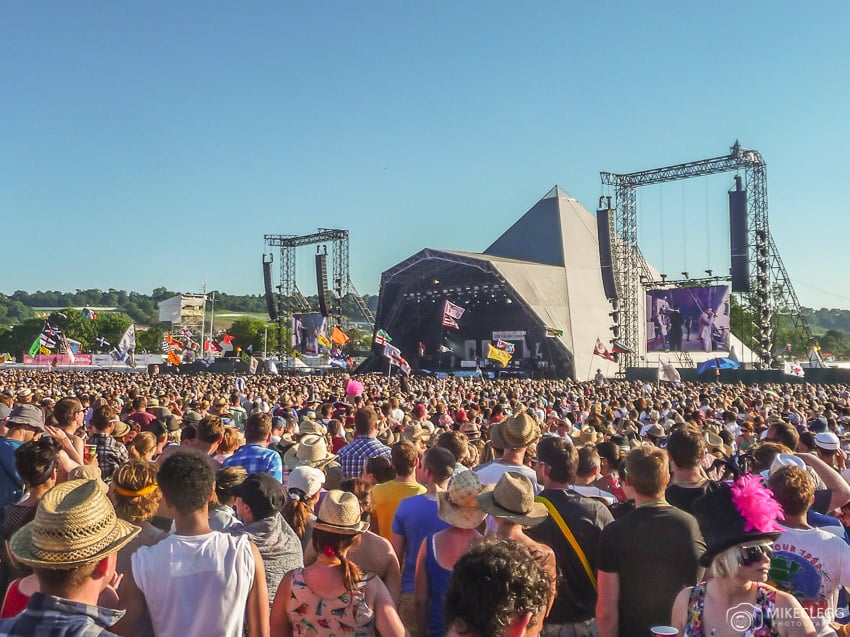 ADVERTISEMENT
CONTINUE READING BELOW
Beach holidays
Everyone needs a beach holiday now and then. These types of trips are where you go to a hot destination and will be able to lounge around in the sun all day. You'll also find many of these destinations are now well equipped for tourists, with great accommodation options, waterside restaurants, and various attractions to keep you entertained during your trip. To visit these types of destinations you're often best to head to places closer to the equator, as well as around the Mediterranean in Europe.
A few ideas of destinations you could visit for a beach holiday include:
…to name just a few places. Read more of our beach articles for other ideas.
If you're from the UK you can often find beach holidays through holiday companies such as TUI, Jet2holidays, On the Beach and Love Holidays.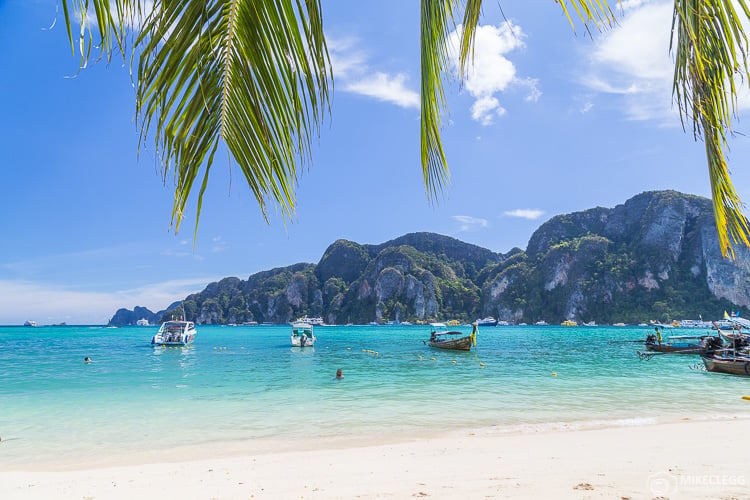 Exotic getaway
Sometimes what you need is an exotic retreat, where you visit a destination that is away from everything, and which allows you to just relax and rejuvenate. These types of trips are also great for newlyweds where you can just spend the start of your new marriage together, and possibly try some new and exciting experiences too.
Read our post Exotic Retreats at Padma Resort Ubud in Bali for an example of a beautiful getaway.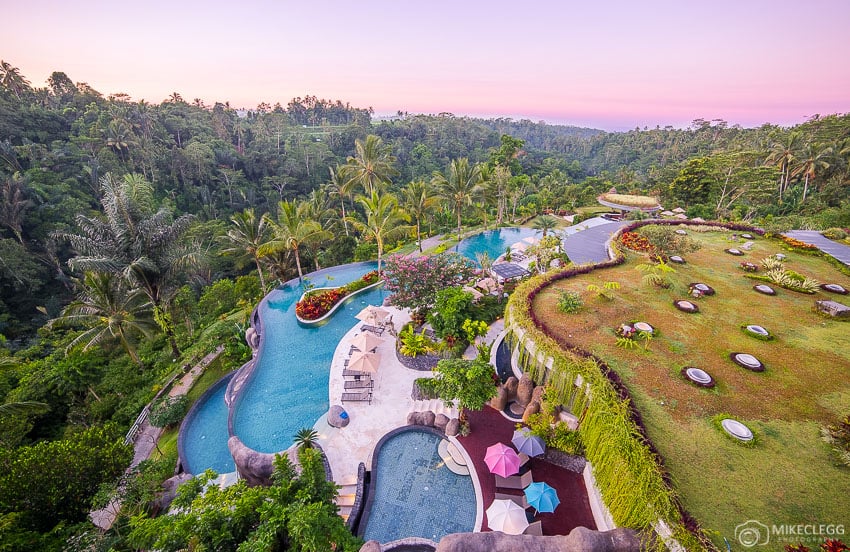 ADVERTISEMENT
CONTINUE READING BELOW
Adventure holidays
An adventure holiday may include activities such as hiking, mountain biking, rock climbing, diving, white water rafting and so much more. The best places for these types of holidays are often in rural locations, ie not cities.
Head to our post Adventure Trips in Salzburger Saalachtal to read about one of our adventure trips. A popular company to book adventure holidays with is G Adventures.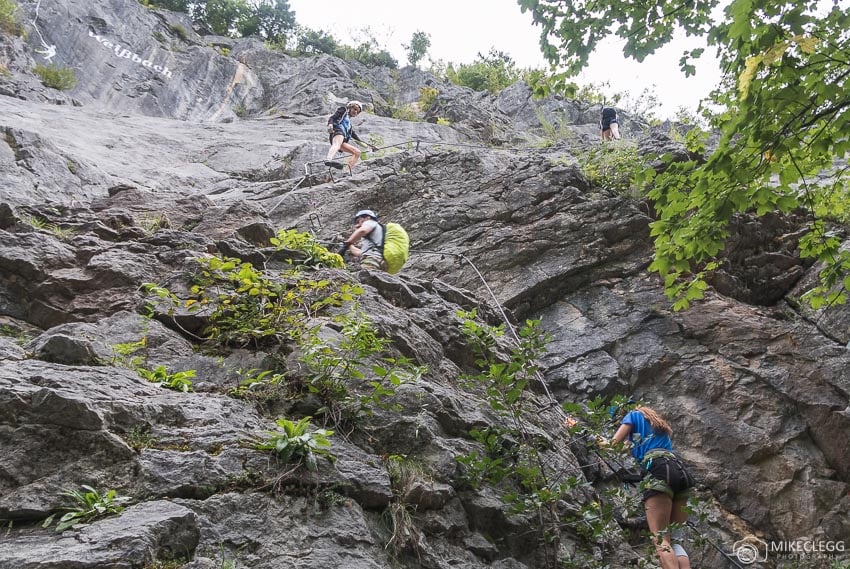 Skiing and snowboarding
A ski and snowboarding trip is an active holiday taken in the winter months. These trips are often pricey and can sometimes seem like a luxury vacation. However, they are fantastic winter holidays and for some reasons to go skiing and snowboarding check out our post 8 Reasons Why You Should Take up Skiing or Snowboarding.
There are now amazing resorts all around the world such as Lake Louise in Canada, Méribel in France and Bad Gastein in Austria.
If you do go on a skiing or snowboarding holiday for the first time, then we recommend having lessons and also reading our Ultimate Safety Tips for Skiers and Snowboarders before you go.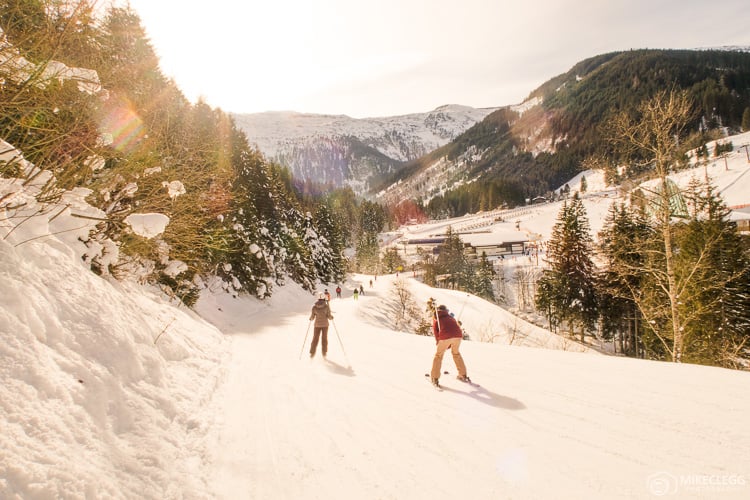 Yoga retreat
If you want a healthy holiday experience, then a yoga retreat may be just what you need. These types of trips allow you to relax and rejuvenate. A yoga retreat may also be in a more rural location offering you peace and solitude away from the hustle and bustle of everyday life.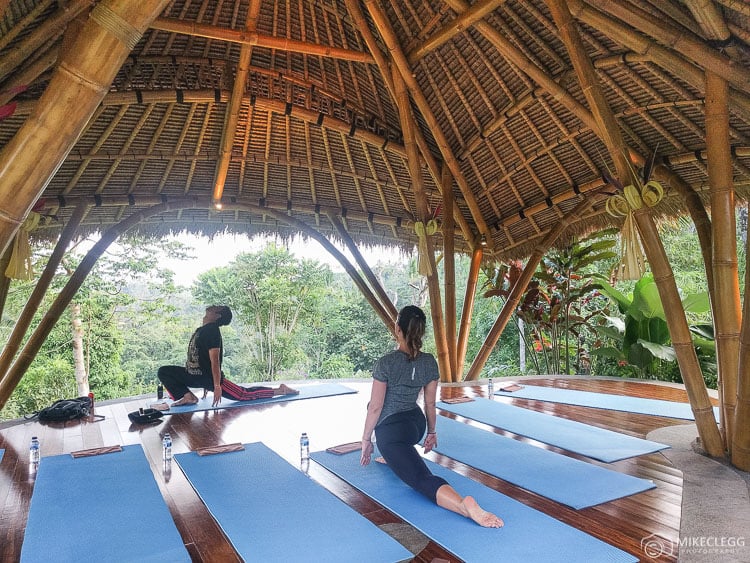 ADVERTISEMENT
CONTINUE READING BELOW
Cruise holidays
A cruise holiday allows you to visit lots of destinations in one trip. The ship will often dock during the day at different places allowing you to jump off and explore. You then jump back on in the evening to head to the next place. Cruise trips tend to be quite expensive and luxurious, although there are more affordable options nowadays.
You can find lots of cruise companies in this list: en.wikipedia.org/wiki/List_of_cruise_lines.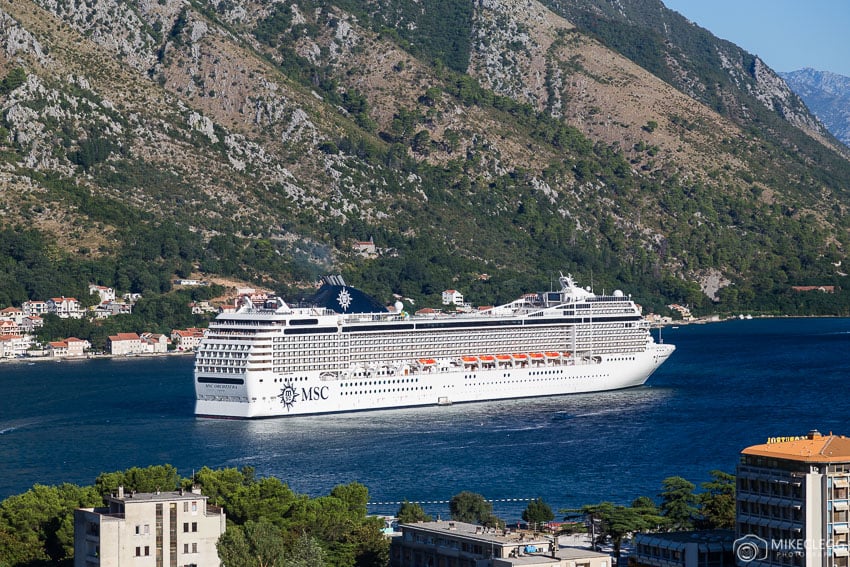 City break
These kind of trips are the kind of vacation where you visit a city for a short period of time, such as 24-72 hours and are often taken over weekends. A City Break can provide the perfect opportunity to get away and see a new destination. City Breaks can also be taken as part of a multi-destination trip, which is where you visit more than one place while you're away.
For ideas on places to go read our City Break Guides. If you're travelling in Europe and want to save money then see our suggestions of the best budget airlines in Europe.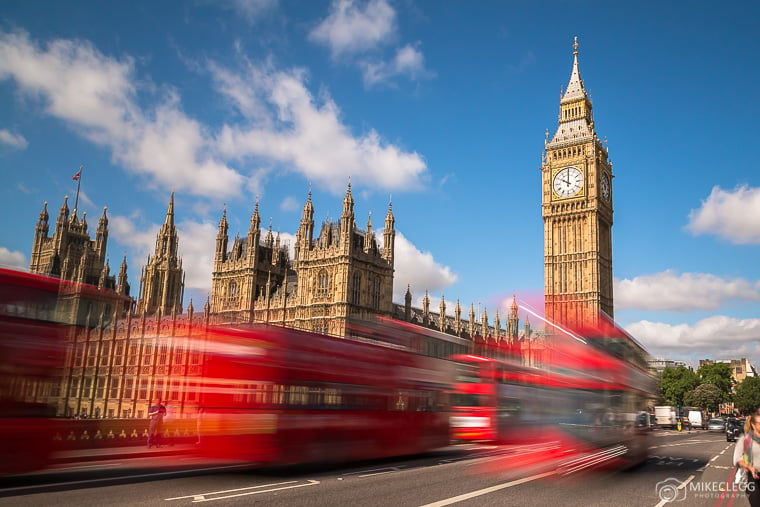 ADVERTISEMENT
CONTINUE READING BELOW
Photography tour
Many professional photographers now offer photography tours. This is where they take you to key travel photography spots around the world and provide guidance on techniques to best capture them. They are often pretty expensive but you may end up capturing images that you'd struggle to get on your own otherwise.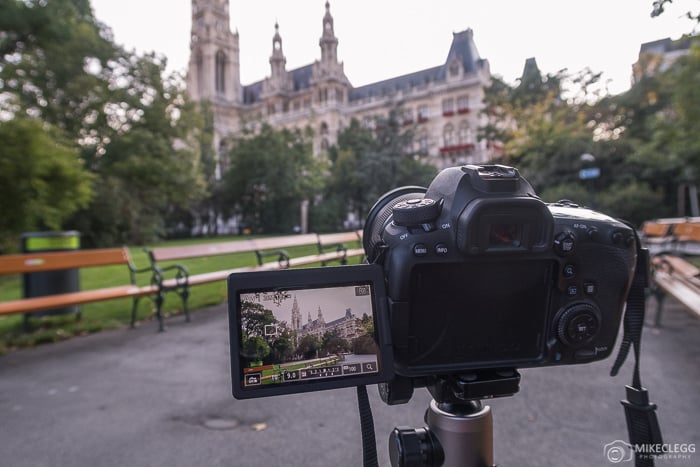 Volunteering
Volunteering is a very different way to travel. Where you are travelling for good and to help others. There are various sites where you can find volunteering opportunities. Head to Quick Guide to Volunteering Through Workaway to learn more. You may also want to read our article on a volunteering experience at Helen's House of Hope – Dog Sanctuary.
Bachelor/bachelorette trips
These are the messy type of trips where a bride and groom go away (separately) with their friends to celebrate their upcoming marriage. They can often involve fun activities and lots of partying.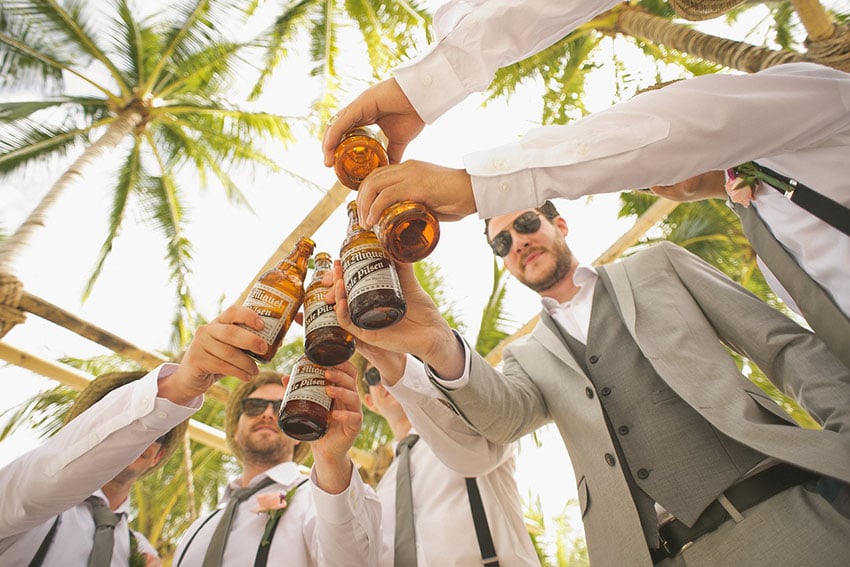 Clubbing
A clubbing holiday would be suited for the younger generations and is best for those that like a certain type of music. If you are into dance/electronic type music, then Ibiza is one of the best destinations in the world for these types of trips.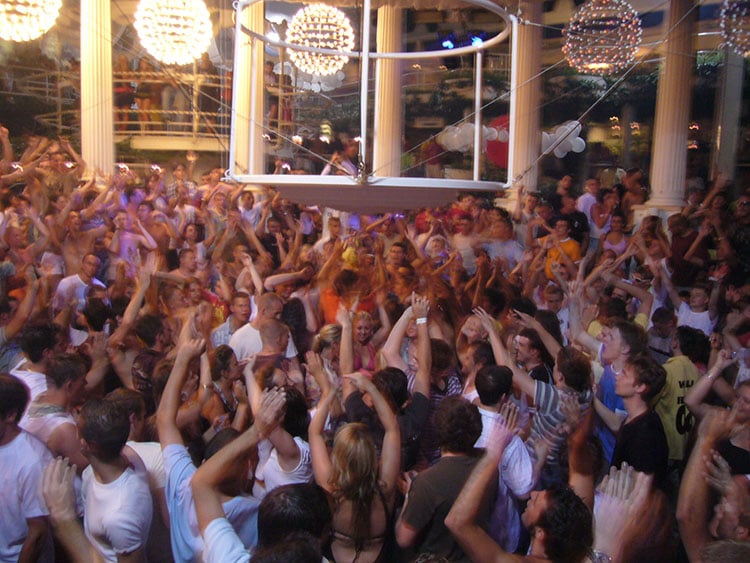 Wellness and detox trips
For those looking for some relaxation and detoxification then consider going on a wellness or detox retreat. These types of trips are perfect in resorts and accommodation that allows you to switch off, eat healthily and then afterwards return back to normal life feeling like a new person.
For these types of trips, you could search in specific destinations that you're wanting to visit to see if there are dedicated wellness and detox experiences, as well as look for more luxury hotels and accommodation that has lots of spa and wellness features.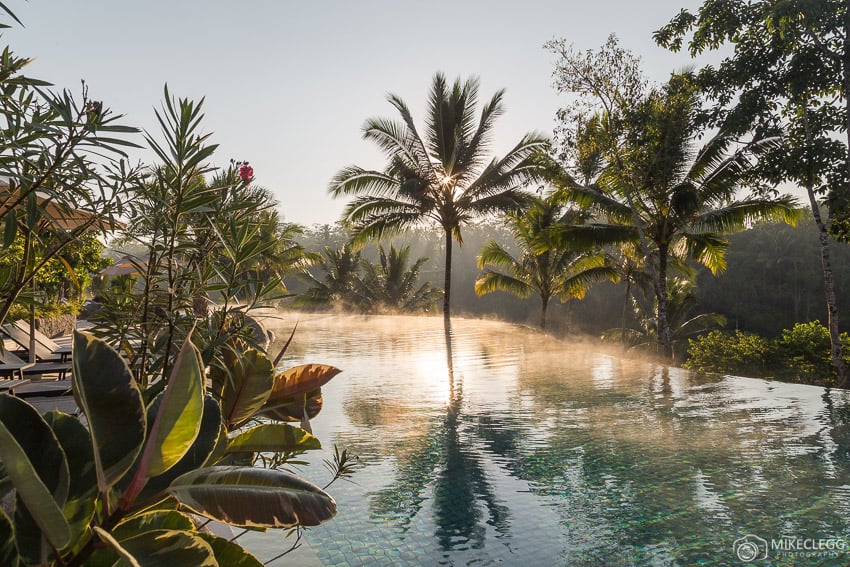 Summary
These are some of the awesome trips you could consider when travelling around the world. You may also enjoy our article on Steps for Planning and Booking Your Next Holiday.
Ready to book? Search for:
---