If you are planning your first trip away, but you're not sure where to start, then keep reading. Here are some of the most important things you should think about when planning your first trip.
---
Trip duration
The first thing to determine is how long you want your trip to be. Do you only have a week off work, or can you travel for as long as you want? The longer you have then the more flexibility you have on where to go, and this would help you to go further afield rather than more local destinations. If you have enough time you may even be able to go on a multi-destination trip.
Trip type and where to go?
Next, you should have a think about where you want to go and what kind of trip you want. Do you want a more adventurous trip such a ski holiday, a city break, or maybe a relaxing spa destination?
As well as the type of trip, where do you want to go? Such as somewhere in Europe, a place in Asia, a more well-known destination, or a lesser-known spot. Looking online such as on blogs, or even on Instagram, are great ways to find inspiration on where to go for your next trip.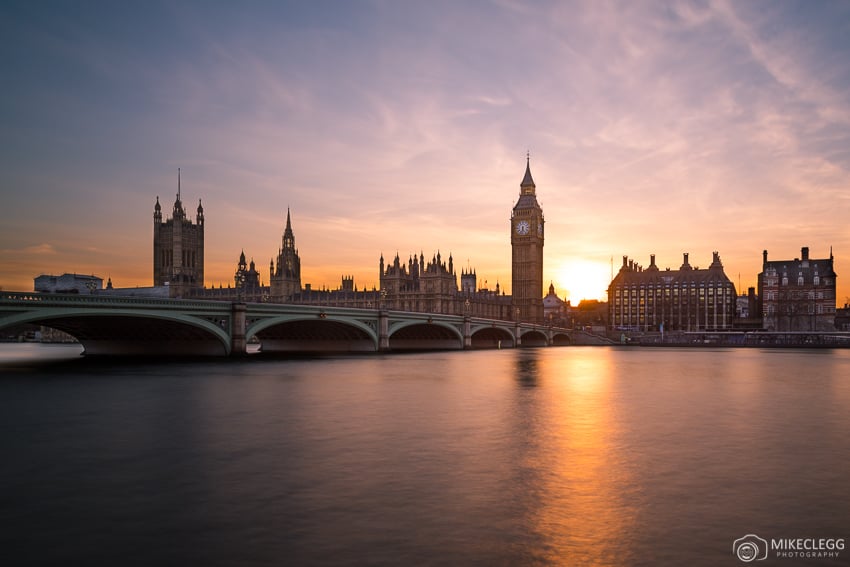 Weather/season
Once you have an idea of where to go, you should then look at the weather and determine if it's the best season to visit that destination. For example certain destinations are great to visit in the winter, whilst some destinations are best for the summer, or other times of the year. A good site to look on for weather and temperatures is holiday-weather.com, where you can search for your destination then click "Annual Averages" on the right.
ADVERTISEMENT
CONTINUE READING BELOW
Cost/budget
Some destinations are particularly expensive, such as Iceland, Switzerland etc. This means that you would need a much higher budget to visit and it may take longer to save for your trip. The way I determine whether a destination is affordable to visit is by doing the below:
I check the cost of the flight
Then I would search on Booking.com or Airbnb and put in some rough dates to get an idea of accommodation prices
Then finally I would check on a site such as Numbeo to get an idea of the cost of living and prices of restaurants and food
Once you have done the above, you should then look at how long you were planning to visit the destination and calculate the basic cost. Of course activities at the destination will add to this basic cost so keep that in mind.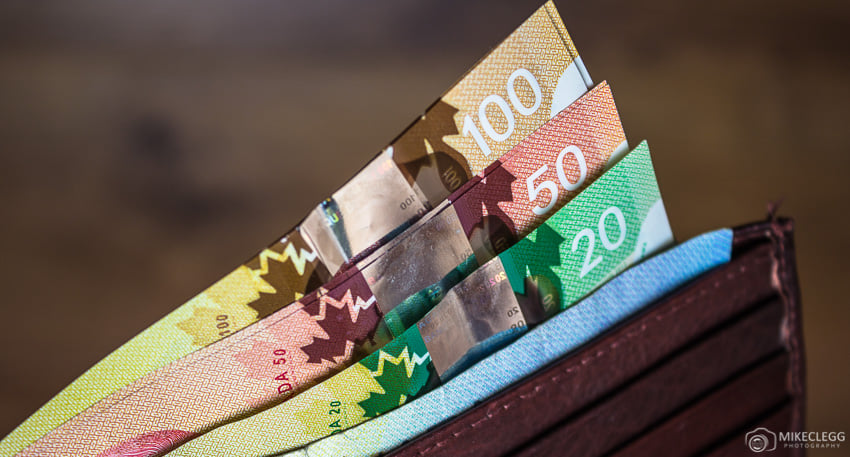 ADVERTISEMENT
CONTINUE READING BELOW
Package holiday or book independently
Another thing to consider is whether to book a package holiday or book everything independently. There are definitely pros and cons to both types, such as booking independently takes a bit more work, but can provide more reflexibility.
Flight availability
If you decide to book independently, you should then look at what flights are available. And not just if there are connections, but also how long the flight would be if it's direct or not, and if the price is within your budget. Start your search on sites such as KIWI or Google Flights to get an idea of what the options are.
Safety
Before travelling to a destination you should always look at official sources of information as to whether the location is safe to visit. Such as that the destination isn't going through civil unrest, war, there's no viral medical issues or anything else that could be a big safety problem. I recommend looking on reliable sites such as gov.uk/foreign-travel-advice for this kind of information.
As well as big issues it's also a good idea to research into safety issues if you plan on travelling solo, which is especially important if you are female.
ADVERTISEMENT
CONTINUE READING BELOW
Tours and activities
When travelling consider booking tours and other fun activities and experiences to enhance your trip. You can often find options from multi-day tours, day trips and cooking classes to name a few options. Below are a few ideas of what you might find. Click the blue-button further down to see more and adjust your search.
Visa/entry rules
Visa and entry requirements are extremely important to check before you travel. You may not need a visa, but instead you may need a travel pre-authorisation. Such as in Canada they now have an eTA (electronic travel authorisation), and in the United States they have a ESTA.
You may find that a lot of destinations don't even require a visa for short stays which is making travel so much easier. Of course, it varies depending on your passport and which country you are from, so always do your research and never take the risk or arriving without checking.
TIP
Services such as
iVisa
can help you check what visa you need and also apply. These services often charge a processing fee but can help make the process easier.
Summary
Planning your first trip may seem like a scary affair, but it's actually part of the journey and can also be quite fun. Once you've planned and enjoyed your first trip you may find yourself excited for more and find that wanderlust inside you coming to the surface. So start planning and getting that next trip in the calendar.
Find flights and hotels
Start your search using our form below: